Published: Monday, 30 January 2023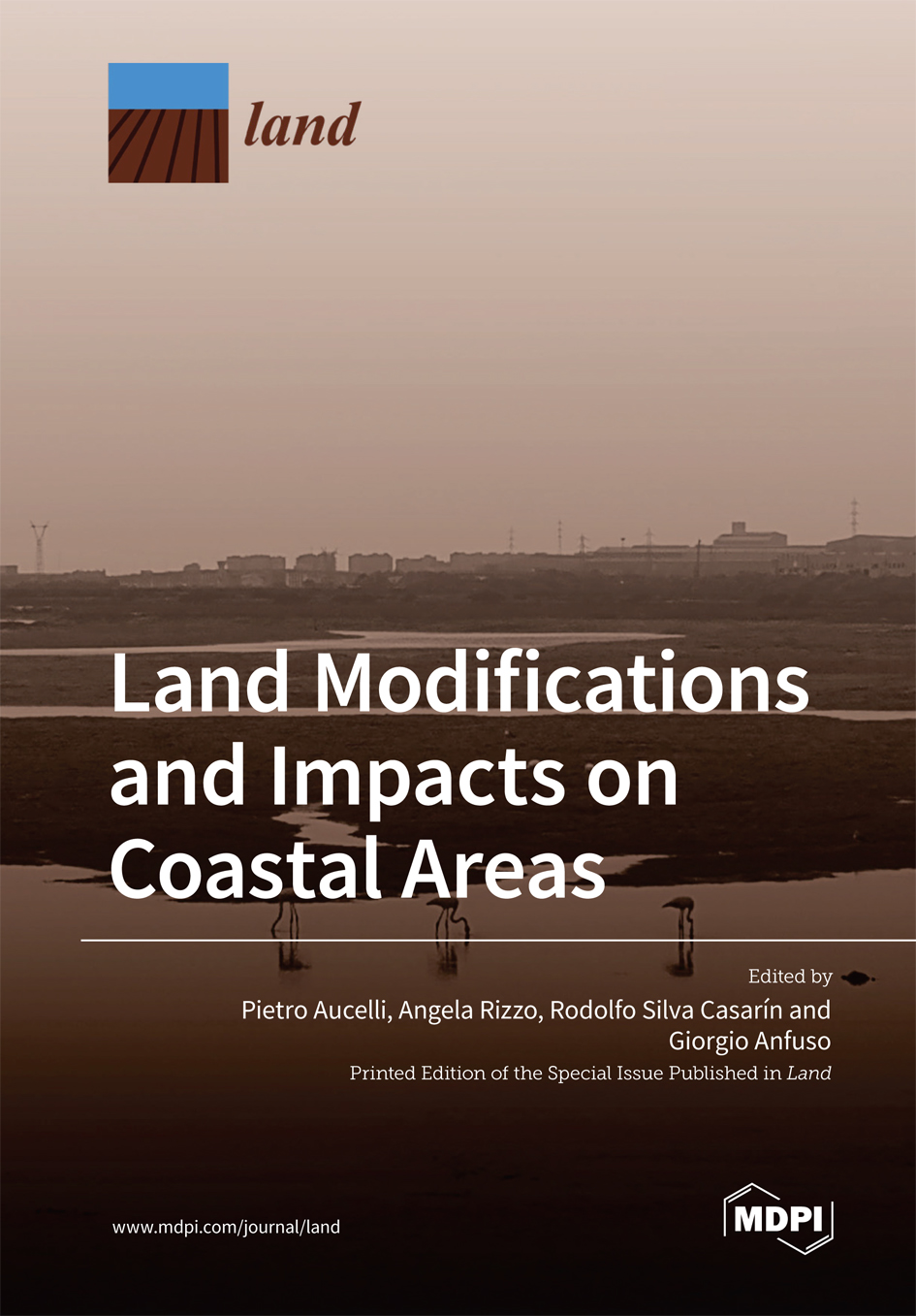 We are pleased to announce that the Special Issue Reprint "Land Modifications and Impacts on Coastal Areas" to which the CCMS team contributed has been published online and is freely accessible on the MDPI Books platform:
https://www.mdpi.com/books/book/6619-land-modifications-and-impacts-on-coastal-areas
The reprint book will be listed in book databases and is available through several distribution platforms. Furthermore, the reprint can be purchased as a printed copy directly from MDPI website.
Read more: Special Issue Reprint "Land Modifications and Impacts on Coastal Areas" has been published online...
Published: Friday, 06 January 2023
The Commission on Coastal Systems (CCS) to the International Geographical Union (IGU) is delighted to inspire you with January 2023 Newsletter: you can discover the latest news, CCS recent and upcoming activities, meetings and collaborations by following the CCS website: http://igu-coast.org/
Read more: CCS January 2023 Newsletter published and ready for read!
Published: Thursday, 12 January 2023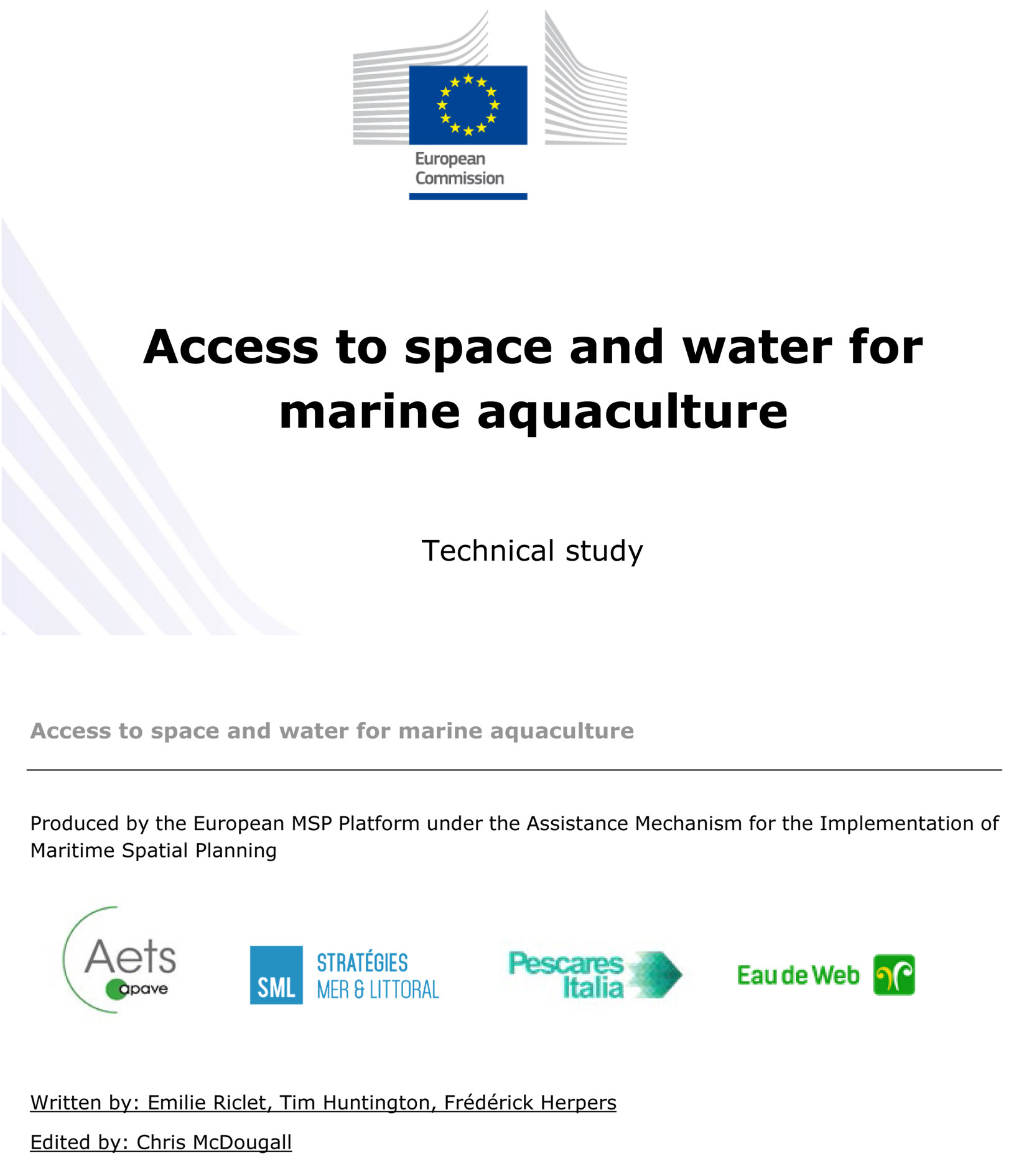 The European Commission and European Climate, Infrastructure and Environment Executive Agency (CINEA), have just published a technical study on "Access to space and water for marine aquaculture". The objective of this study was to identify the main trends and practices for the allocation of marine space for the development of aquaculture across the EU, within the Maritime Spatial Plans (MSPs) produced to date. Based on consultation with EU Member States, the study presents the main enablers, blockers and model practices for the provision of space and water for the establishment of marine aquaculture.
Read more: A NEW STUDY ON MSP AND MARINE AQUACULTURE PRODUCED BY THE EUROPEAN MSP PLATFORM IS OUT!
Published: Monday, 26 December 2022