Published: Tuesday, 12 January 2021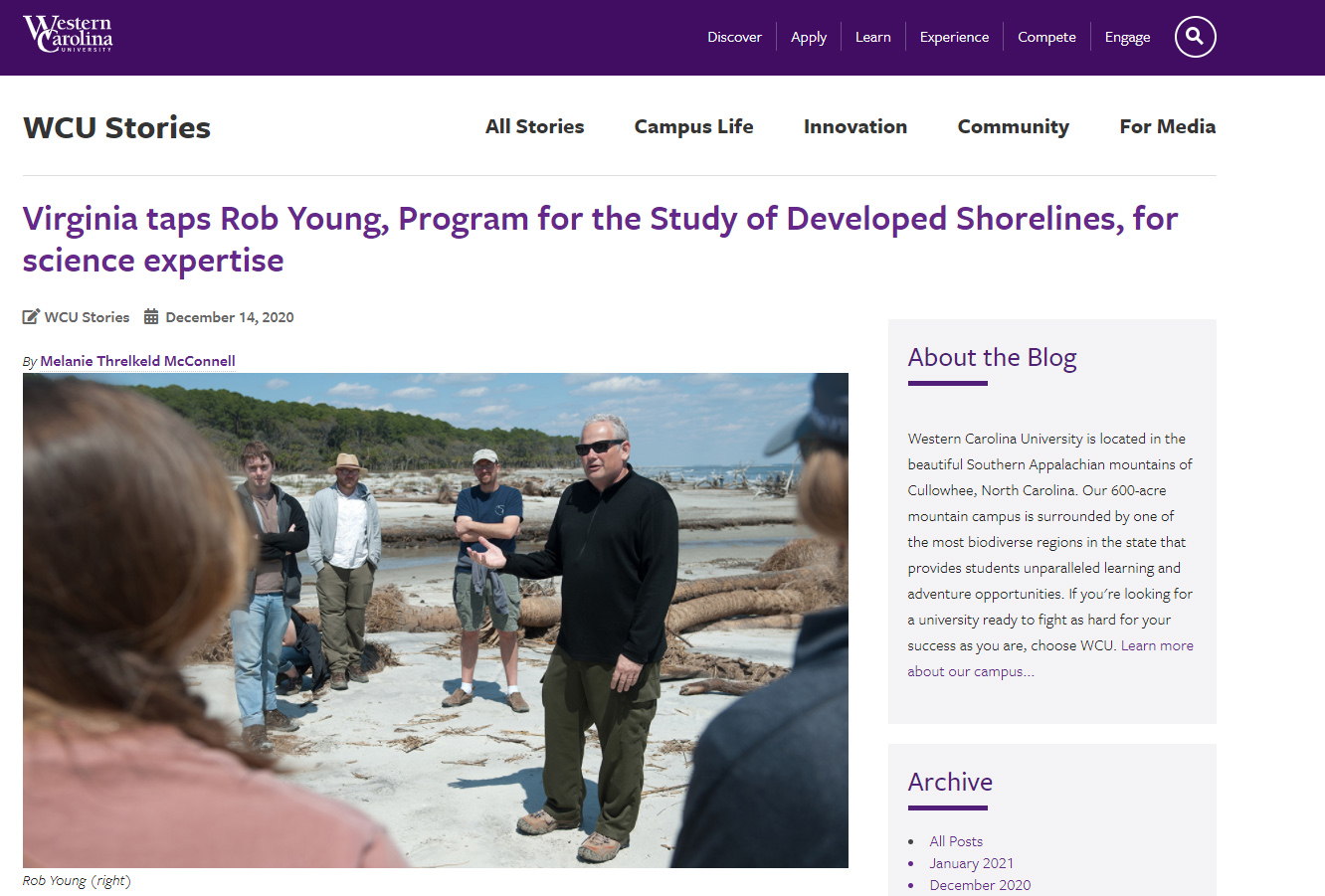 Virginia taps Rob Young, director of Western Carolina University's Program for the Study of Developed Shorelines and CCMS Advisory Committee member, was recently appointed by Virginia Gov. Ralph Northam to a technical advisory committee as part of the Virginia Coastal Master Planning Framework that will guide development of the state's master plan to adapt to environmental changes.
Read more: Professor Rob Young, CCMS Advisory Committee member, tapped for Virginia governor's coastal...
Published: Friday, 11 December 2020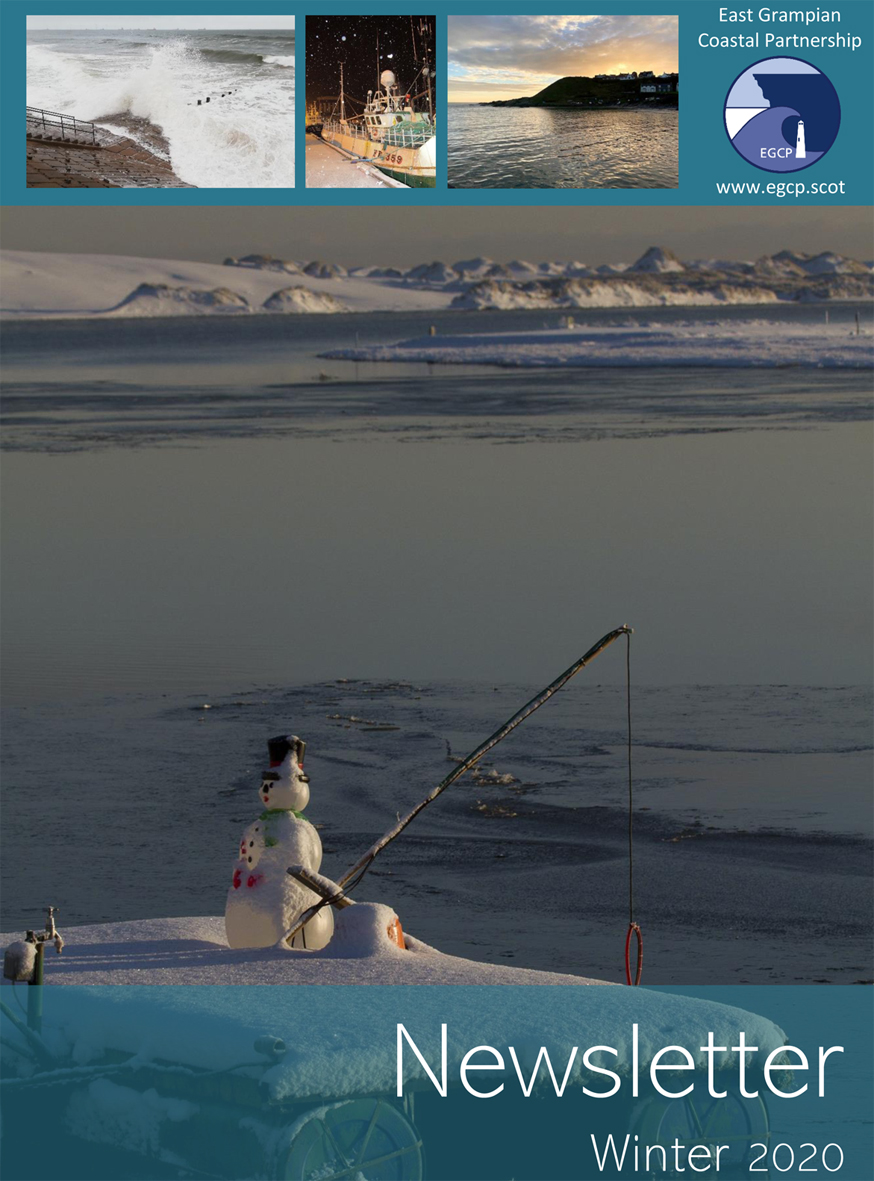 We are pleased to circulate the Winter E-Newsletter of the East Grampian Coastal Partnership (EGCP), submitted by CCMS Advisory Committee member Dr. David R. Green, Director of the Aberdeen Institute for Coastal Science and Management, Scotland, United Kingdom.
Read more: The second EGCP E-Newsletter – the Winter 2020 issue is available now
Published: Tuesday, 12 January 2021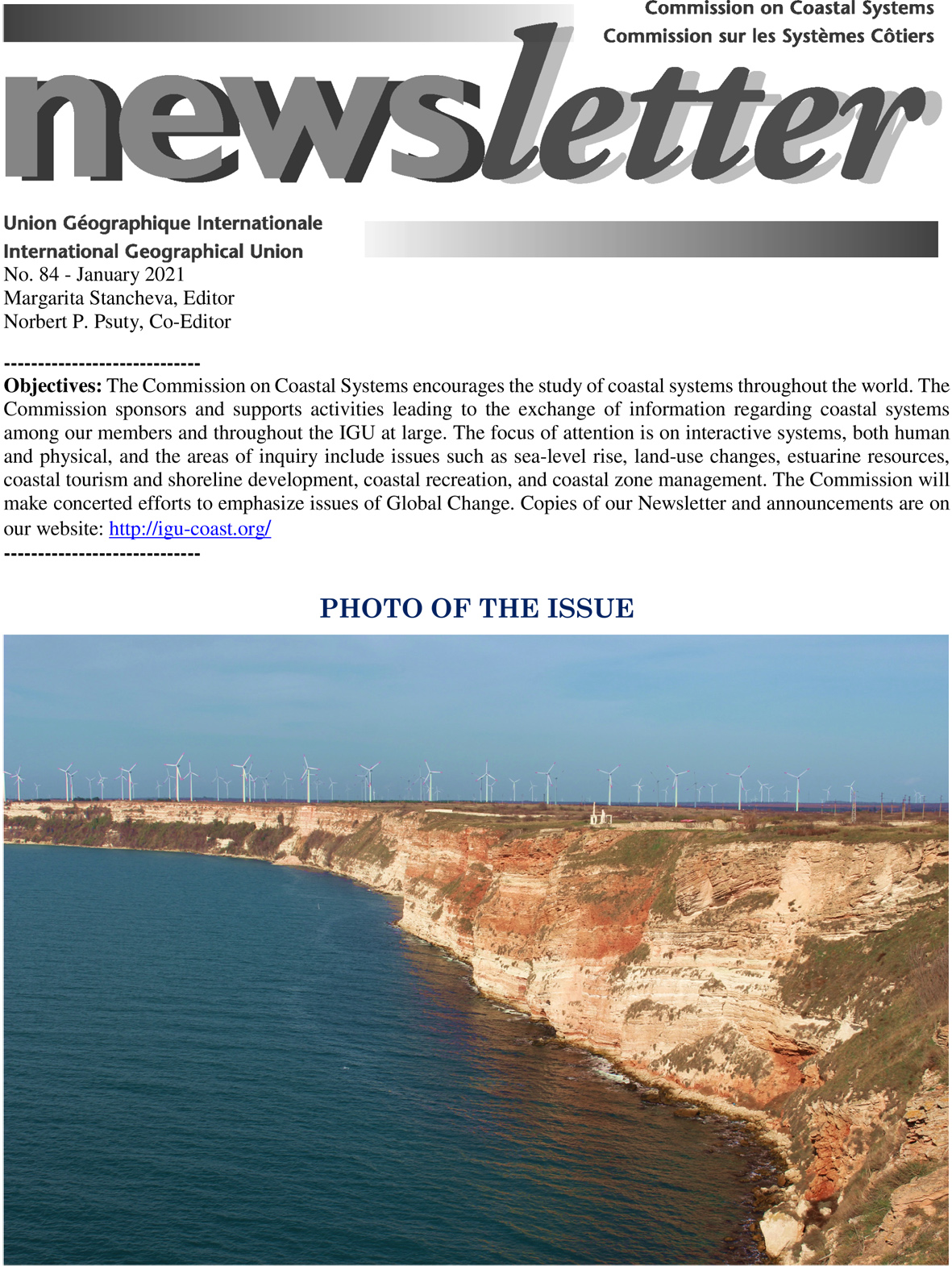 The Commission on Coastal Systems (CCS) to the International Geographical Union (IGU) is delighted to release its January 2021 Newsletter: you can discover the latest news, CCS recent and upcoming activities, initiatives and collaborations by following new CCS website: http://igu-coast.org/.
Read more: The January 2021 Newsletter of IGU CCS is available!
Published: Wednesday, 09 December 2020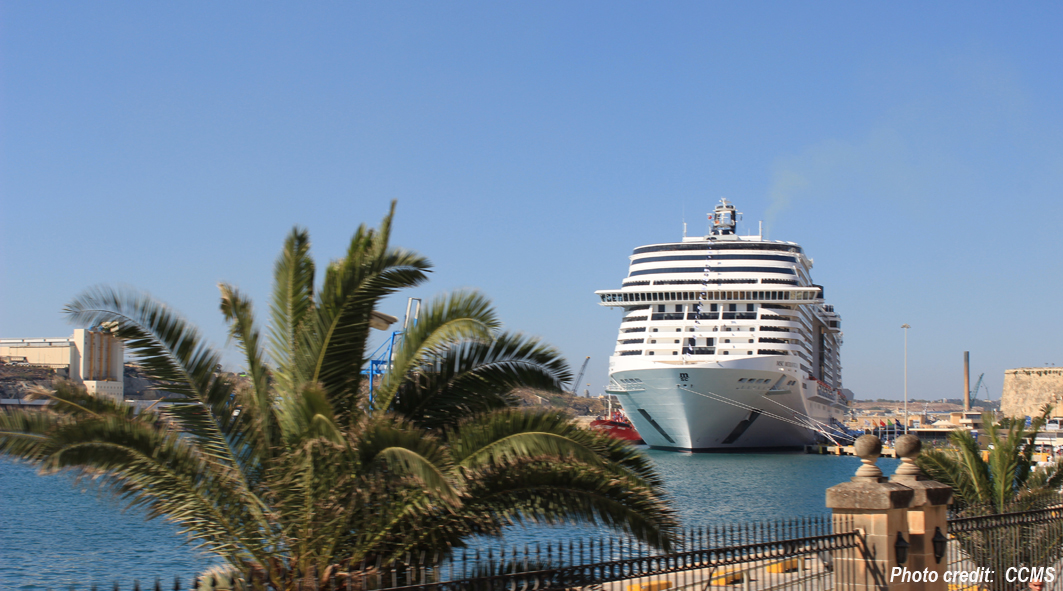 Many different human activities on land and at sea cause pressures on Europe's seas. A European Environment Agency's (EEA) briefing, published on 09/12/2020, shows that these pressures have now reached the outermost sea areas and the deepest seafloor. Nearly all of Europe's marine area (93%) is under various pressures from human activities and there is hardly any part of this area that is not affected by at least two of such pressures, the EEA briefing shows.
Read more: Multiple pressures and their combined effects in Europe's seas