Published: Thursday, 27 September 2018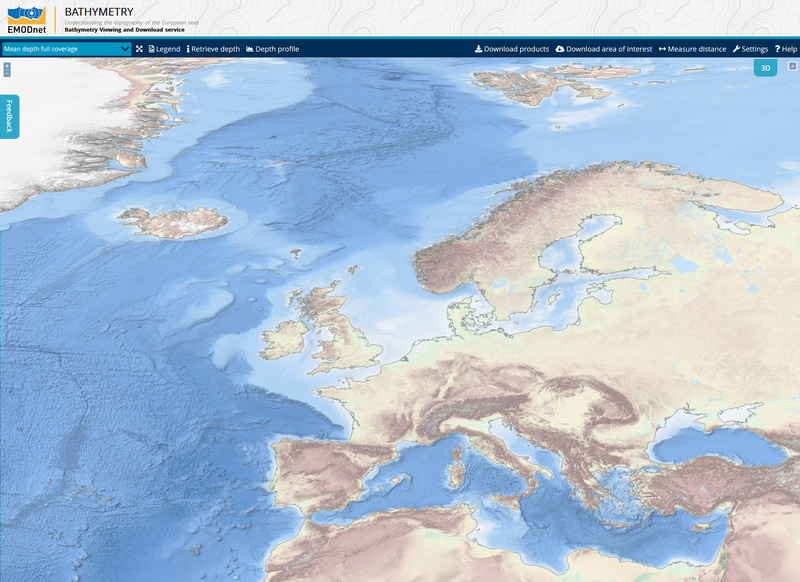 An upgraded version of the EMODnet Bathymetry Digital Terrain Model (DTM) for the European Seas has just been released. This bathymetry product now offers higher resolution, powerful 3D visualisation functionality and extended coverage of Europe's seas. It is available free of charge for viewing and downloading, and sharing by OGC web services from the EMODnet Bathymetry portal.
Read more: New EMODnet Bathymetry Data Product - High resolution Digital Terrain Model for the European Seas
Published: Tuesday, 03 July 2018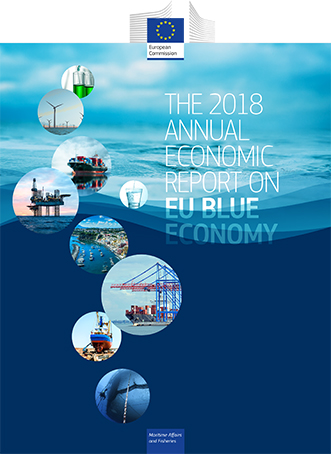 The EU's Blue Economy – all economic activities related to oceans, seas and coastal areas – is growing steadily, according to the EU's first annual report on the blue economy. With a turnover of €566 billion, the sector generates € 174 billion of value added and creates jobs for nearly 3.5 million people. The 2018 Annual Report on the EU Blue Economy aims to describe the scope and size of the blue economy in the European Union, creating a baseline to support policymakers and stakeholders in the quest for sustainable development of oceans, seas and coastal resources.
Read more: The 2018 Annual Report on the EU Blue Economy published
Published: Friday, 21 September 2018

The 13th CoastGIS Symposium and Exhibition will take place on 27-29 September 2018 in the township of Ísafjörður in the Westfjords of Iceland. CoastGIS is a biennial series of symposia that brings together practitioners and researchers in the field of marine and coastal Geographic Information Systems (GIS), remote sensing and computer cartography. It is an established major international coastal and marine event attracting delegates from around the globe.
Read more: SEPTEMBER 27-29, 2018. COASTGIS 2018 "SPATIAL PLANNING AND CLIMATE CHANGE", ÍSAFJÖRÐUR, ICELAND
Published: Tuesday, 26 June 2018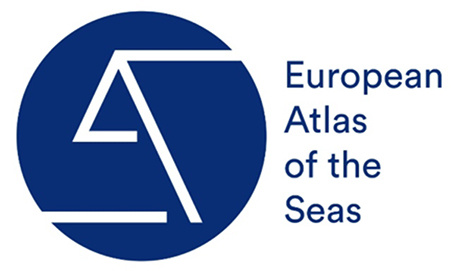 The European Atlas of the Seas is the European ocean and seas knowledge map viewer of the European Commission. You can easily explore interactive maps and display information to learn everything about Europe's seas and coast, their environment, related human activities and European policies. In the context of the EU's integrated Maritime Policy, the European Atlas of the Seas offers easy to navigate data, as well as user-friendly tools to create and share your own maps on such topics as:
Read more: A NEW VERSION OF THE EUROPEAN ATLAS OF THE SEAS IS NOW AVAILABLE!