Published: Wednesday, 15 January 2020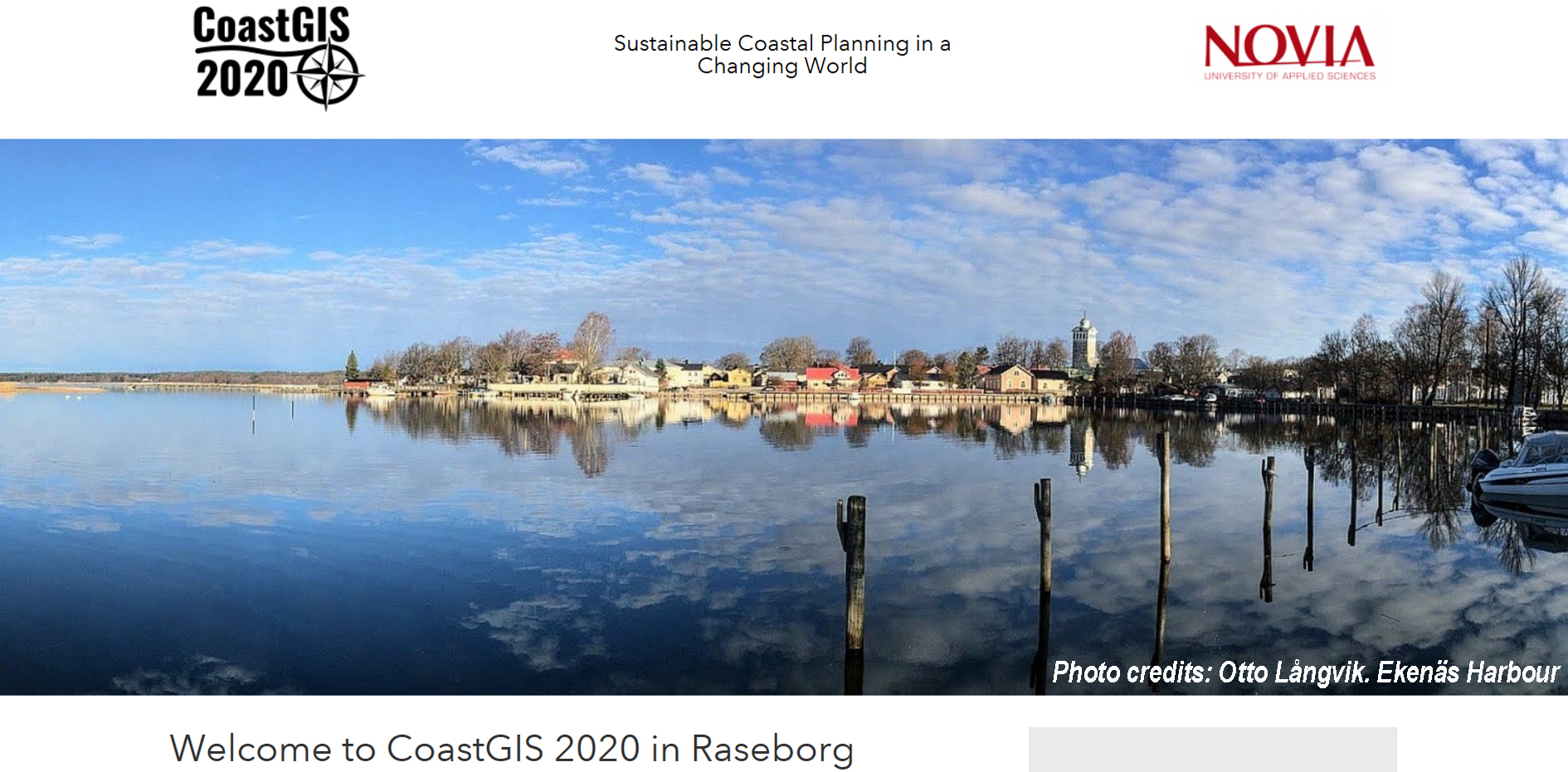 The 14th CoastGIS Symposium will take place on 17-19 September 2020 in Ekenäs on the west coast of Finland. CoastGIS is a biennial series of symposia that brings together practitioners and researchers in the field of marine and coastal Geographic Information Systems, remote sensing and computer cartography. It is an established major international coastal and marine event attracting delegates from around the globe.
Read more: SAVE THE DATE: SEPTEMBER 17-19, 2020, COASTGIS 2020: "SUSTAINABLE COASTAL PLANNING IN A CHANGING...
Published: Wednesday, 06 November 2019

The Maritime Spatial Planning Forum: Global Meets Regional will take place on 19-21 November 2019 in Riga, Latvia, and will serve as a joint event for the 4th International MSPforum, 3rd Baltic MSP Forum as well as for the final conference of the Pan Baltic Scope project. It is jointly organized by the Intergovernmental Oceanographic Commission of UNESCO, VASAB, Pan Baltic Scope collaboration and the European Commission's Directorate-General for Maritime Affairs and Fisheries in cooperation with the University of Latvia.
Read more: Maritime Spatial Planning Forum: Global Meets Regional
Published: Wednesday, 01 January 2020

Only few days left to the deadline for abstracts submission until 15 JANUARY 2020 and we would like to encourage you for sending contributions to the EGU2020 Session: GM6.4 COASTAL ZONE GEOMORPHOLOGICAL INTERACTIONS: NATURAL VERSUS HUMAN-INDUCED DRIVING FACTORS, information on which please find below.
Session link: https://meetingorganizer.copernicus.org/EGU2020/session/37494
THE SESSION IS SPONSORED BY THE COMMISSION ON COASTAL SYSTEMS (CCS) OF THE INTERNATIONAL GEOGRAPHICAL UNION (IGU) (http://www.igu-ccs.org)
Read more: EUROPEAN GEOSCIENCES UNION GENERAL ASSEMBLY (EGU2020) VIENNA, AUSTRIA 03–08 MAY 2020
Published: Friday, 20 September 2019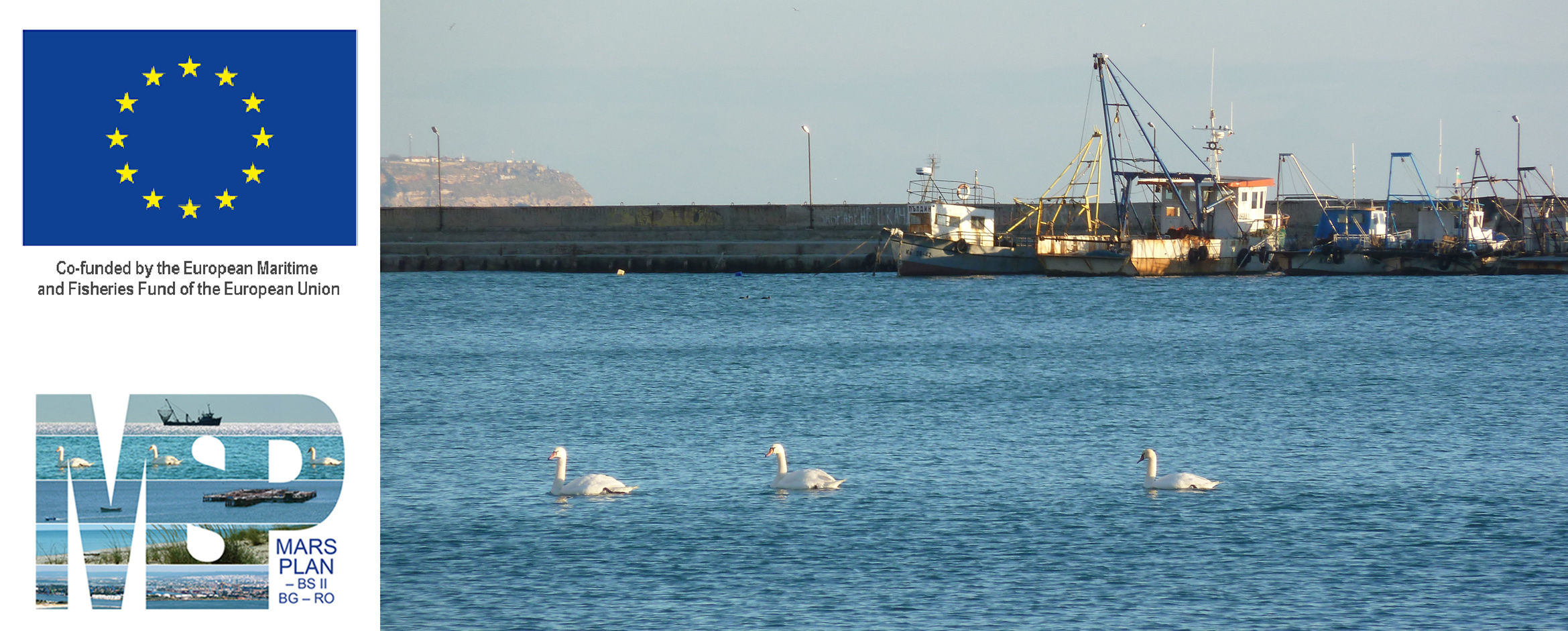 JOIN THE MARSPLAN-BS II OPENING CONFERENCE AND OFFICIAL PROJECT LAUNCHING.
APPLY NOW!
The Opening Conference of the project "Cross-border Maritime Spatial Planning for Black Sea - Bulgaria and Romania" - MARSPLAN-BS II will take place on 10th October 2019 at Ramada Hotel, Sofia, Bulgaria, 131, Maria Luiza Blvd.
The MARSPLAN-BS II project aims to support the coordination of both countries in the process of maritime spatial planning, as required by the European Directive 2014/89/EU and to create a long-term mechanism for cross-border cooperation on MSP in the Black Sea Basin. The project is funded by the European Maritime and Fisheries Fund of the European Union under the Grant Agreement: EASME/EMFF/2018/1.2.1.5/01/SI2.806725- MARSPLAN-BS II.
Read more: MARSPLAN-BS II OPENING CONFERENCE, 10th OCTOBER 2019, BULGARIA