Center for Coastal & Marine Studies
The Second General Assembly Meeting of the MSP4BIO project was conducted on 20-21 March in Ostende, Belgium, organised by Vlaams Instituut voor de Zee (VLIZ). All MSP4BIO partners gathered at the meeting and took stock of the achievements made in the first 8 months and the way forward with the aim to contribute to a better integration between Marine Spatial Planning (MSP) and Marine Protected Areas (MPAs).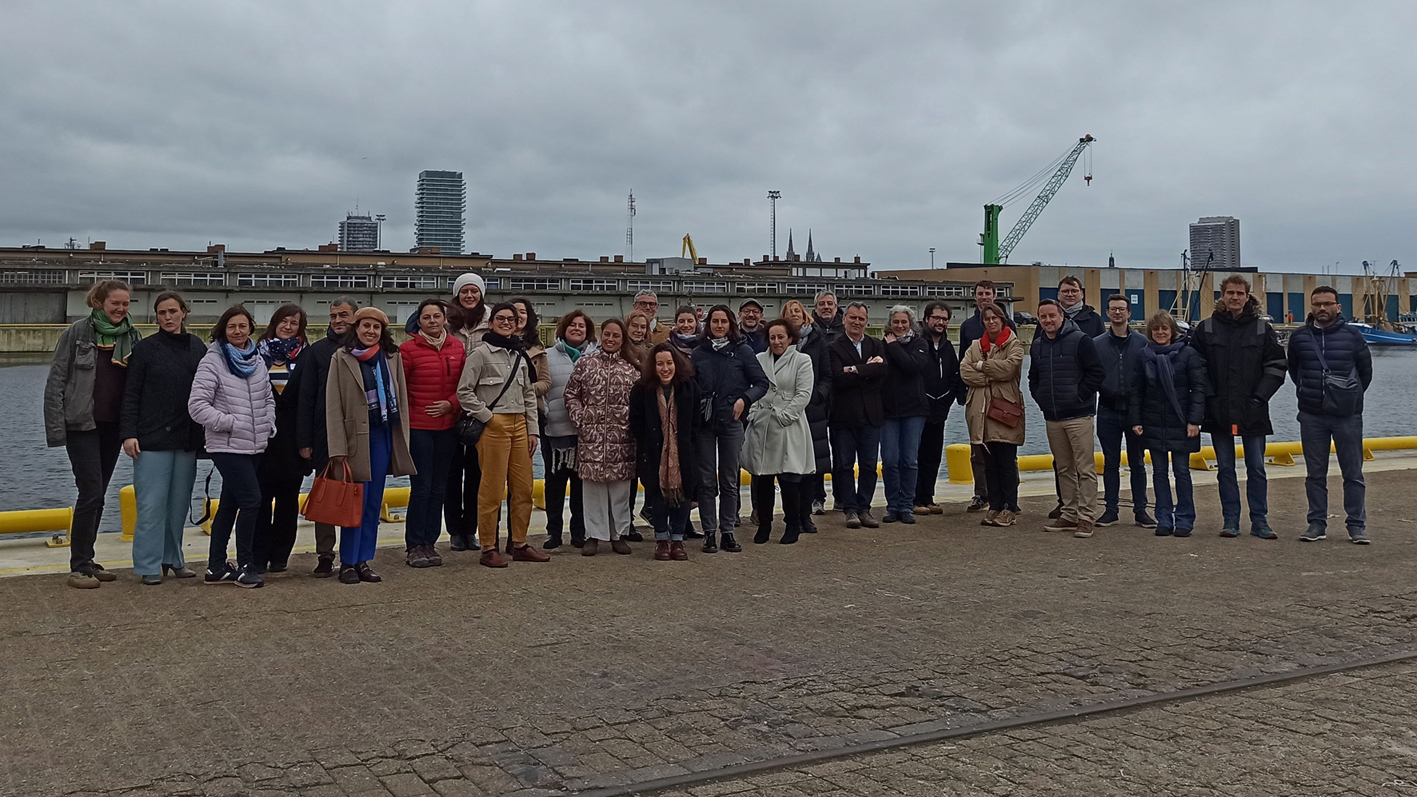 In the first day of MSP4BIO General Assembly we have put focus on interactions and discussions on the methodology and development of the project's final product, conservation management, protection criteria and policy coherence analysis.
In the second day, the initial results from the integrated reports on the specific gaps analysis for the MSP4BIO test sites were presented and we actively discussed during the interactive sessions on the Communities of Practice synergies and work plans for the ESE integrated framework implementation.

For future updates, follow us:
RE-IMAGINING COASTAL TRANSITIONS: DIVERSE BLUE ECONOMIES. COASTAL TRANSITIONS III CONFERENCE will be held in November 8 to 10 at the University of Connecticut Avery Point Campus, Groton, Connecticut, 2023.
This conference aims to re-imagine the Blue Economy, not as a business-as-usual approach to economic development, but as an innovative framework that recognizes the diversity of economies, facilitates energized transdisciplinary dialogue and enables multi-stakeholder activation and empowerment in order to radically reframe coastal and marine economies.
The Center for Coastal and Marine Studies (CCMS) turns 5 on 9 of March 2023! Starting from the modest beginning in 2018 our organisation has grown to nationally and worldwide recognized and well established center. We have accomplished so much, but the best is yet to come!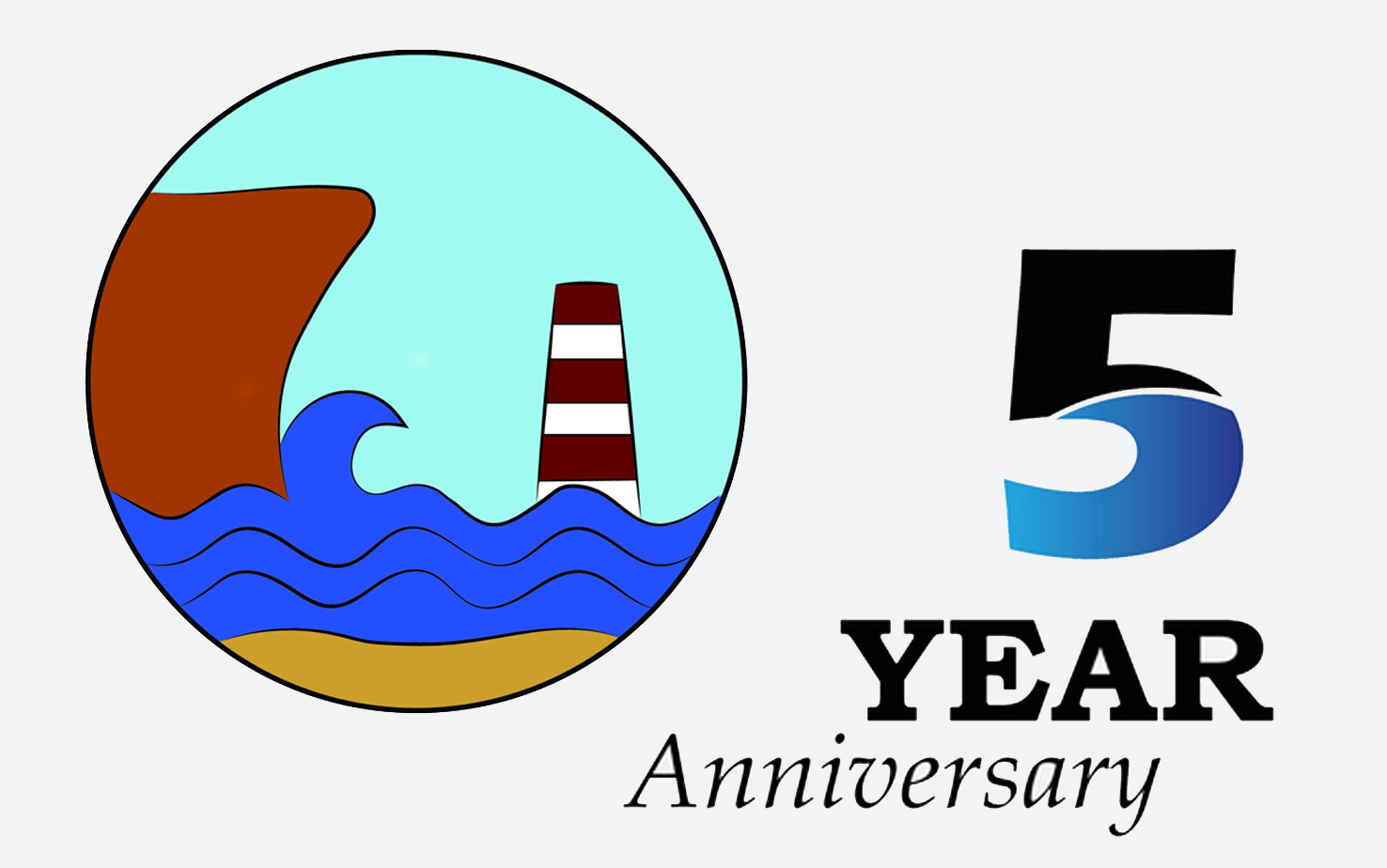 CCMS was born with the fundamental goal of developing and promoting science, research, knowledge transfer, and innovation technologies in the Black Sea and in the World Ocean by bringing together science, environment, expertise, stakeholders and policy making. Our activities comprise a vast range of coastal and marine research (studies and surveys in the field of modern coastal and marine processes), as well as support to the implementation of the EU coastal and maritime Strategies and Directives (MSP, ICZM, Blue and Circular Economy, Blue Growth, European Green Deal, etc.), by developing scientific basis and providing knowledge and expertise, project participation, networking and consultancy.
CCMS is directly advised by Advisory Committee (AC), which involves seventeen distinguished and outstanding scientists and experts from different institutes, universities and organizations all around the globe (Australia, Belgium, Greece, Columbia, Estonia, Germany, Italy, Poland, Romania, Spain, Turkey, United Kingdom, USA and Bulgaria). For more information on AC members explore the section for AC on our webpage: http://www.ccms.bg/en/about-ccms/advisory-committee.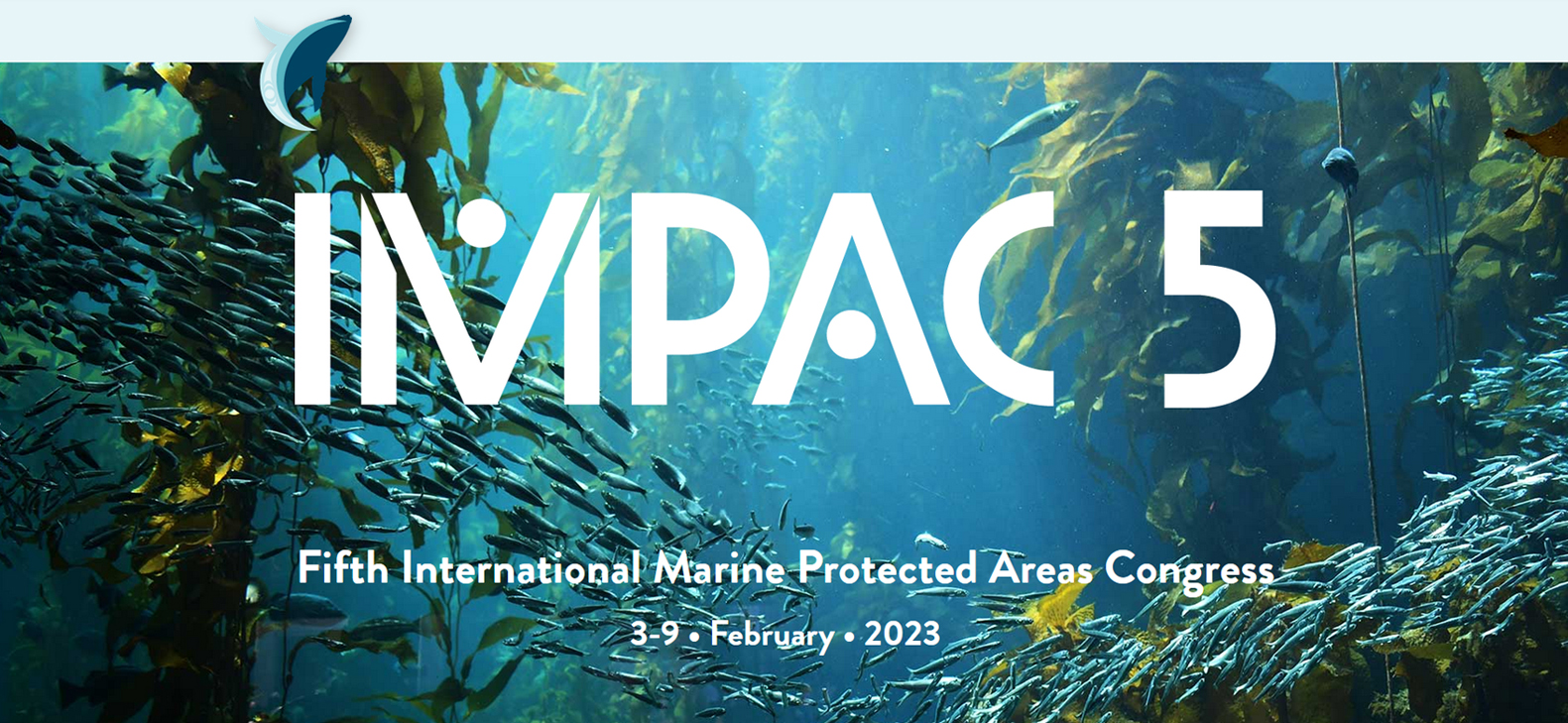 Vancouver, British Columbia, 3-9 February 2023
Fifth International Marine Protected Areas Congress (IMPAC5)
Oceans play an essential role in the lives of people around the world. To promote the long-term sustainability of the world ocean and ensure that future generations are able to benefit from our marine resources, the global community must work together to combat climate change and address biodiversity loss affecting ocean ecosystems.

During the Leadership Forum, the Ministers, alongside representatives from governments and leaders from Indigenous, environmental, philanthropic, academic and private organizations, industry, as well as young professionals, discussed the results achieved at IMPAC5. Attendees emphasized the importance of global cooperation in achieving marine conservation targets and focused on the essential role of Indigenous-led conservation efforts. Participants also addressed the need for increased protection of biodiversity through the use of marine protected areas and highlighted the role of marine conservation financing in achieving shared commitments, including Canada's ambitious conservation goals of conserving 30 per cent of its oceans by 2030.