Center for Coastal & Marine Studies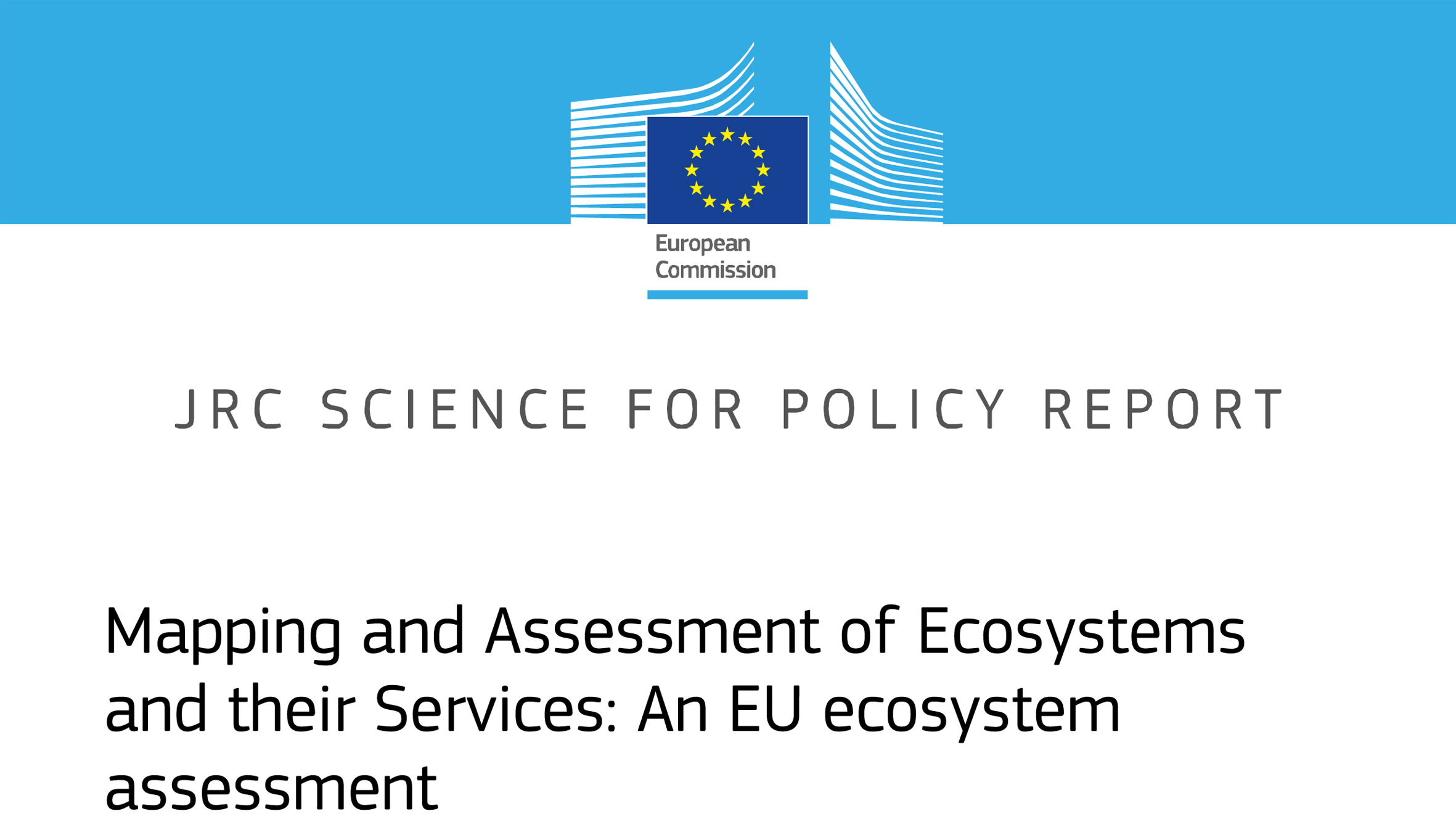 The report presents an ecosystem assessment covering the total land area of the EU as well as the EU marine regions. The assessment is carried out by Joint Research Centre, European Environment Agency, DG Environment, and the European Topic Centres on Biological Diversity and on Urban, Land and Soil Systems.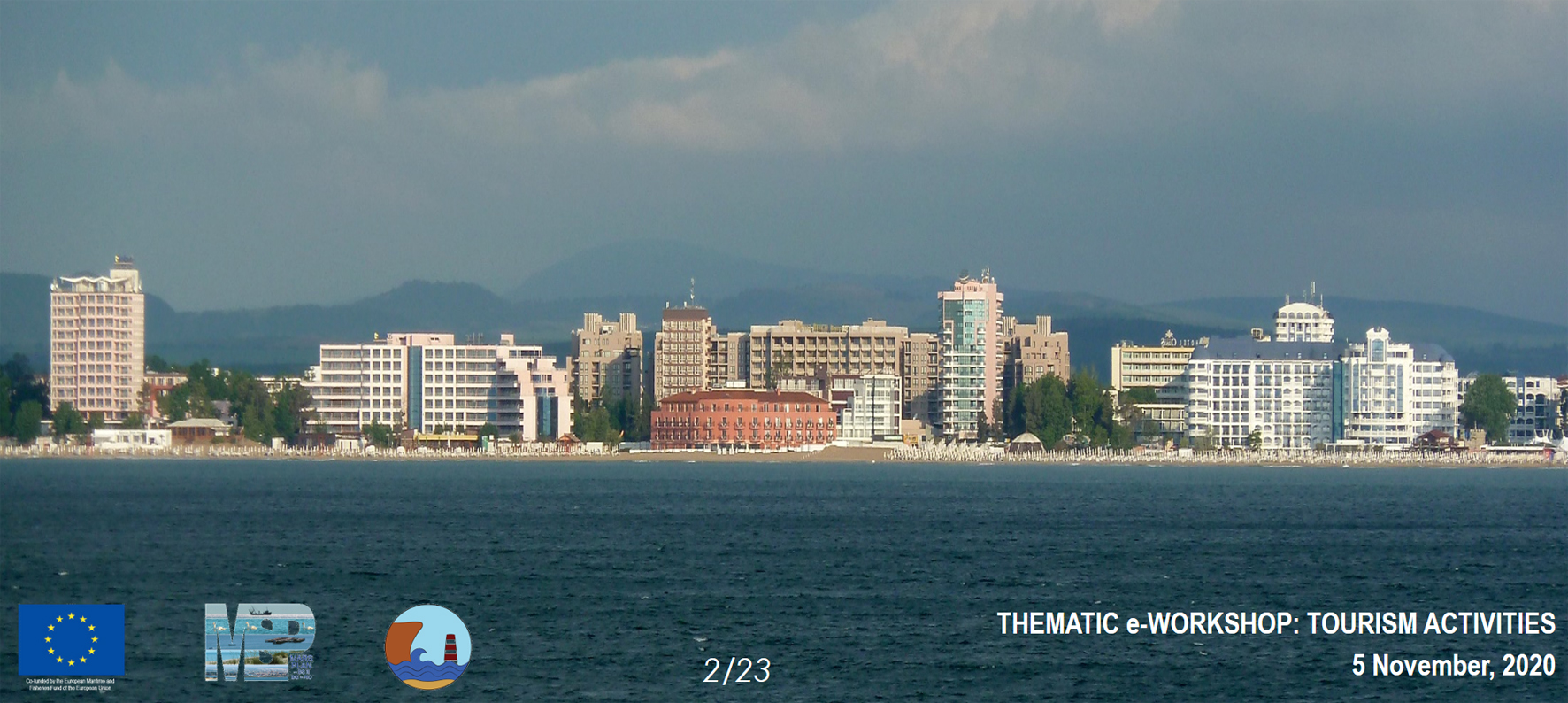 The thematic e-workshop was held on November 5th, 2020 under the project agreement EASME/EMFF/2018/1.2.1.5/01/SI2.806725 "Cross border maritime spatial planning in the Black Sea – Bulgaria and Romania - MARSPLAN-BS II", co-funded by the European Maritime and Fisheries Fund (EMFF) of the European Union.
The meeting was carried out in video-conference format and hosted by "Ovidius" University of Constanța. Representatives of all project partners took part at the workshop.
EGU General Assembly vEGU21: Gather Online (#vEGU21)

It is our great pleasure to invite submissions to the following Geomorphology Session at the fully virtual EGU General Assembly 2021 meeting, 19 – 30 April 2021. GM6.6 COASTAL ZONE GEOMORPHOLOGICAL INTERACTIONS: NATURAL VERSUS HUMAN-INDUCED DRIVING FACTORS.
THE SESSION IS SPONSORED BY THE COMMISSION ON COASTAL SYSTEMS (CCS) OF THE INTERNATIONAL GEOGRAPHICAL UNION (IGU) (http://igu-coast.org/).
Session link: https://meetingorganizer.copernicus.org/EGU21/session/40296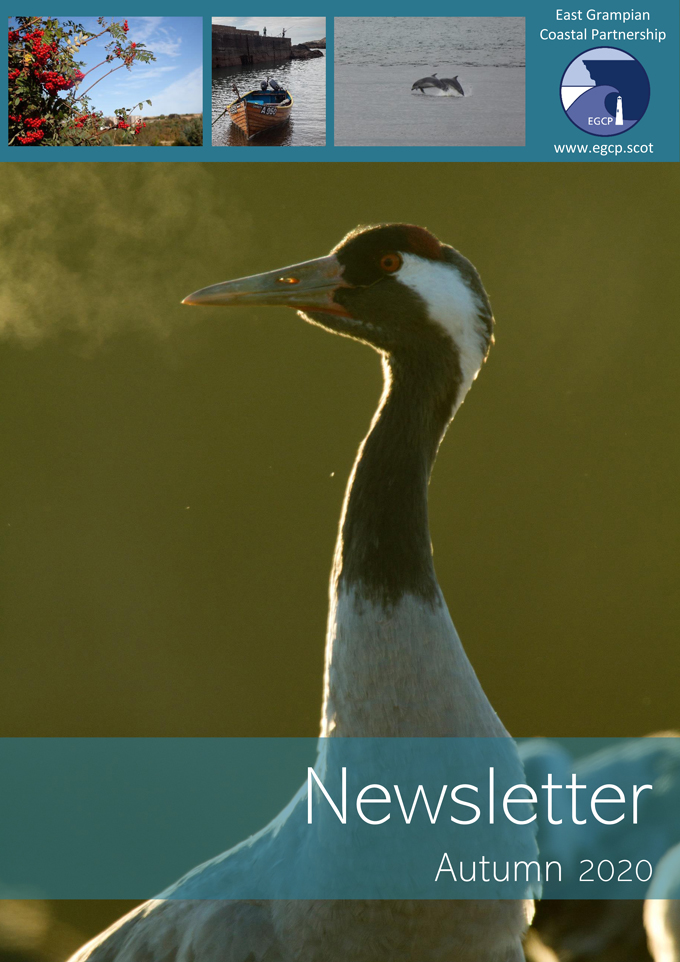 The Aberdeen Institute for Coastal Science and Management (AICSM), leaded by CCMS Advisory Committee member Dr. David R. Green, works alongside the East Grampian Coastal Partnership (EGCP) in a range of coastal projects. East Grampian Coastal Partnership (EGCP) is pleased to make available the first E-Newsletter – the Autumn 2020 issue. For many years, EGCP has produced a hardcopy newsletter. Like many organisations, EGCP have gradually felt the need to move to being 'greener', paper-free, working and communicating in an electronic environment.