Center for Coastal & Marine Studies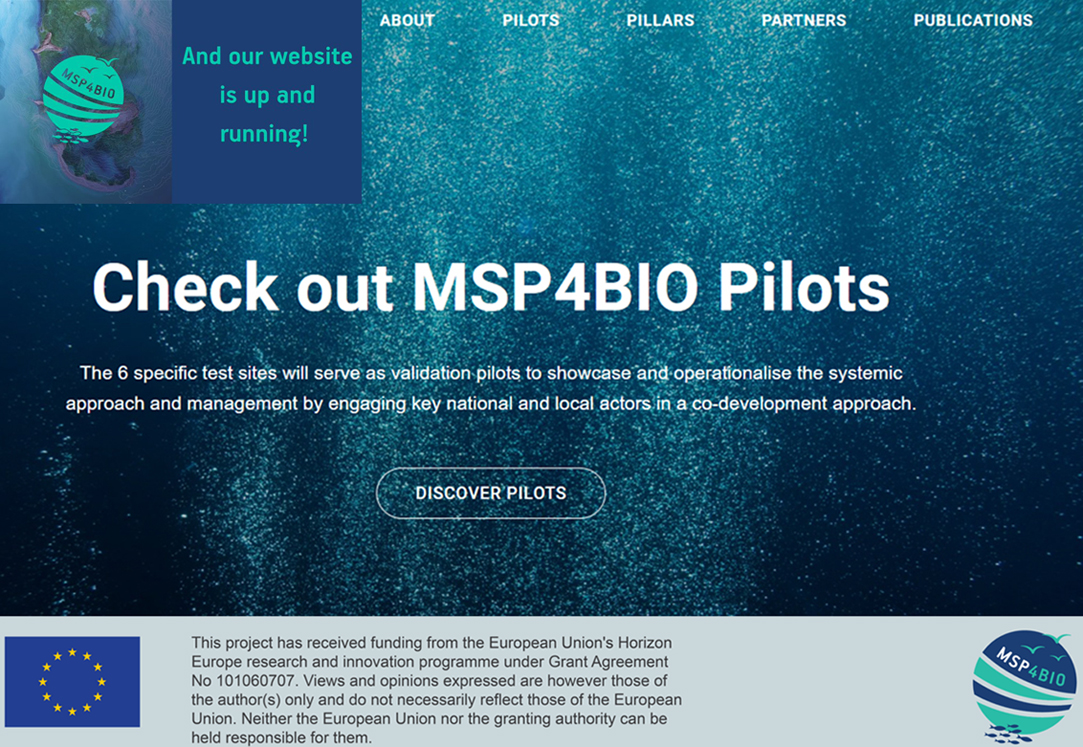 We are happy to announce that the MSP4BIO Project website (https://msp4bio.eu/) has been already launched. Please check out MSP4BIO website and introduce with project activities, pilots, publications, etc.
MSP4BIO Twitter account @MSP4BIO_project (https://twitter.com/MSP4BIO_Project) is also active! You can follow, share and tag it MSP4BIO project activities and results.

CCMS attended the 3rd International Conference on Marine/Maritime Spatial Planning (MSP) held last week in 22-23 November, 2022, in Barcelona, Spain. The event was jointly organized by The Directorate General for Maritime Affairs and Fisheries of the European Commission (DG MARE) and the Intergovernmental Oceanographic Commission of UNESCO (IOC-UNESCO). The third edition of the conference aimed to assess the state-of-the-art implementation of MSP and discuss challenges and opportunities to achieve the MSP roadmap priority areas and target (cover at least 1/3 of the global maritime areas under national jurisdictions with marine spatial plans by 2030).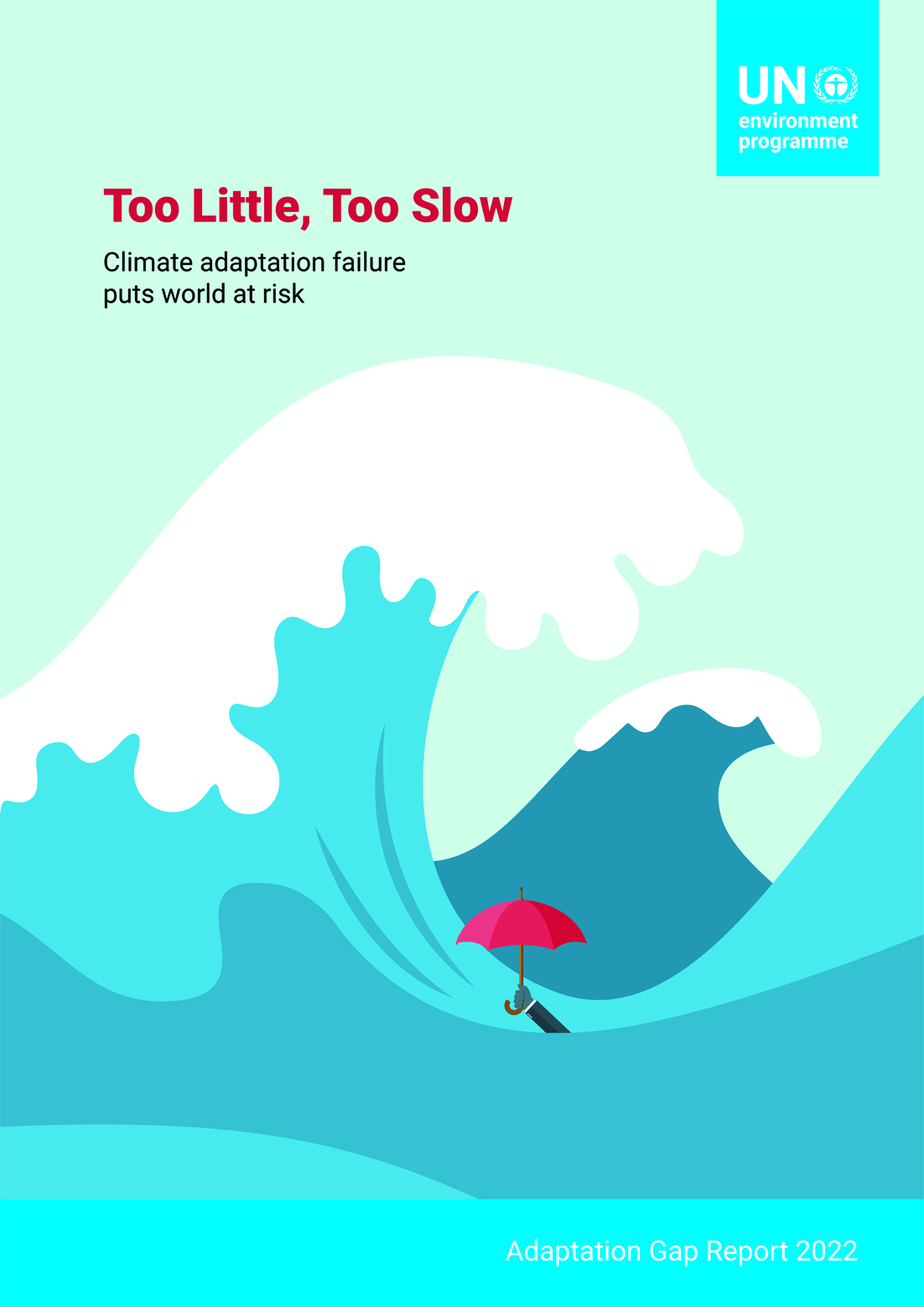 Excerpt: Climate change is landing blow after blow upon humanity and the planet, an onslaught that will only intensify in the coming years even if the world begins to bring down greenhouse gas emissions. UNEP's Adaptation Gap Report 2022: Too Little, Too Slow – Climate adaptation failure puts world at risk finds that the world must urgently increase efforts to adapt to these impacts of climate change.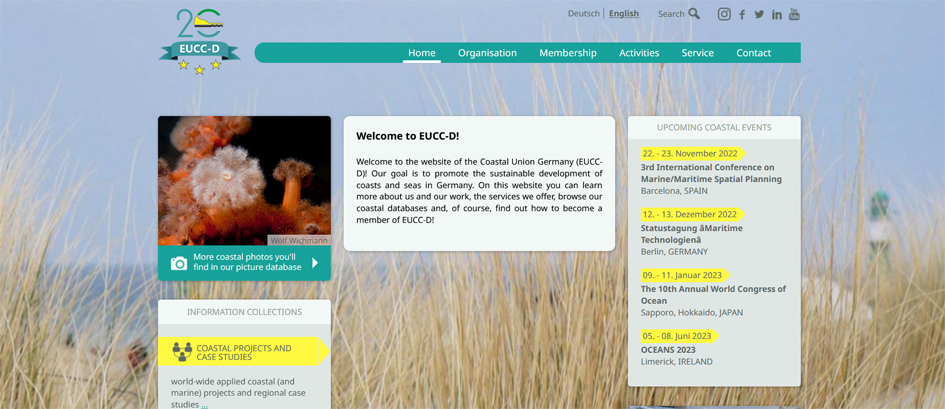 Coastal Union Germany (EUCC-D) is the national branch of the Coastal & Marine Union and member of the EUCC-Baltic network. EUCC-D goal is to promote the sustainable development of coasts and seas in Germany. On their website, you can learn more about EUCC-D and their work, the services offered, browse coastal databases and, of course, find out how to become a member of EUCC-D!
Read more of the EUCC-D recent activities through their updated webpage:
https://www.eucc-d.de/beach-and-dune-network.html