Center for Coastal & Marine Studies
North Topsail Beach, North Carolina Case Study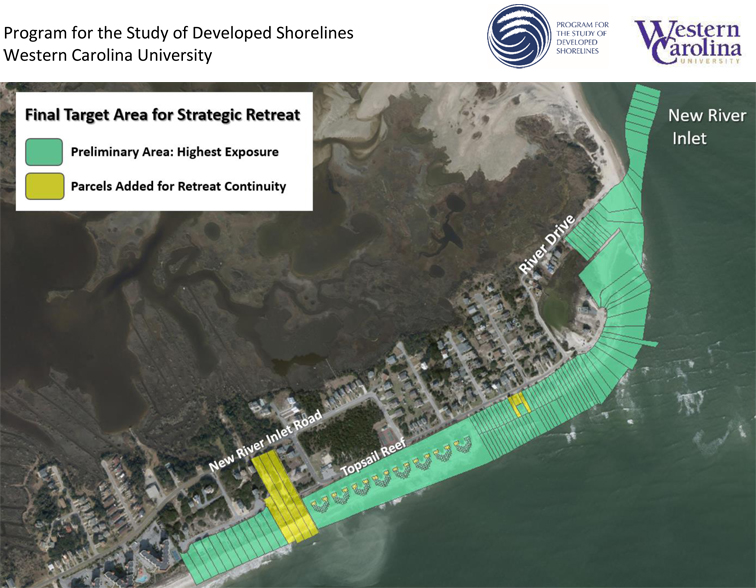 This recently published study is the first of several case studies to be released by the Program for the Study of Developed Shorelines (PSDS), directed by Prof. Robert Young, one of the CCMS AC members.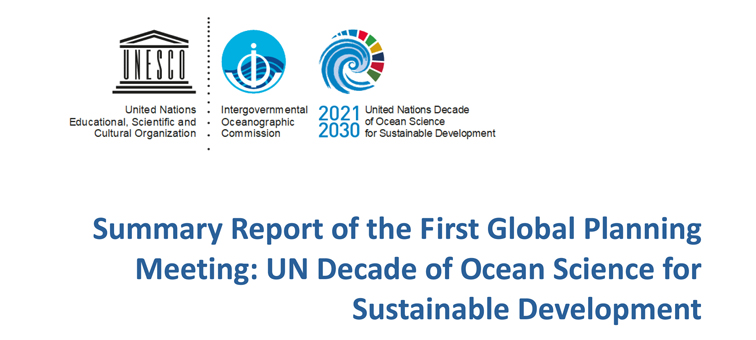 The Intergovernmental Oceanographic Commission (IOC) of UNESCO released the Summary Report of the First Global Planning Meeting for the UN Decade of Ocean Science for Sustainable Development.
The UN Decade of Ocean Science for Sustainable Development provides a once-in-a-lifetime opportunity to focus international efforts at the science-policy interface to reverse the cycle of decline in ocean health and to improve conditions for sustainable development of the ocean.

The CCS Newsletter is issued twice a year and highlights the activities of the Commission on Coastal Systems (CCS) to the International Geographical Union (IGU) and its members from around the globe. Copies of the Newsletter and announcements are on the CCS website: http://www.igu-ccs.org/.
The July 2019 CCS Newsletter can be read also here!

CCMS is part of the new MARSPLAN-BS II Project (Cross-border Maritime Spatial Planning for Black Sea – Bulgaria and Romania) to support MSP in the Black Sea. The project is funded by the European Commission (DG MARE), Executive Agency for Small and Medium-sized Enterprises (EASME) under the European Maritime and Fisheries Fund (EMFF) of the European Union and will last 24 months between 01.07.2019 and 30.06.2021.