Center for Coastal & Marine Studies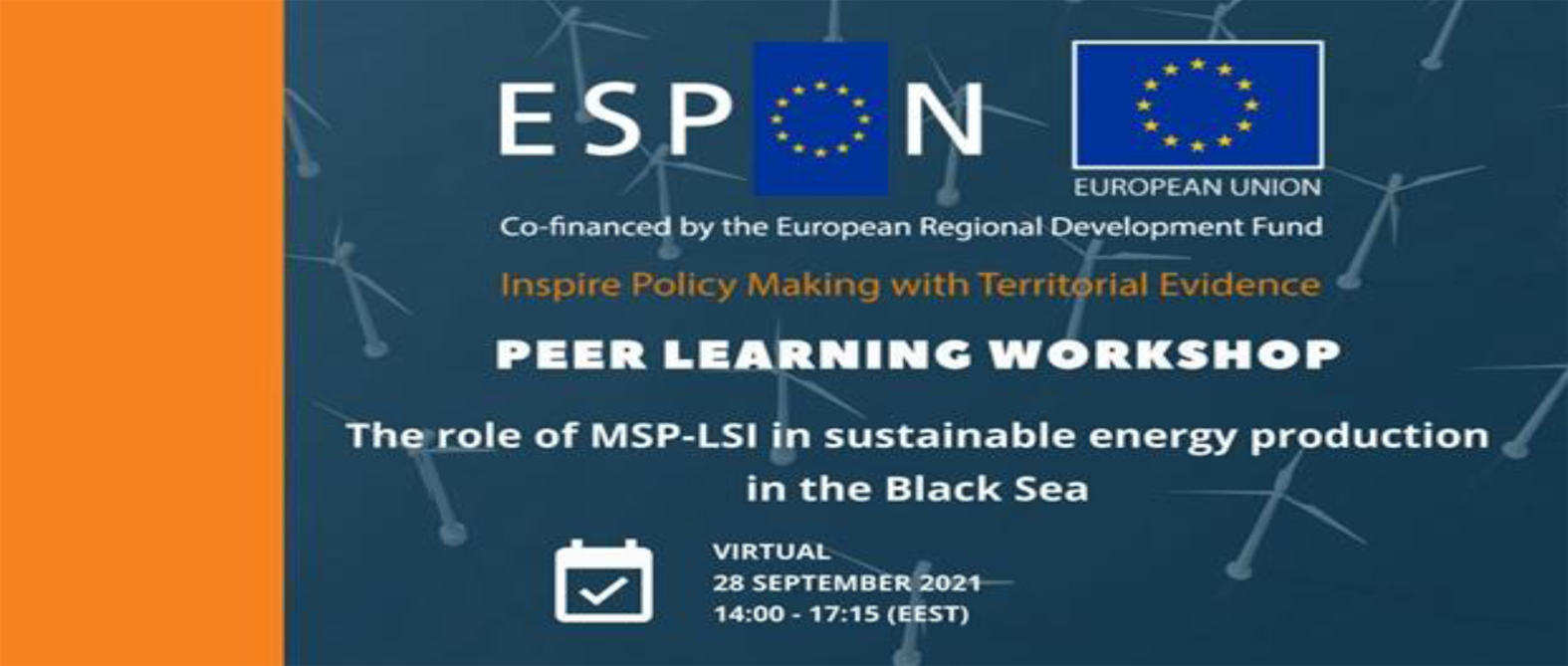 When: September 28 2021, from 2:00 pm to 5:15 pm
This ESPON Peer Learning Workshop (PLW) will focus on the green offshore energy potentials of the Black Sea and also on how these potentials could be best exploited in an economically and ecologically sustainable way.
Therewith, this Peer Learning Workshop will also be focused on sharing experiences regarding integrated terrestrial and maritime spatial planning with the maximum sustainable impact on both the sea and the adjoining coastal areas and hinterland. As such, the PLW will feed into MARSPLAN-BS II, wherein both Romania and Bulgaria are in process of elaborating their national spatial maritime plans, in cooperation with their neighbours.
Follow the ESPON website for registration.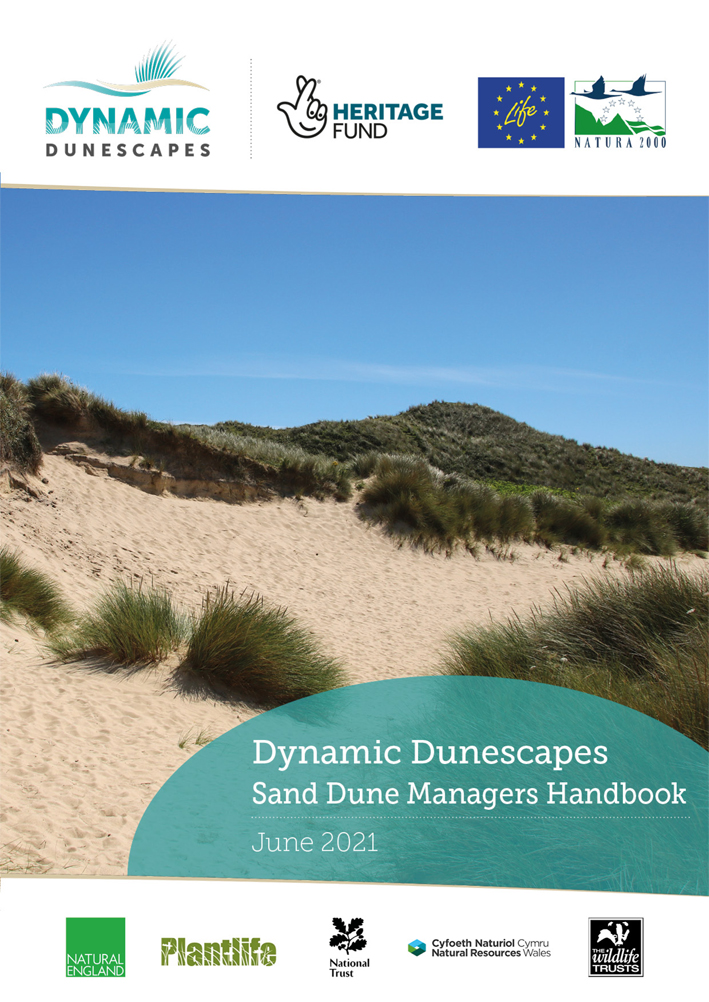 The Dynamic Dunescapes partners have developed a comprehensive handbook discussing the wide range of dune management options available to address the issues faced by coastal sand dune systems, including overstabilisation and invasive species. Management interventions detailed include notches, grazing, turf-stripping and scrub clearance. This handbook is designed to be a useful, in-depth resource for sand dune site managers, and aims to keep our management techniques up to date for the needs of dune conservation in a variety of situations.
UKCEH, UK Sand Dune and Shingle Network and Dynamic Dunescapes partners (2021). The Sand Dune Managers Handbook. Version 1, June 2021. Produced for the Dynamic Dunescapes (DuneLIFE) project: LIFE17 NAT/UK/000570; HG-16-08643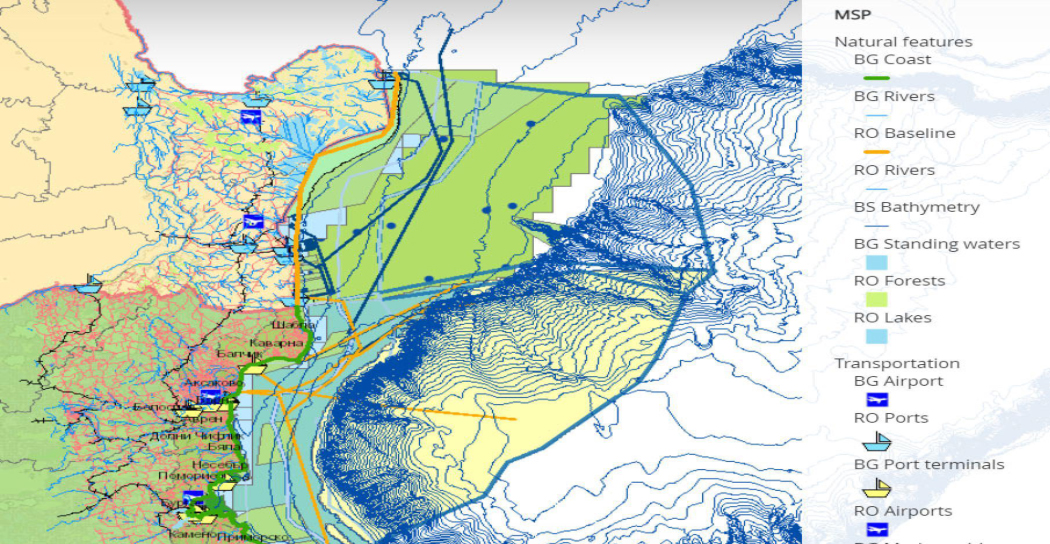 If you look at the sea, it appears to be an expanse without borders or limits, where everybody could roam boundlessly. But then, if you think about all the activities taking place there (fishing, transport, fish farming, tourism etc.), you realise that they each occupy a bit of that expanse, and that there are plenty of activities taking place at the same time, with the risk of some disrupting the others. For those activities to coexist there is a process, called maritime spatial planning (MSP), which analyses and plans the distribution of human activities in marine areas to achieve ecological, economic and social objectives. Its goal is to develop spatial plans, which define the effective use of marine areas for different maritime activities and sustainable use of marine and coastal resources. At the same time, MSP creates a framework for coordinated, transparent and sustainable decision making on the basis of reliable data and cooperation across borders.
Now, focus on the Black Sea. That sea is the EU's eastern gate, a junction between Europe, Central Asia and the Middle East, an important transport and energy hub, a crossroad of different cultures, a region with significant political, social and economic fragmentation. The Black Sea is among the most endangered ones in Europe, with a "closed" and unique ecosystem under threat by the continental pressures and conflicting coastal and maritime activities.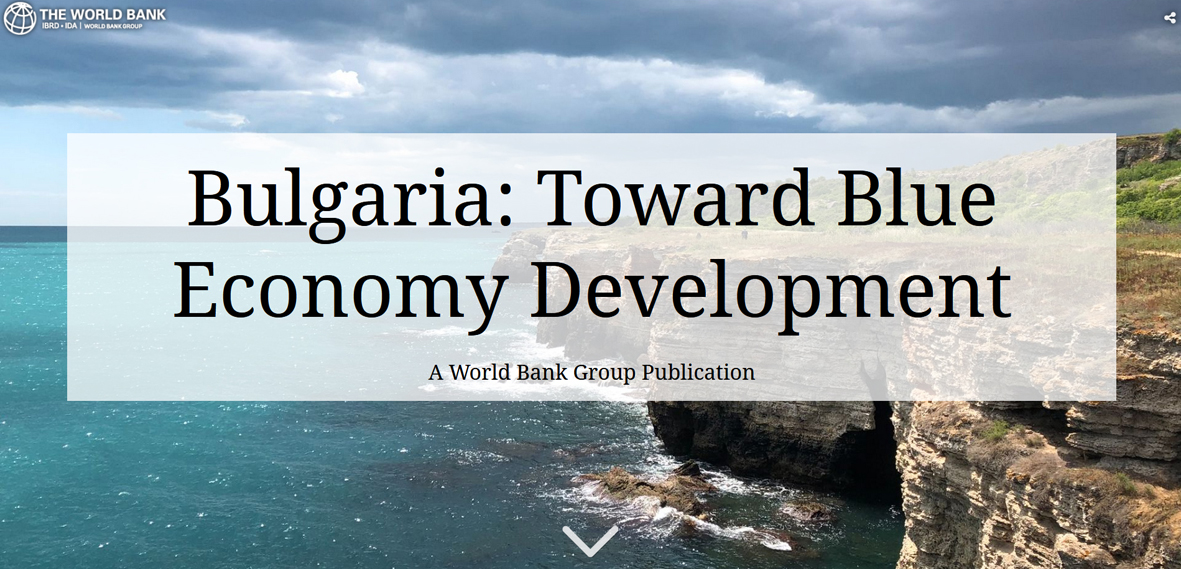 The Story Map communicates the evidence from the diagnostic analysis and key policy messages of the full report, "Bulgaria: Toward Blue Economy Development" for the opportunities that each sector brings to the blue economy in order to better understand the development risks and chart a way forward that factors in future challenges. The GIS Story Map is an excellent tool to empower and involve all relevant stakeholders and provides a dynamic platform for increased transparency, accountability, and public engagement.
The CCMS Director, Dr. Margarita Stancheva has been involved in the diagnostic analysis of the Blue Economy in Bulgaria and has actively contributed to the GIS Story Map.
Follow the published Story Map on the World Bank website:
https://arcg.is/0Lqymv