Center for Coastal & Marine Studies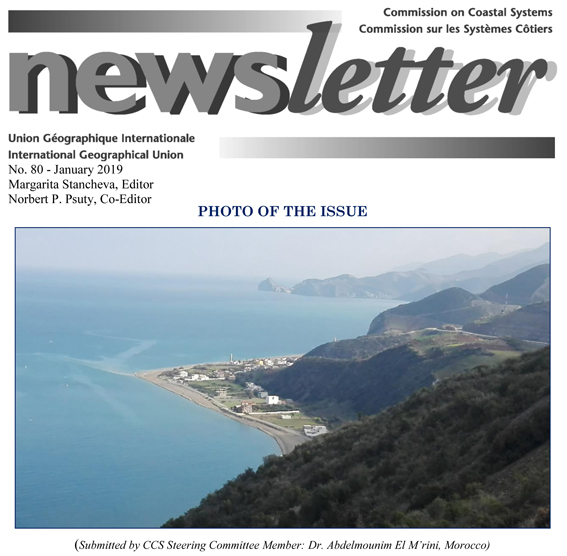 The CCS Newsletter is issued twice a year and highlights the activities of the Commission on Coastal Systems (CCS) to the International Geographical Union (IGU) and its members from around the globe. Copies of the Newsletter and announcements are on the CCS website: http://www.igu-ccs.org/.
The January 2019 CCS Newsletter can be read also here!
The CCMS has been involved in European Beach and Dune Network to the EUCC Coastal and Marine (Germany):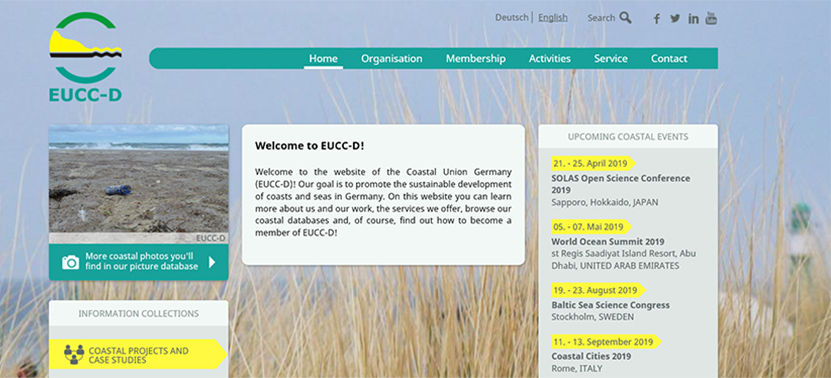 The aims of the Beach and Dune Network are:
- conserve sand dunes, shingle and sand beaches as dynamic landscapes with unique nature values
- promote the sustainable use and management
- support policies and actions that maintain the intrinsic natural values
- develop a vibrant European network of communities concerned with coastal dunes and their management
- support the knowledge and understanding of coastal dunes, and
- to provide an international platform dedicated to coastal dunes
EUROPEAN GEOSCIENCES UNION GENERAL ASSEMBLY (EGU2019) VIENNA, AUSTRIA 7–12 APRIL 2019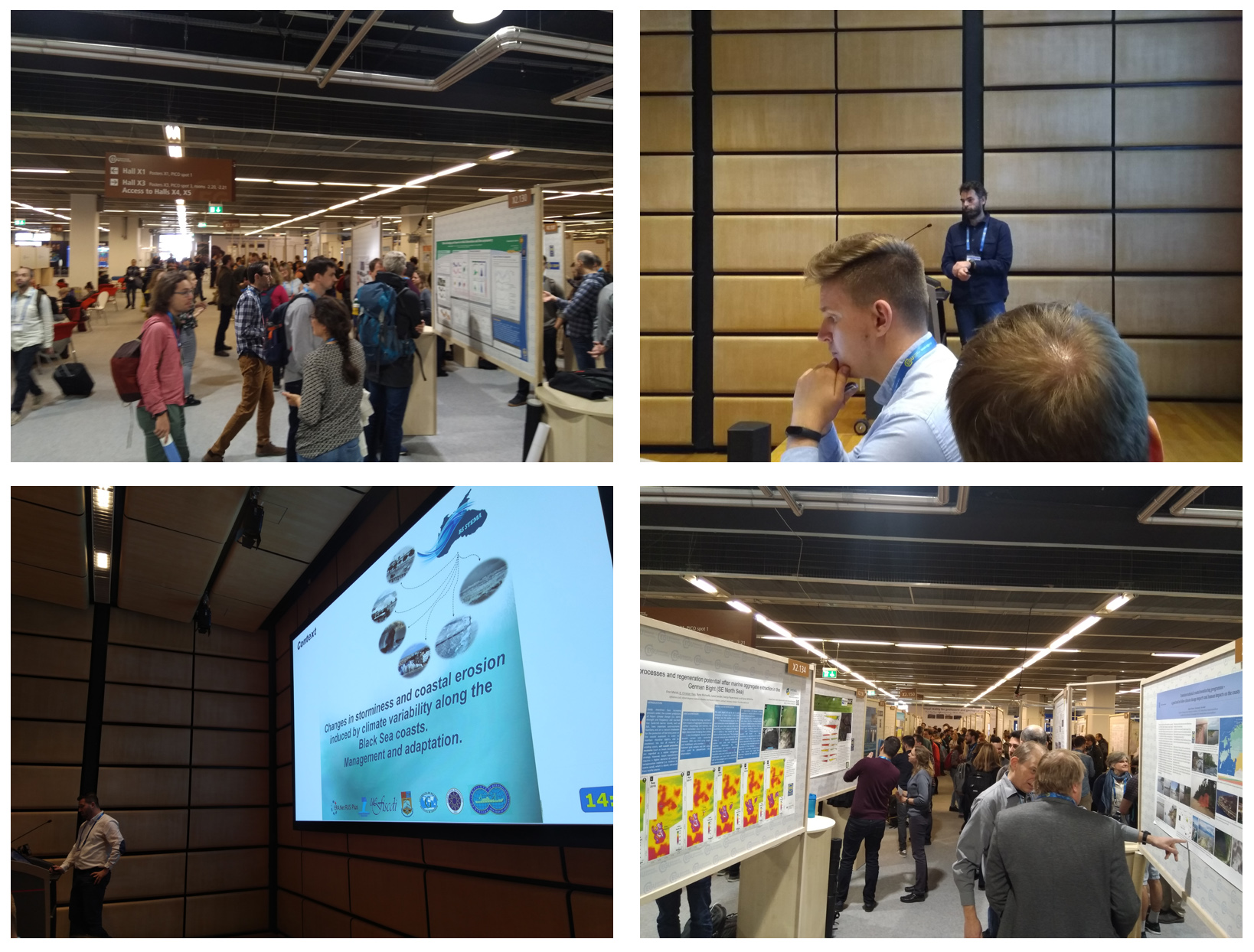 We are pleased to announce the second call for submissions to the following Geomorphology Session at the EGU General Assembly 2019, 7-12 April 20191, Vienna, Austria:
GM11.5 COASTAL ZONE GEOMORPHOLOGIC INTERACTIONS: NATURAL VERSUS HUMAN-INDUCED DRIVING FACTORS, information on which please find here: https://meetingorganizer.copernicus.org/EGU2019/session/32836
THE SESSION IS SPONSORED BY THE COMMISSION ON COASTAL SYSTEMS (CCS) OF THE INTERNATIONAL GEOGRAPHICAL UNION (IGU) (http://www.igu-ccs.org).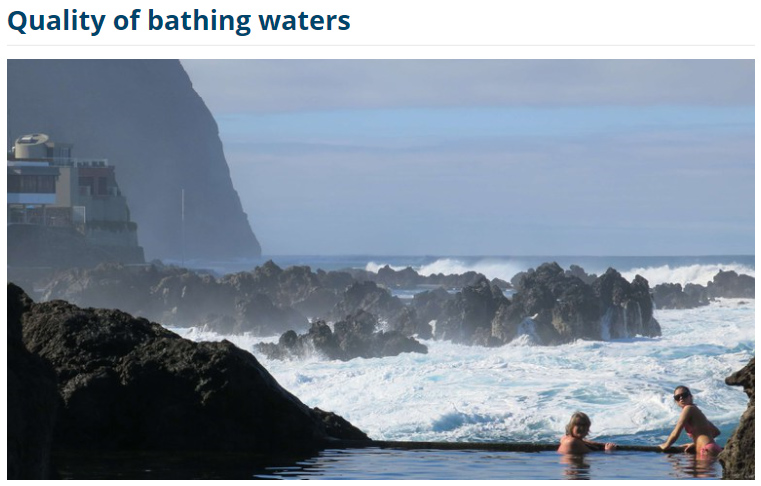 The Seventh Environment Action Programme (7th EAP) includes an objective that, by 2020, citizens throughout the EU will benefit from high standards of bathing water. The Bathing Water Directive requires that Member States take realistic and proportionate measures to increase the number of bathing waters classified as 'excellent' or 'good'.