Center for Coastal & Marine Studies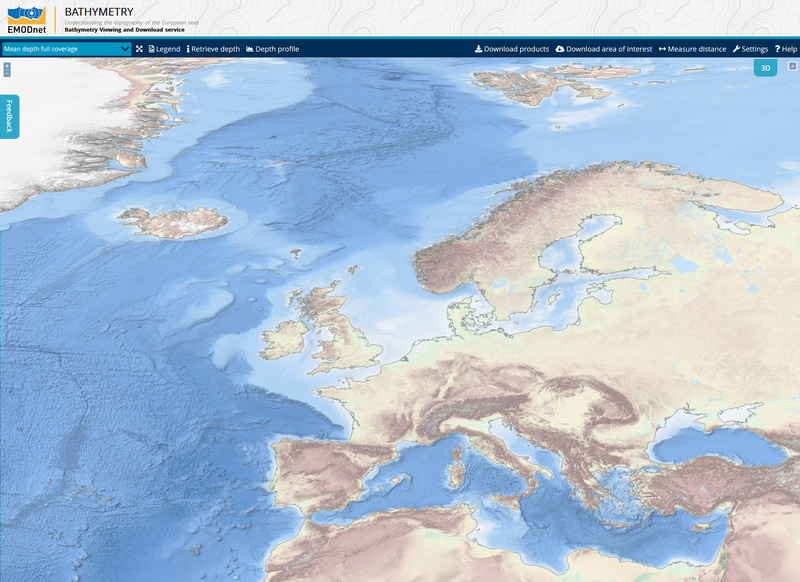 An upgraded version of the EMODnet Bathymetry Digital Terrain Model (DTM) for the European Seas has just been released. This bathymetry product now offers higher resolution, powerful 3D visualisation functionality and extended coverage of Europe's seas. It is available free of charge for viewing and downloading, and sharing by OGC web services from the EMODnet Bathymetry portal.

The 13th CoastGIS Symposium and Exhibition will take place on 27-29 September 2018 in the township of Ísafjörður in the Westfjords of Iceland. CoastGIS is a biennial series of symposia that brings together practitioners and researchers in the field of marine and coastal Geographic Information Systems (GIS), remote sensing and computer cartography. It is an established major international coastal and marine event attracting delegates from around the globe.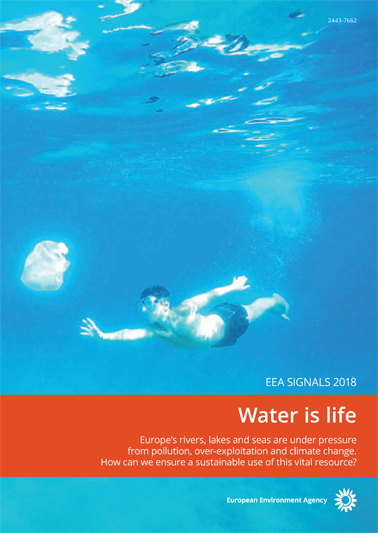 Europe's freshwater and marine resources may seem limitless but they are under increasing pressure from pollution, over-exploitation and climate change. The European Environment Agency's (EEA) Signals 2018 explores the state and trends of Europe's waters, asking how we can ensure healthy rivers, lakes, groundwater resources and seas for future generations. (https://www.eea.europa.eu/publications/eea-signals-2018-water-is-life)

The Canadian Association of Geographers and the University Laval, North America's oldest French-language university, organized the 2018 International Geographical Union Regional Conference - Canadian Association of Geographers (CAG) Annual Meeting - National Council for Geographic Education (NCGE) Annual Conference in Canada from August 6 to 10, 2018.