Center for Coastal & Marine Studies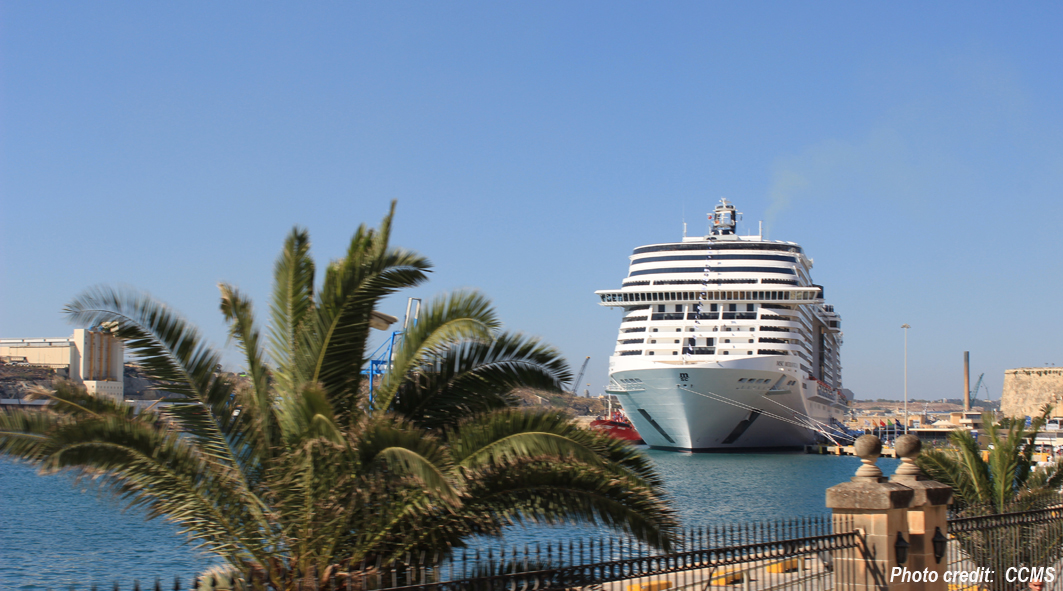 Many different human activities on land and at sea cause pressures on Europe's seas. A European Environment Agency's (EEA) briefing, published on 09/12/2020, shows that these pressures have now reached the outermost sea areas and the deepest seafloor. Nearly all of Europe's marine area (93%) is under various pressures from human activities and there is hardly any part of this area that is not affected by at least two of such pressures, the EEA briefing shows.
Virtual on 26 November 2020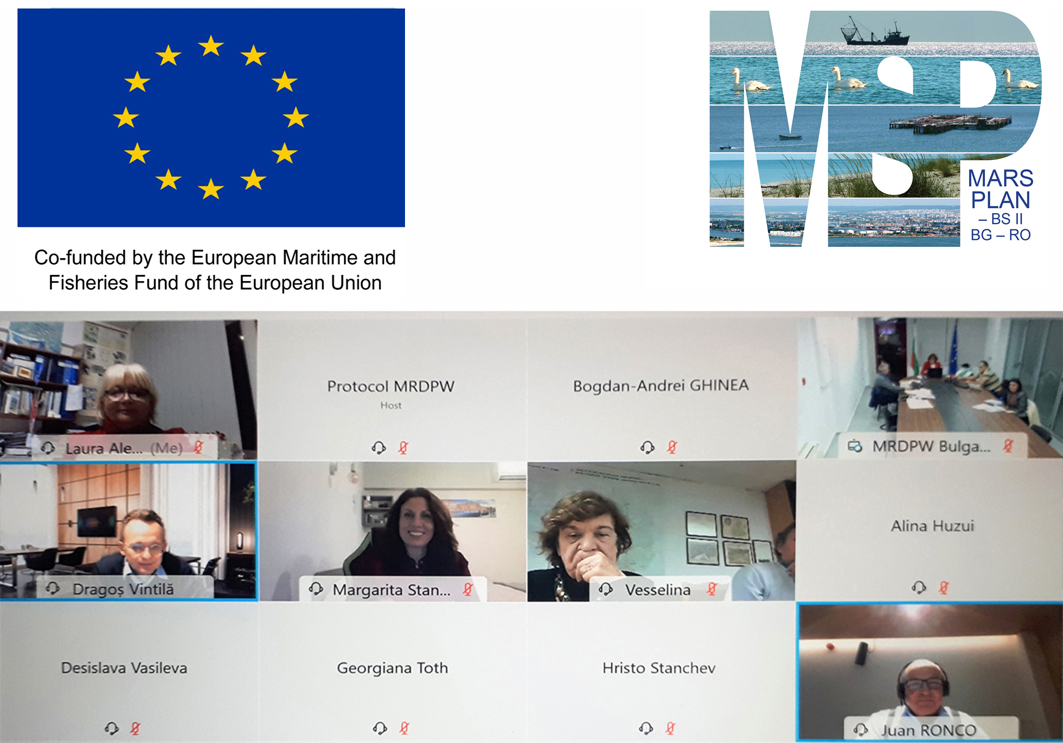 Despite the global pandemic caused by the coronavirus, the Maritime Spatial Planning process in the Black Sea continues. On 26 of November, 2020, the 3rd Steering Committee (SC) Meeting of the MARSPLAN-BS II project was successfully conducted. Due to the safety measures, the meeting was carried out in a video-conference format organized and hosted by the Ministry of Regional Development and Public Works of Bulgaria. All partners in the MARSPLAN-BS II project as well as representatives of European Commission`s DG MARE and EASME attended the SC Meeting.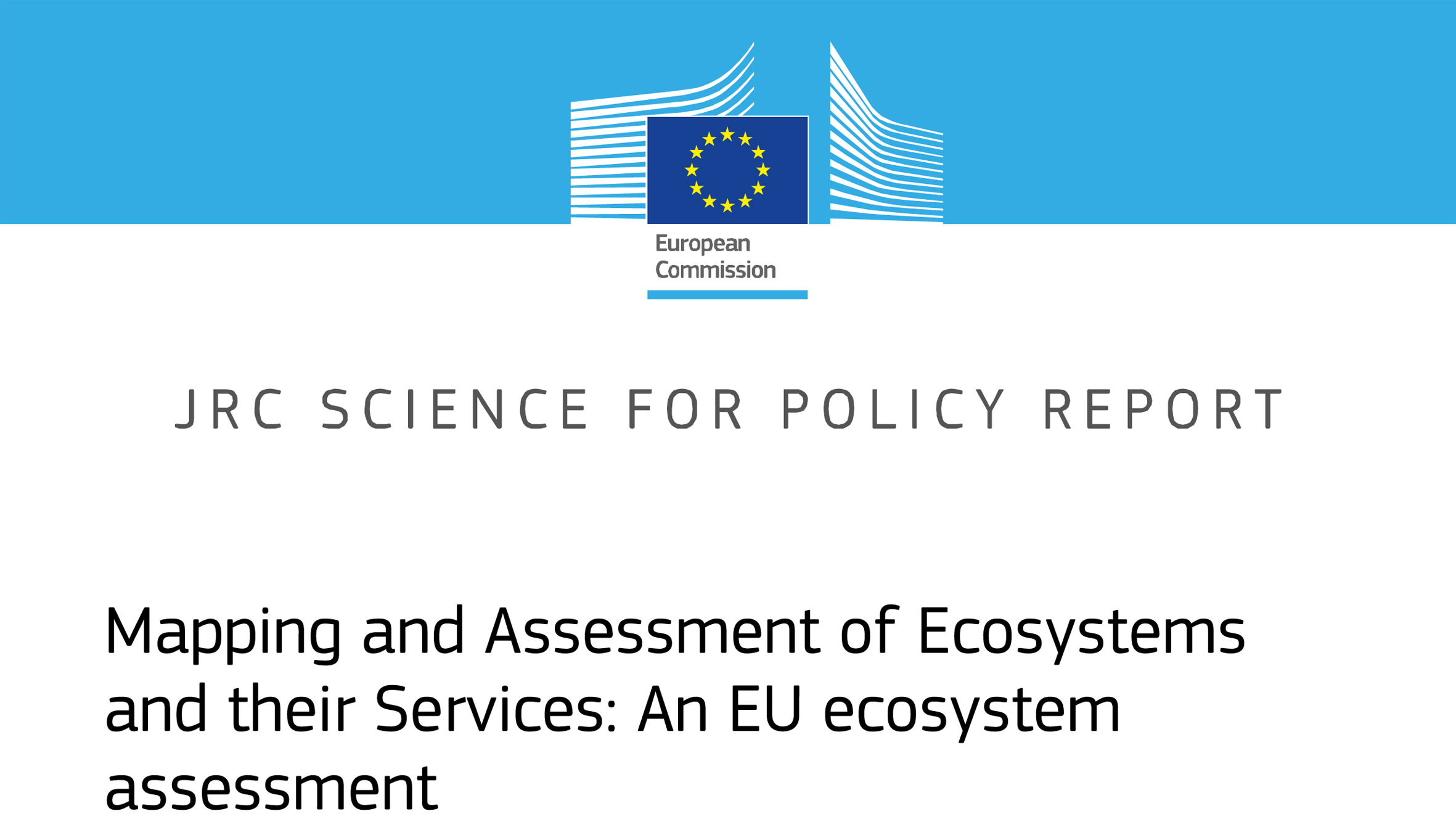 The report presents an ecosystem assessment covering the total land area of the EU as well as the EU marine regions. The assessment is carried out by Joint Research Centre, European Environment Agency, DG Environment, and the European Topic Centres on Biological Diversity and on Urban, Land and Soil Systems.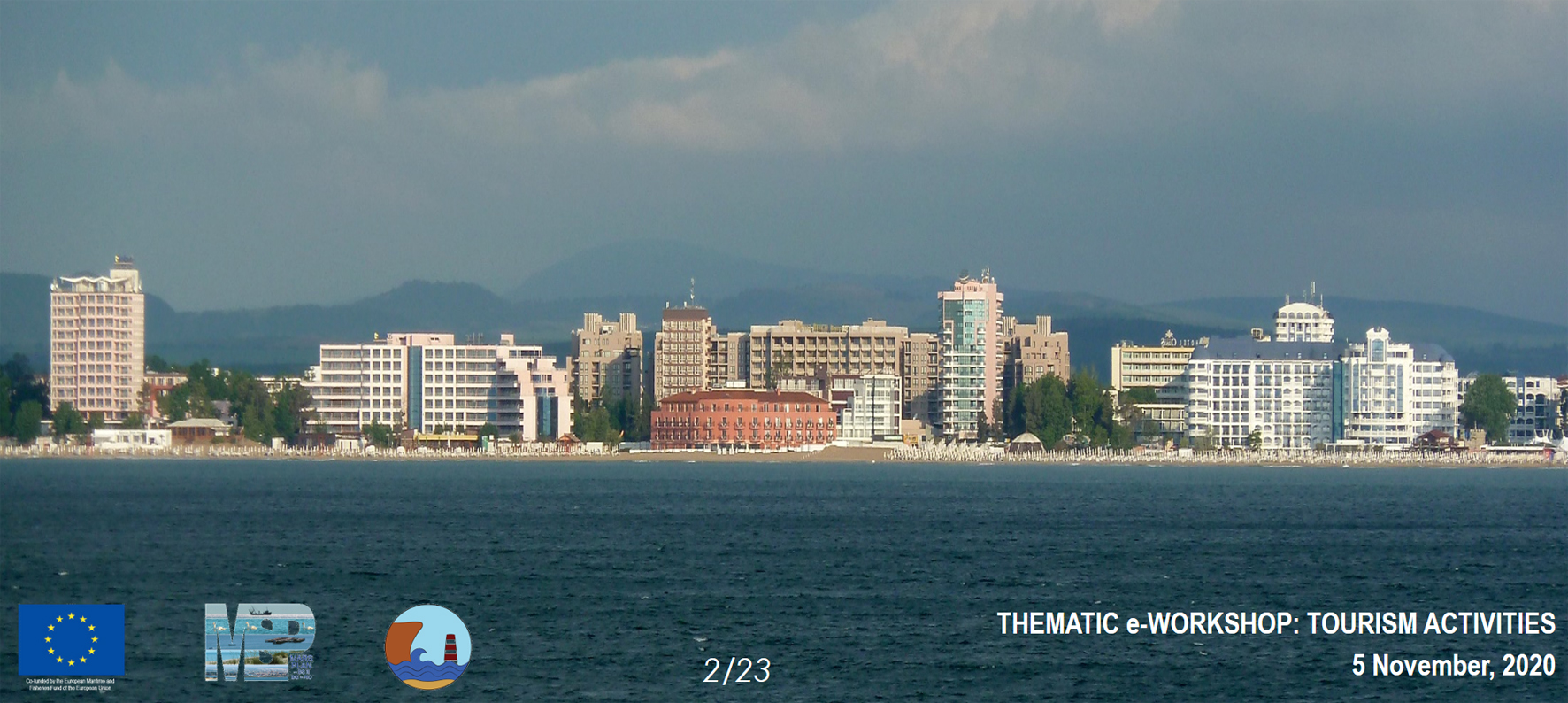 The thematic e-workshop was held on November 5th, 2020 under the project agreement EASME/EMFF/2018/1.2.1.5/01/SI2.806725 "Cross border maritime spatial planning in the Black Sea – Bulgaria and Romania - MARSPLAN-BS II", co-funded by the European Maritime and Fisheries Fund (EMFF) of the European Union.
The meeting was carried out in video-conference format and hosted by "Ovidius" University of Constanța. Representatives of all project partners took part at the workshop.