Center for Coastal & Marine Studies

EEA Briefing No 30/2020
The importance of free-flowing rivers that allow free movement of water, sediment, fish and other organisms is increasingly recognised by EU environmental policy, in particular the Water Framework Directive and the biodiversity strategy for 2030. However, the large number of barriers on our rivers has resulted in a loss of river continuity.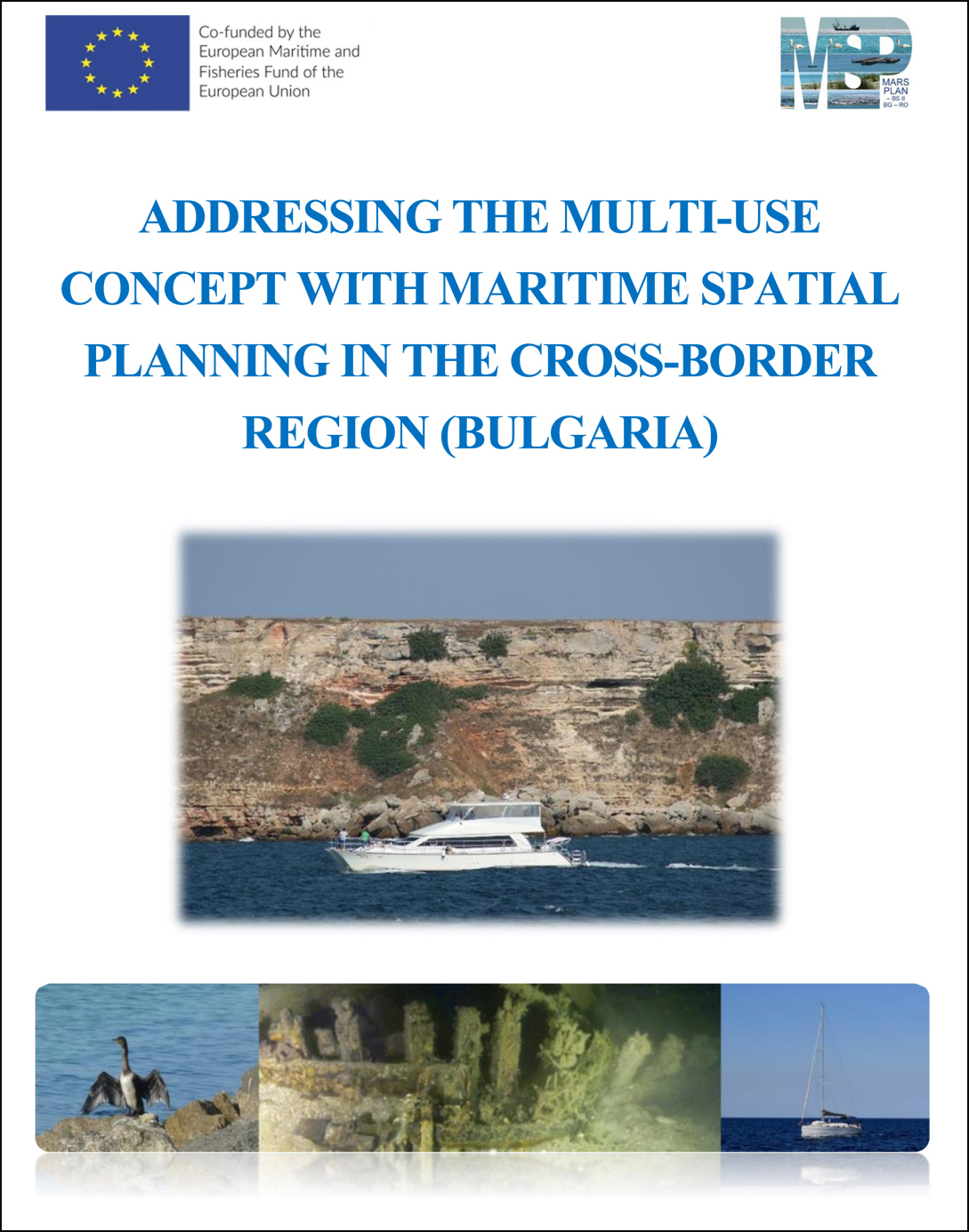 A report on Multi-Use (MU) Case Study in Bulgaria has been published as one of the main deliverables of MARSPLAN-BS II project. The report was developed within WP2 Connecting cross-border with national MSP, Activity 2.4 Addressing the MU concept with MSP in the cross-border region, leaded by Center for Coastal and Marine Studies (CCMS).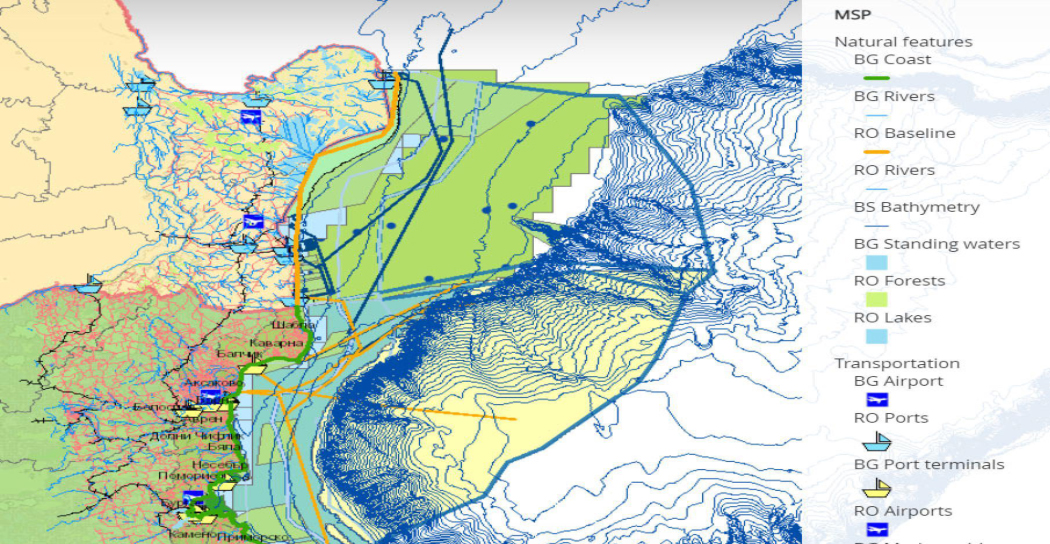 Third Thematic Workshop: "COASTAL PROTECTION MEASURES AGAINST EROSION" of MARSPLAN-BS II project (Cross border maritime spatial planning in the Black Sea – Bulgaria and Romania), funded by the European Commission, through Executive Agency for Small and Medium-sized Enterprises (EASME), from the European Maritime and Fisheries Fund (EMFF), will be conducted on 11th February 2021.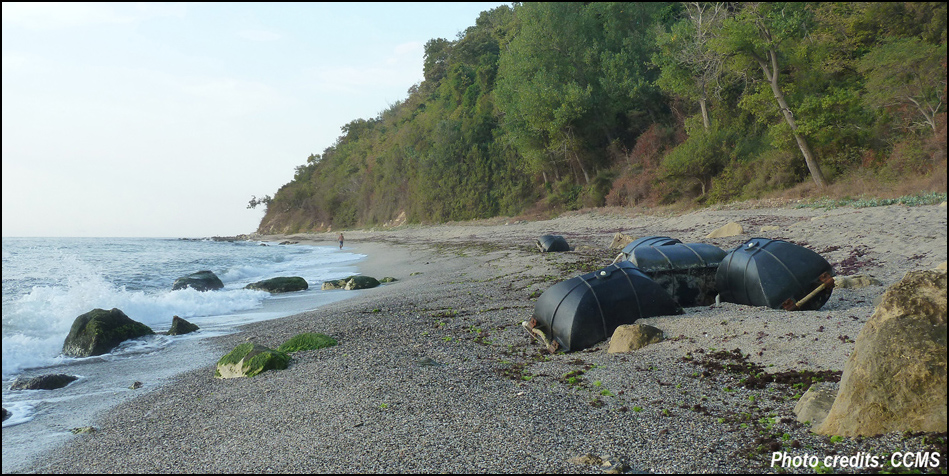 In the new, circular plastics economy report (EEA Report No 18/2020), the European Environment Agency (EEA) analyses the need and potential for a shift to a circular and sustainable approach to our use of plastics.
The ever-increasing amount of plastic, its impact on biodiversity and contribution to climate change, and how to deal with it in a circular economy perspective have been on the European Union's policy agenda for years. The COVID-19 pandemic has only increased the attention for plastic waste with images of masks in our seas, and large amounts of single-use protective gear.