Center for Coastal & Marine Studies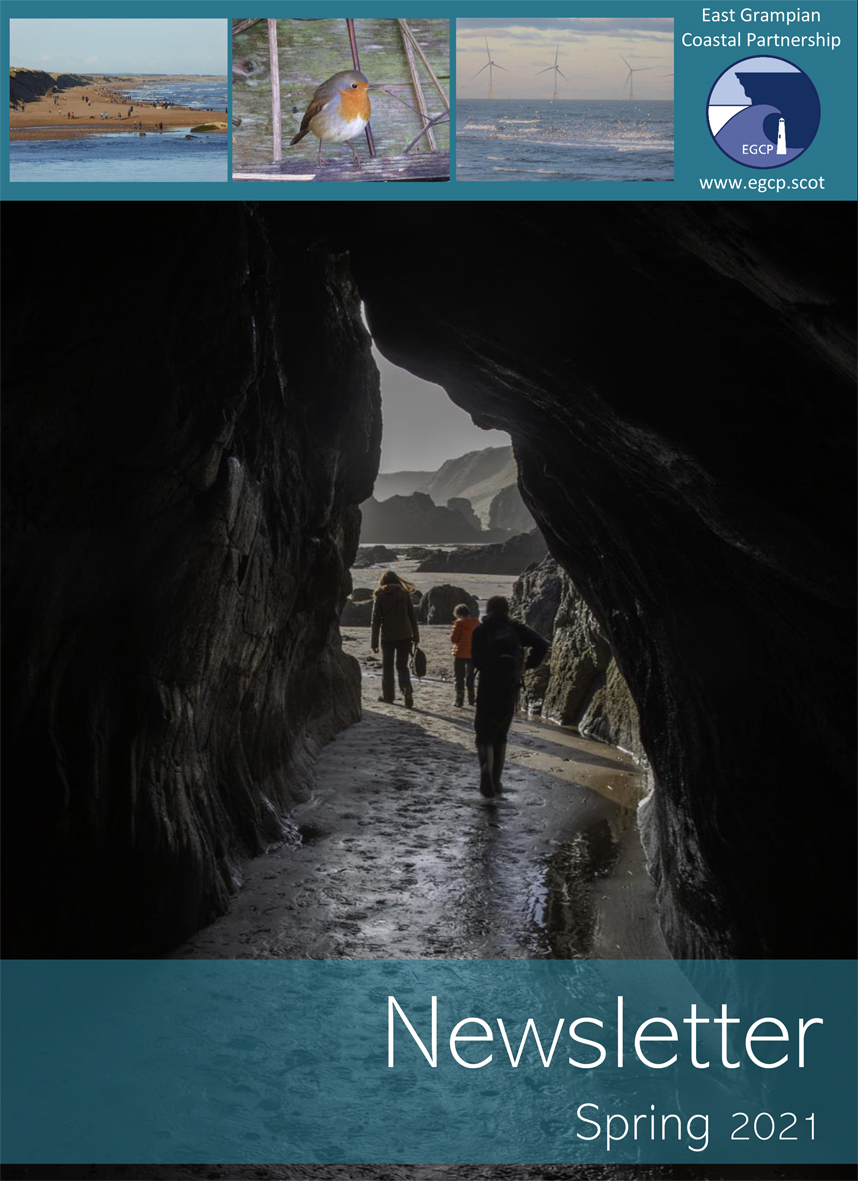 We are pleased to circulate the Spring E-Newsletter 2021 of the East Grampian Coastal Partnership (EGCP), submitted by CCMS Advisory Committee member Dr. David R. Green, Director of the Aberdeen Institute for Coastal Science and Management, Scotland, United Kingdom.
Follow the EGCP website for more information and upcoming news.
It's our 3rd Birthday today and what a 3 years it has been! 9 March 2018 was the day the Center for Coastal and Marine Studies (CCMS) was officially established. We have accomplished so much, but the best is yet to come!
We are delighted to say we have made it, we are still here and we are stronger than ever!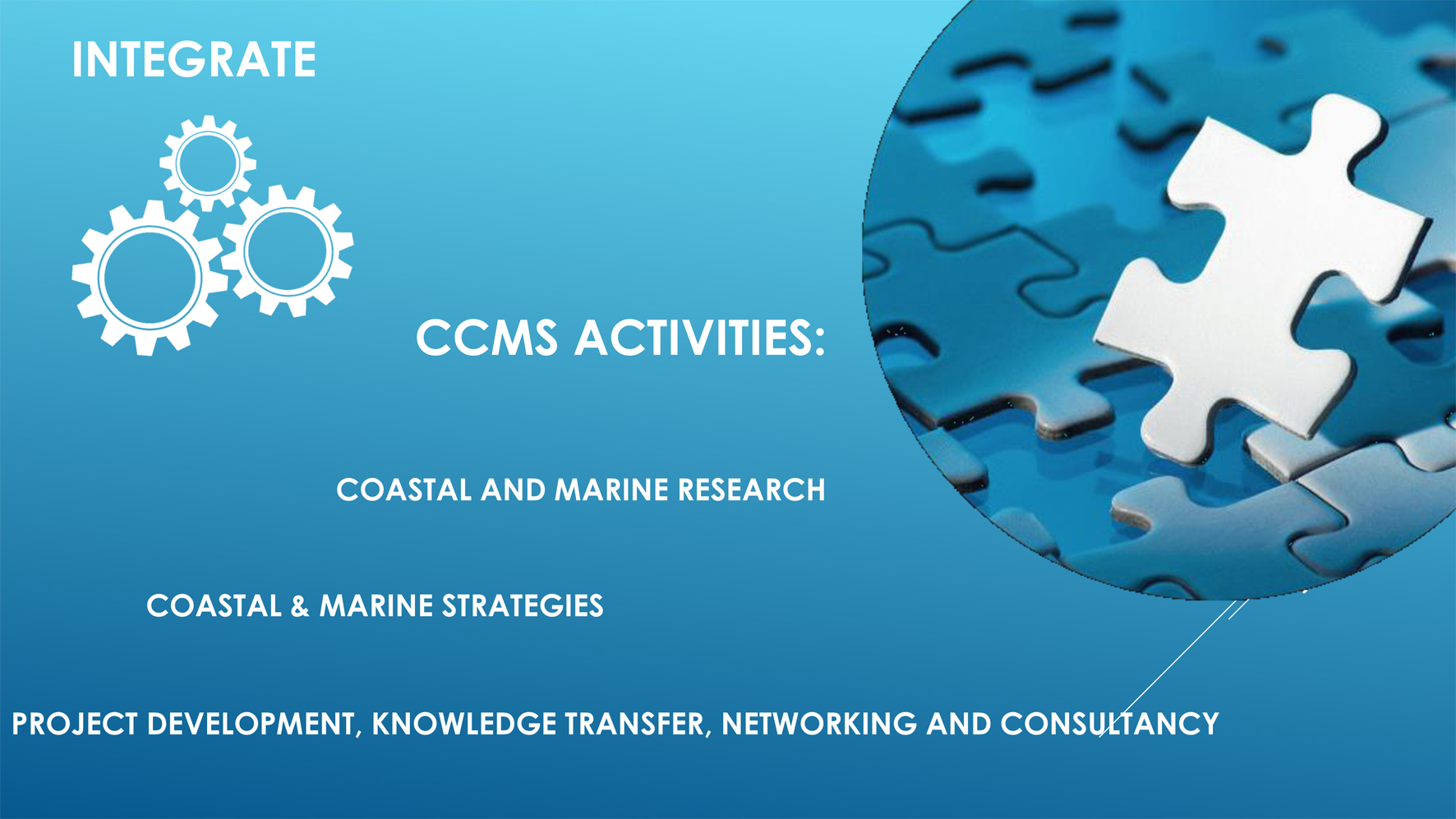 CCMS was born with the fundamental goal of developing and promoting science, research, knowledge transfer, and innovation technologies in the Black Sea and in the World Ocean by bringing together science, environment, expertise, stakeholders and policy making.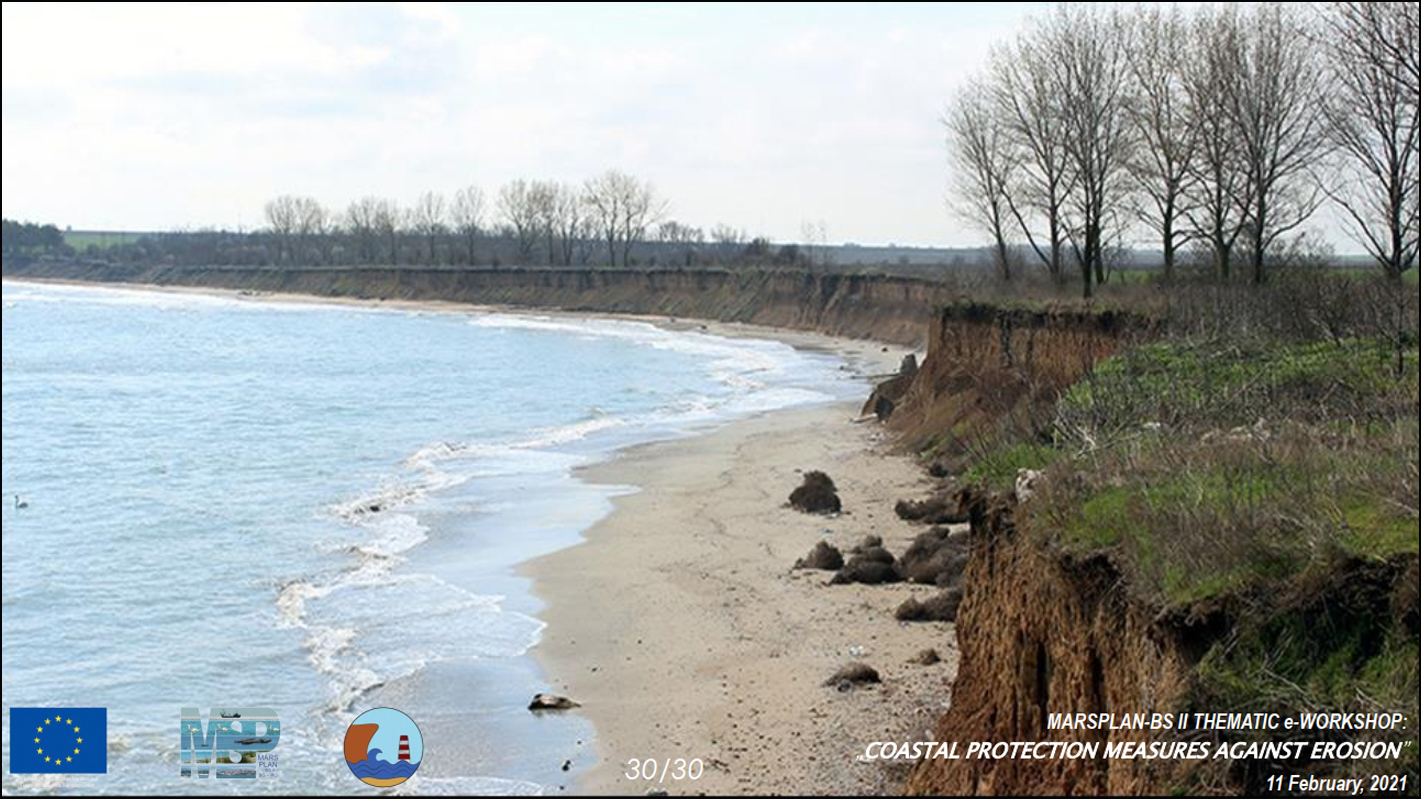 The thematic e-workshop "COASTAL PROTECTION MEASURES AGAINST EROSION" was held on 11th of February, 2021 under the project agreement EASME/EMFF/2018/1.2.1.5/01/SI2.806725 "Cross border maritime spatial planning in the Black Sea – Bulgaria and Romania - MARSPLAN-BS II", co-funded by the European Maritime and Fisheries Fund (EMFF) of the European Union. The meeting was carried out in video-conference format and hosted by "Ovidius" University of Constanța. Representatives of all project partners took part at the workshop.
As partner in the MARSPLAN-BS II project, CCMS presented a study on "Coastal Erosion and Protection Measures in Bulgaria: Current State and Lessons Learned". Over the last few decades the major cause for erosion progress in Bulgaria has been mostly associated with expanding human impacts in terms of maritime constructions, dredging works and river corrections. Concreting the natural shoreline by use of traditional hard protective structures, as well as by port/harbor developments is commonly known as coastal armouring. Coastline armouring is a very common engineering solution against erosion and waves.

EEA Briefing No 30/2020
The importance of free-flowing rivers that allow free movement of water, sediment, fish and other organisms is increasingly recognised by EU environmental policy, in particular the Water Framework Directive and the biodiversity strategy for 2030. However, the large number of barriers on our rivers has resulted in a loss of river continuity.