Center for Coastal & Marine Studies
EUROPEAN GEOSCIENCES UNION GENERAL ASSEMBLY (EGU2019) VIENNA, AUSTRIA 7 – 12 APRIL 2019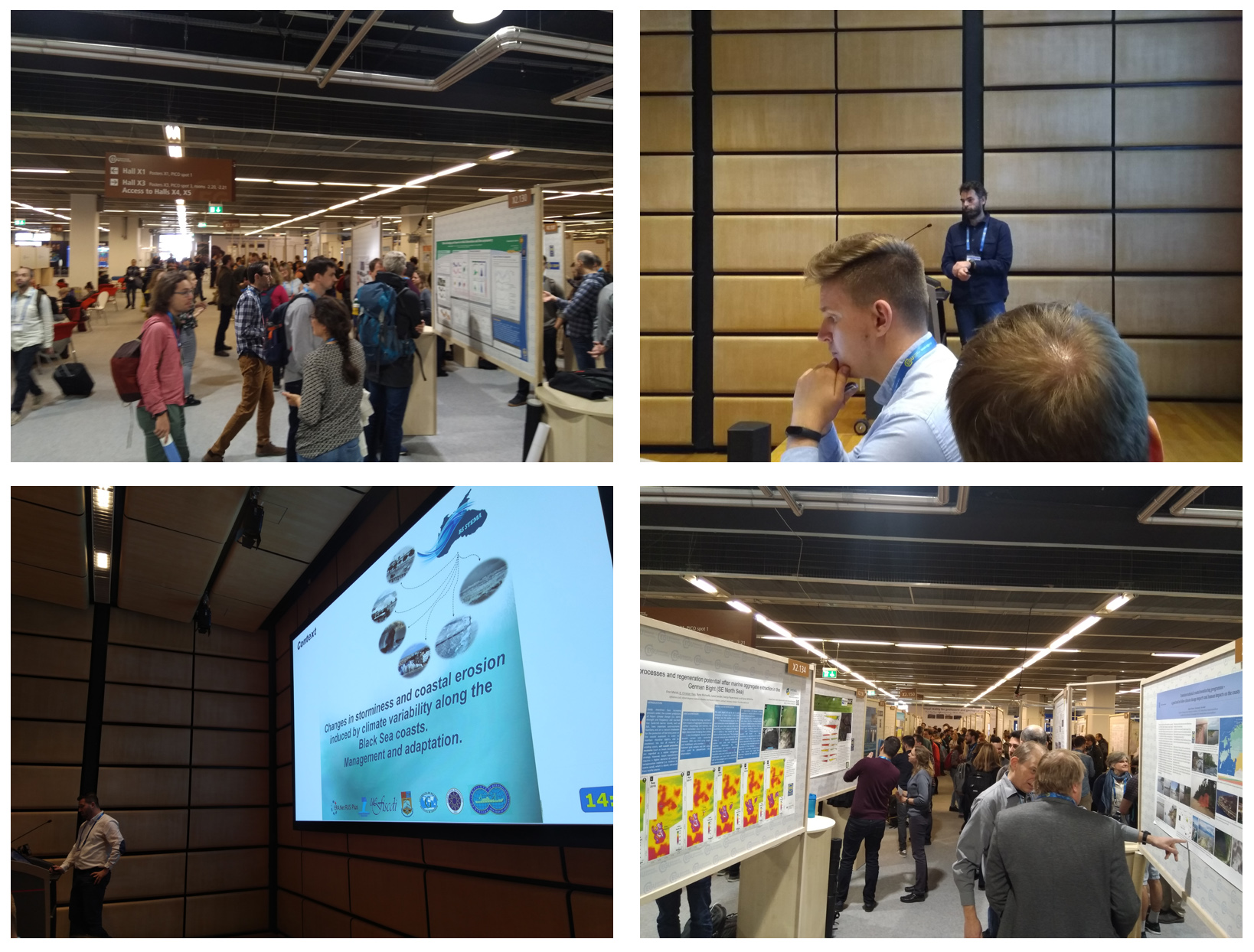 It is our great pleasure to invite submissions to the following Geomorphology Session at the EGU General Assembly 2019, 7 – 12 April 2019, Vienna, Austria: GM11.5 COASTAL ZONE GEOMORPHOLOGIC INTERACTIONS: NATURAL VERSUS HUMAN-INDUCED DRIVING FACTORS.
THE SESSION IS SPONSORED BY THE COMMISSION ON COASTAL SYSTEMS (CCS) OF THE INTERNATIONAL GEOGRAPHICAL UNION (IGU) (http://www.igu-ccs.org).
Session link: https://meetingorganizer.copernicus.org/EGU2019/session/32836
INTERNATIONAL BLACK SEA ACTION DAY 31ST OCTOBER 2018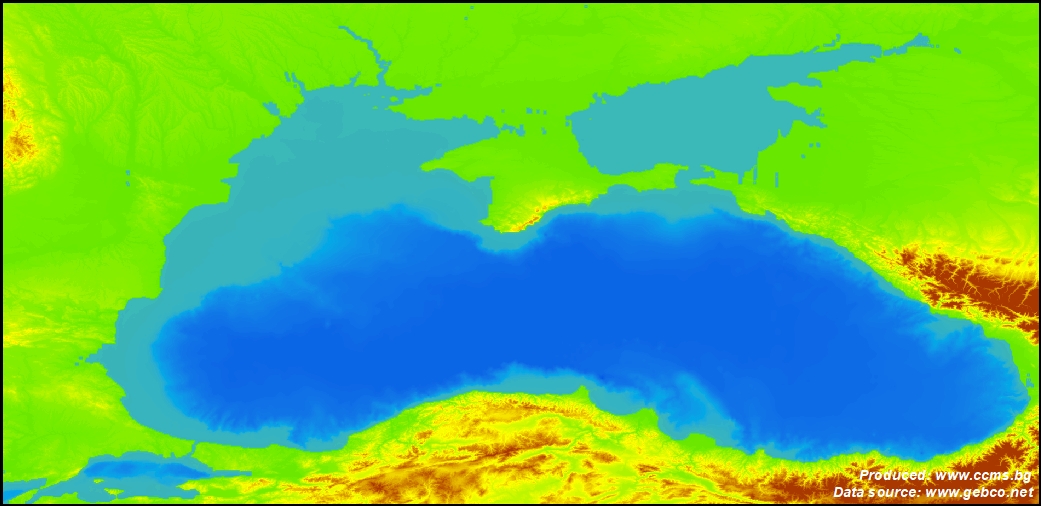 31st of October marks the International Black Sea Action Day. Since the first Strategic Action Plan for the Rehabilitation and Protection of the Black Sea signed by six riparian countries on 31st October 1996 in Istanbul, this important event has been commemorated every year all around the Black Sea Basin.

The final conference of the MUSES (Multi-Use in European Seas) H2020 Project was held on 10th October 2018 in Brussels, Belgium. The event was a great success and brought a wide range of interested stakeholders from the business community, public administrations, research and academia. The aim of MUSES Final Conference was to present the EU-wide Multi-Use Action Plan that addresses a variety of multi-use combinations and to be a platform for relevant blue growth actors to discuss the Action Plan and consider possible commitments to advance multi-use development in Europe.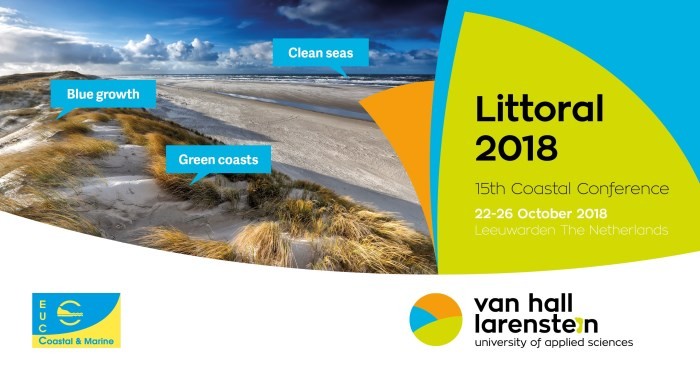 Next Littoral 2018 will be a five-day international conference and excursions exploring the deltas and the littoral in and around the Cultural Capital of Europe 2018, Leeuwarden in the Netherlands.