Center for Coastal & Marine Studies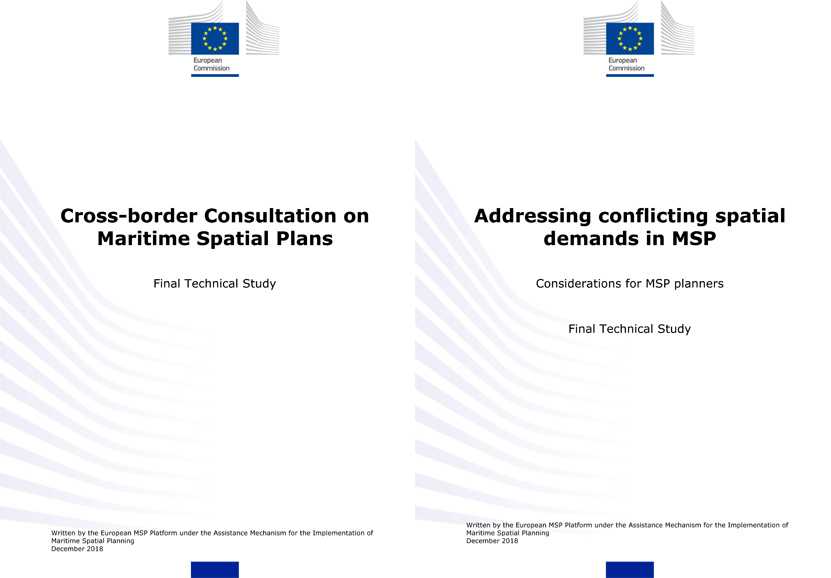 Two studies have been published on MSP, prepared by the EU MSP Platform for DG MARE/EASME:
Cross-border consultation on Maritime Spatial Plans
The study is intended to inform the design and execution of cross-border consultation exercises - either as part of developing an initial maritime spatial plan, revising an existing plan, or a preparing a "next generation" plan - as well as advise those who are expected to respond to a consultation request.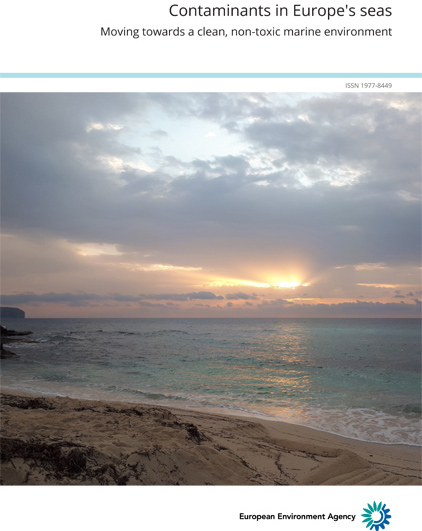 Moving towards a clean, non-toxic marine environment. This EEA assessment report represents a first attempt to map contamination 'problem areas' and 'non-problem areas' at the scale of Europe's seas, while also exploring whether Europe has broken some of the trends for long established hazardous substances.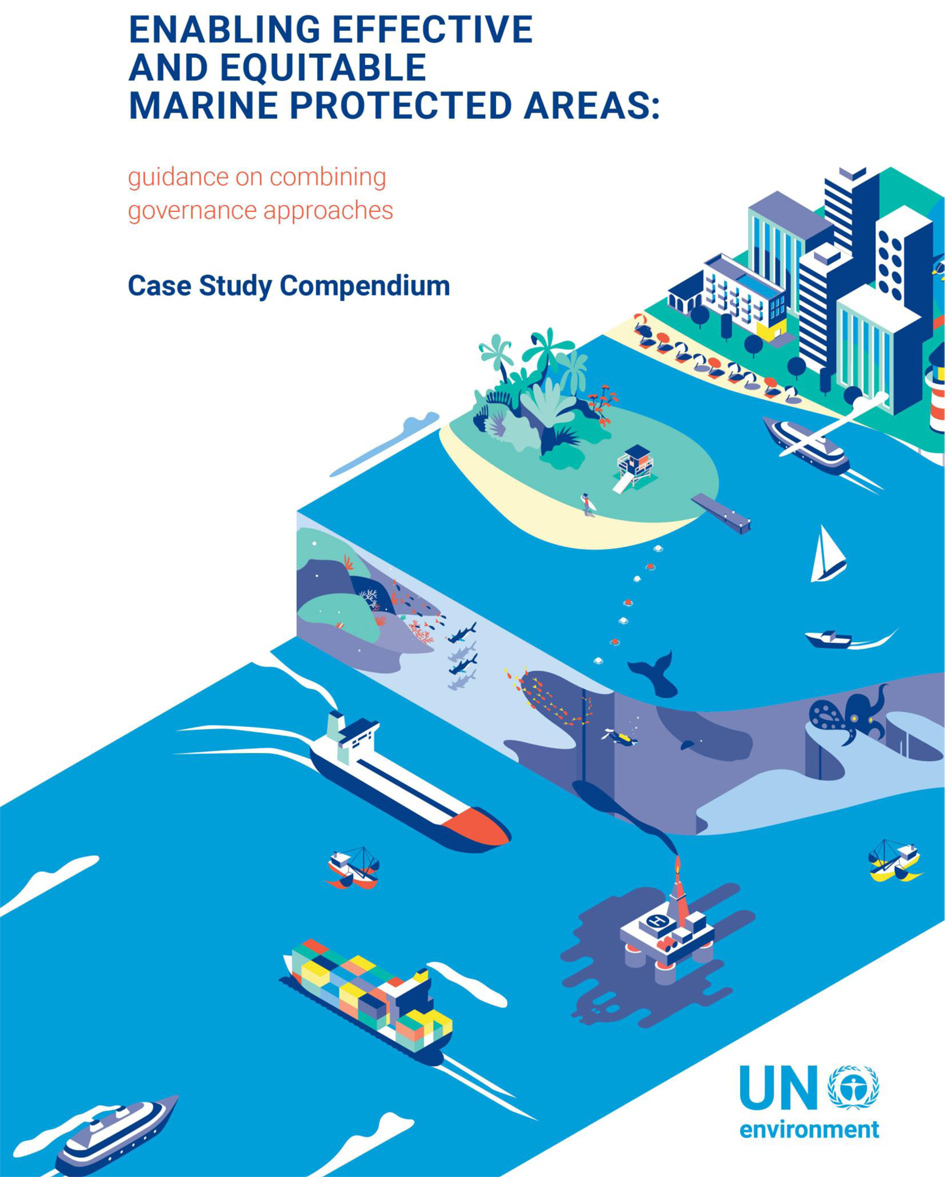 This open access book provides a compendium of the 34 case study summaries that form the evidence base for the main volume: UN Environment (2019) Enabling Effective and Equitable Marine Protected Areas – guidance on combining governance approaches. Authors - Jones PJS, Murray RH and Vestergaard O.

The European Maritime Day (EMD) is the annual two-day event during which Europe's maritime community meet to network, discuss and forge joint action. It targets maritime professionals, entrepreneurs and ocean leaders.
This year the event will take place on 16-17 May 2019 at the Lisbon Congress Centre.