Center for Coastal & Marine Studies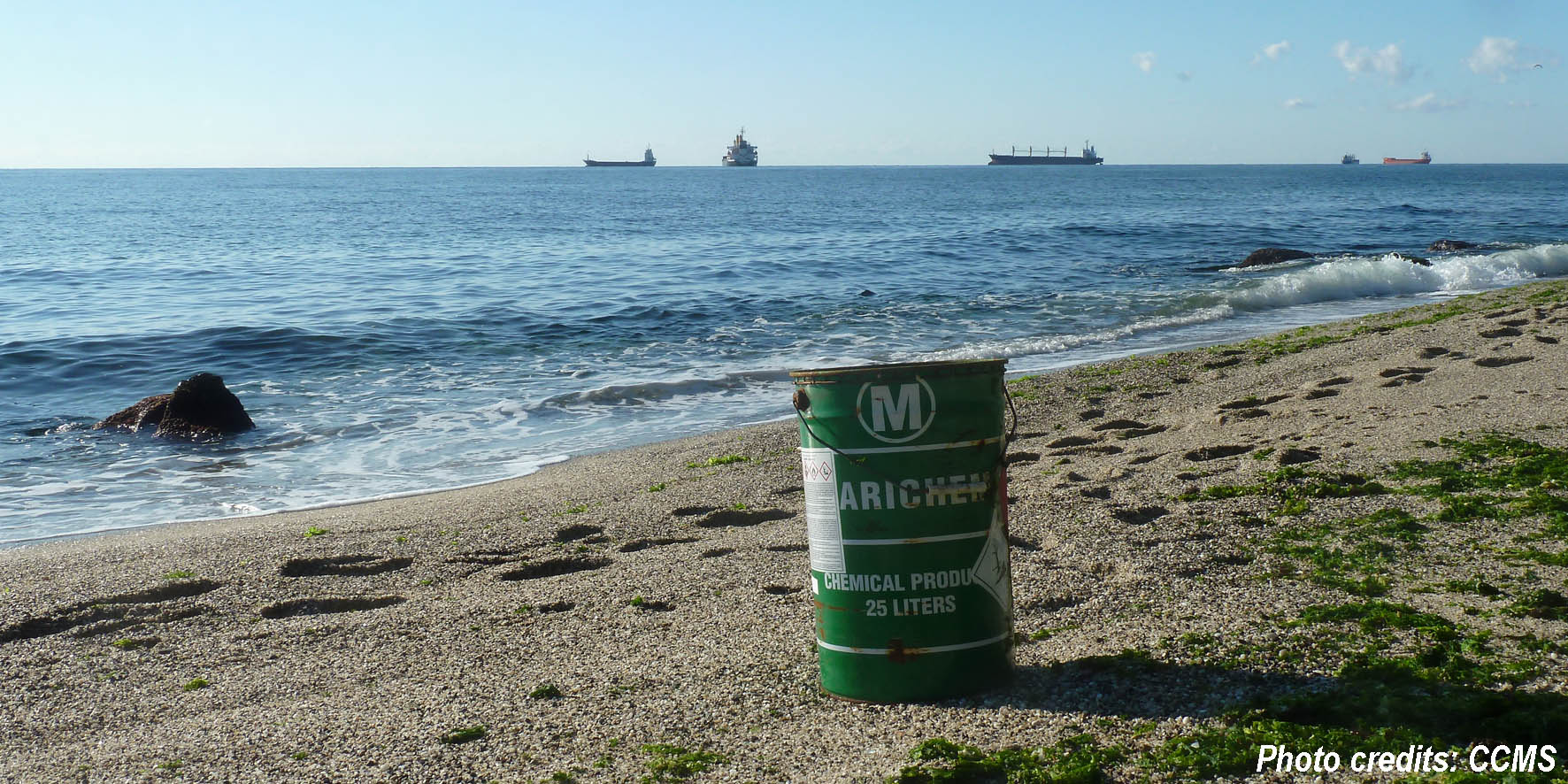 Air and noise pollution, the impacts of climate change such as heatwaves, and exposure to dangerous chemicals cause ill health in Europe. Poor quality environments contribute to 13 % (one in every eight) of deaths according to a major assessment on health and environment released by the European Environment Agency (EEA).
A significant proportion of the burden of disease in Europe continues to be attributed to environmental pollution resulting from human activity, according to the EEA report 'Healthy environment, healthy lives: how the environment influences health and well-being in Europe.'

When: 22 Sep 2020
EMODnet will organise a virtual event "Showcasing a decade of achievements connecting marine data to knowledge" on 22 September 2020 from 14:00 to 17:00 CEST. This webinar will be an opportunity to take stock of key EMODnet achievements over the past decade with showcases and testimonials from data providers, users and partners. This online event will also set the stage for a forward look at the Open Conference in June 2021 to co-design the next phase of EMODnet.
For more information and registration, please see the event page.

The Commission on Coastal Systems (CCS) to the International Geographical Union (IGU) is glad to release its July 2020 Newsletter. The CCS Newsletter is issued twice a year and highlights the activities of Commission on Coastal Systems and its members all across the world.
The July 2020 CCS Newsletter can be read also here!

The First Advisory Board Meeting of MARSPLAN - BS II Project (Cross-border Maritime Spatial Planning for Black Sea – Bulgaria and Romania), was successfully conducted on 9 of July 2020 at the Exhibition Center Flora, Burgas, Bulgaria. Due to the security measures related to Covid-19, the distinguished international experts, members of the project Advisory Board, as well as the Romanian partners, attended the meeting through video-conference, while the Bulgarian project partners had the opportunity to attend the meeting in person.