Center for Coastal & Marine Studies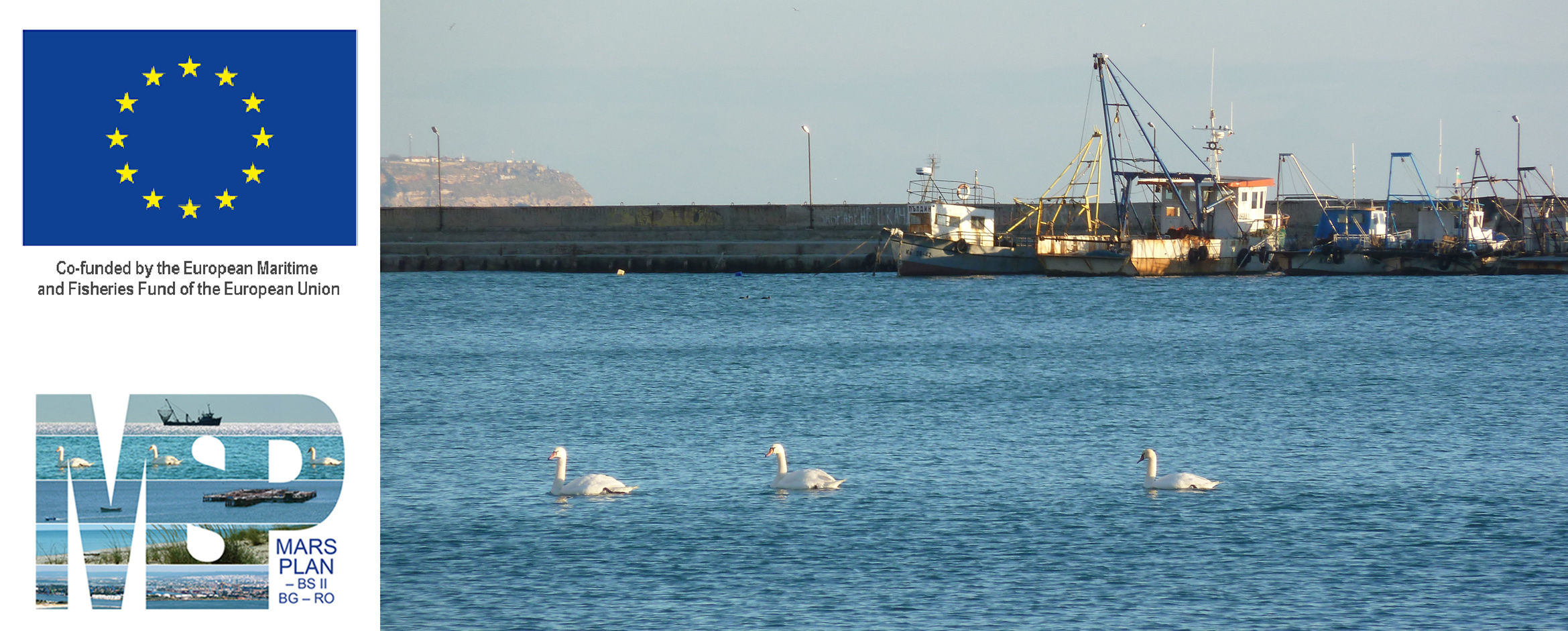 JOIN THE MARSPLAN-BS II OPENING CONFERENCE AND OFFICIAL PROJECT LAUNCHING.
APPLY NOW!
The Opening Conference of the project "Cross-border Maritime Spatial Planning for Black Sea - Bulgaria and Romania" - MARSPLAN-BS II will take place on 10th October 2019 at Ramada Hotel, Sofia, Bulgaria, 131, Maria Luiza Blvd.
The MARSPLAN-BS II project aims to support the coordination of both countries in the process of maritime spatial planning, as required by the European Directive 2014/89/EU and to create a long-term mechanism for cross-border cooperation on MSP in the Black Sea Basin. The project is funded by the European Maritime and Fisheries Fund of the European Union under the Grant Agreement: EASME/EMFF/2018/1.2.1.5/01/SI2.806725- MARSPLAN-BS II.
A snapshot from the European Environment Agency, September 2019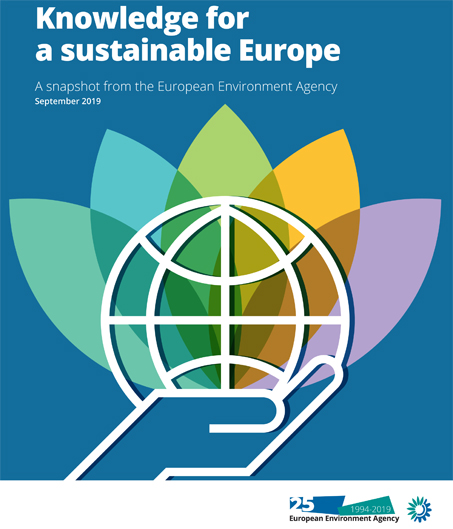 This briefing is based on a range of EEA and Eionet work, and is intended to provide parliamentarians and the European Commission with a selection of key insights on the challenges for environmental sustainability.
Read the briefing here!

The International Conference on Coastal Ecosystem and Management scheduled on September 16-17, 2019 at Amsterdam, Netherlands includes prompt keynote presentations, oral talks, poster presentations, and exhibitions.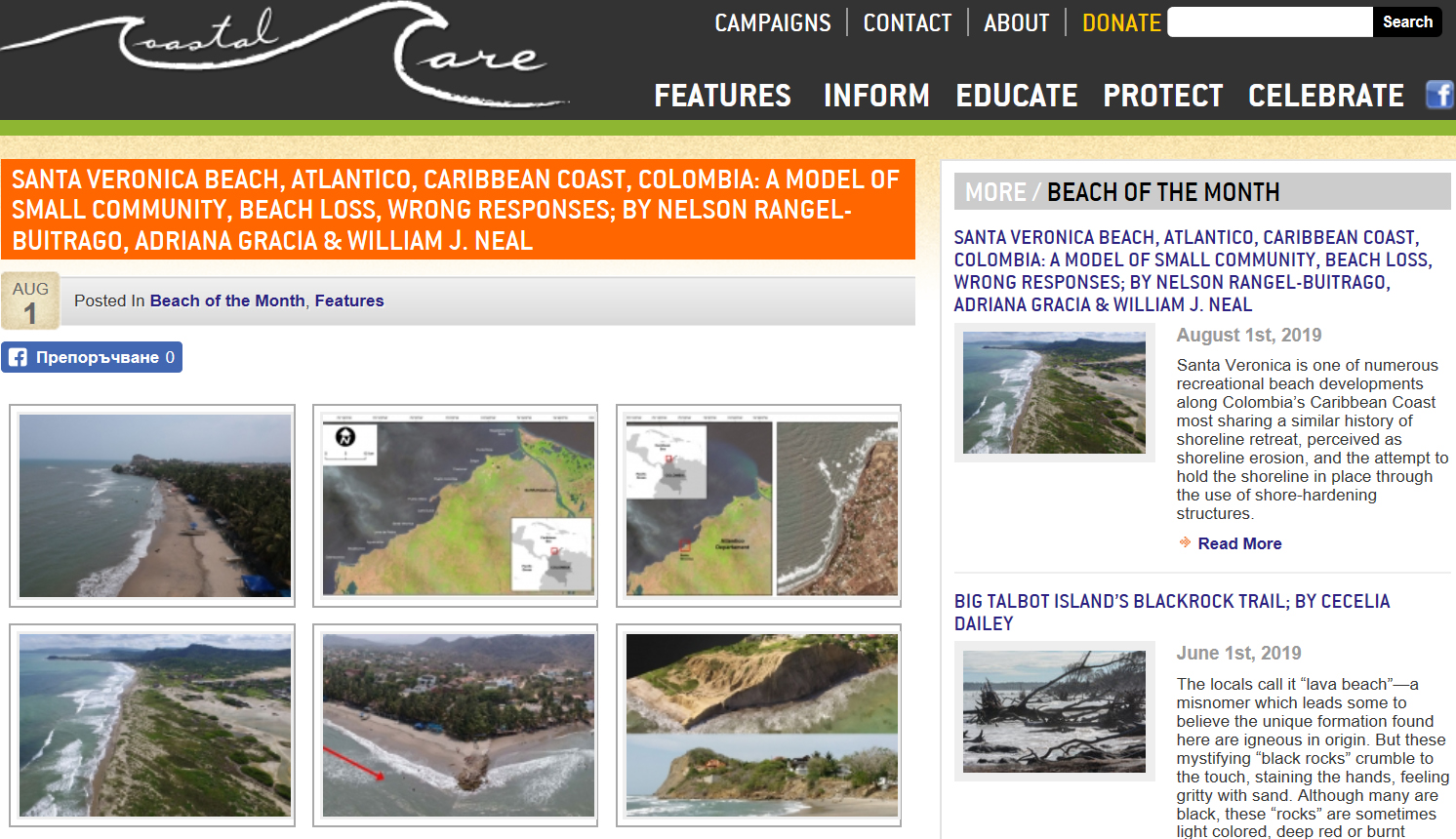 The CCMS AC member Nelson Rangel-Buitrago is the main author of a recent study on Santa Veronica beach, Atlantico, Caribbean coast, Colombia, published in Coastal Care website, feature Beach of the Month.
Santa Veronica is one of numerous recreational beach developments along Colombia's Caribbean Coast most sharing a similar history of shoreline retreat, perceived as shoreline erosion, and the attempt to hold the shoreline in place through the use of shore-hardening structures.