Center for Coastal & Marine Studies

We are pleased to invite you on 25 November 2021 at 10.00 (EET) to the Final Conference of the project "Cross-border Maritime Spatial Planning for the Black Sea - Bulgaria and Romania" - MARSPLAN-BS II with leading partner and host - the Ministry of Regional Development and Public Works of Republic of Bulgaria.
The project is implemented with the financial assistance of the European Climate, Infrastructure and Environment Agency (CINEA) at the European Maritime and Fisheries Fund under the Multi-beneficiary Grant Agreement EASME/EMFF/2018/ 1.2.1.5/01/SI2.806725, within 30-month period - from July 2019 till the end of 2021 by a consortium composed of eight partners from Bulgaria and Romania. Its main goal is to support coordinated cross-sectoral Maritime Spatial Planning in Bulgaria and Romania in the framework of the EU Directive 2014/89 / EU and to establish a long-term mechanism for cross-border cooperation in the Black Sea basin.
Project partners from Bulgaria are: National Center for Regional Development, Center for Coastal and Maritime Studies–Varna and "Nikola Vaptsarov" Naval Academy–Varna. The Romanian partners are: Ministry of Development, Public Works and Administration, GeoEcoMar, National Institute for Marine Research and Development "Grigore Antipa" and Ovidius University of Constanta.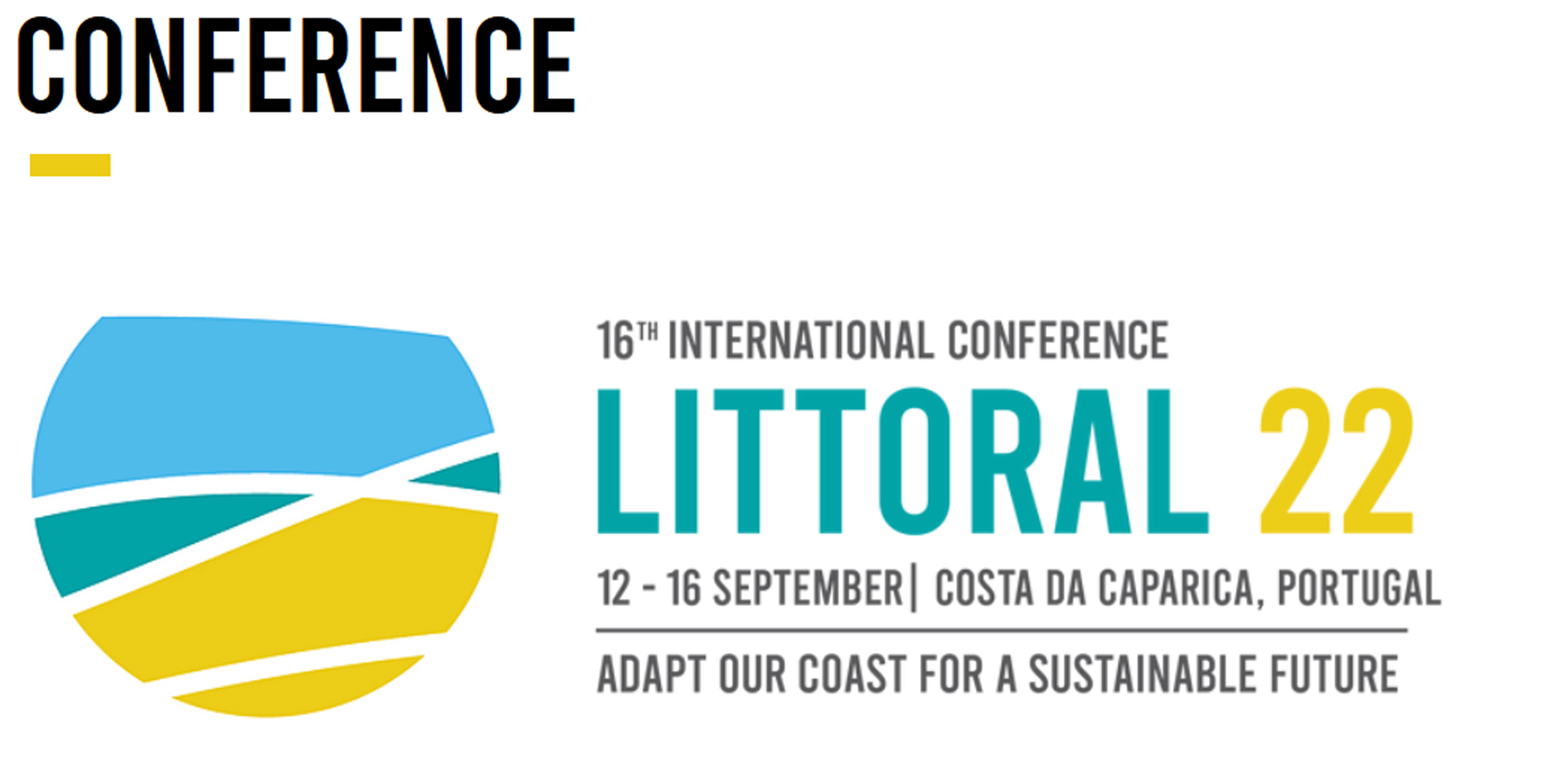 The 16th International Conference Littoral 22, will be held from 12th to 16th of September 2022 in Costa da Caparica, Portugal.
The conference brings together delegates from all over the world to collaborate and discuss the most current coastal research studies and projects. Apart from presenting their work, participants will have the opportunity to attend workshops, field trips, and engagement activities. The attendants of the conference can publish their work as peer-reviewed papers in the Journal of Coastal Conservation, which represents an invaluable resource for coastal scientists, engineers, and policymakers.
The conference will be hosted by MARINE AND ENVIRONMENTAL SCIENCES CENTRE research group, Nova School of Science and Technology of Nova University - Lisbon, under the auspices of the Coastal & Marine Union (EUCC).
Abstracts must be submitted using the online submission form published on the conference website until 30 November 2021: https://www.littoral22.com/abstracts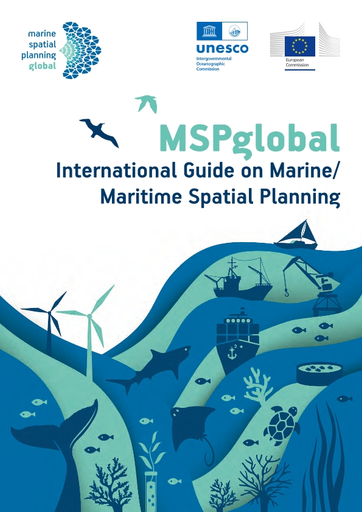 Produced jointly by the Intergovernmental Oceanographic Commission (IOC) of UNESCO and the European Commission's Directorate-General for Maritime Affairs and Fisheries (DG MARE), the "MSPglobal International Guide on Marine/Maritime Spatial Planning" presents a diversity of topics, case studies and actions to assist governments, partners and practitioners in their MSP processes.
On 29 September, 2021, the Fourth Steering Committee (SC) Meeting of the MARSPLAN-BS II project was successfully conducted. Due to the safety measures, the meeting was carried out in a video-conference format organized and hosted by the Ministry of Development, Public Works and Administration of Romania. All partners in the MARSPLAN-BS II project as well as representatives of European Commission`s DG MARE and CINEA attended the SC Meeting.
The Fourth SC Meeting aimed at providing an efficient communication and feedback platform on MARSPLAN-BS II progress of activities as well as achieved project results and deliverables.