Center for Coastal & Marine Studies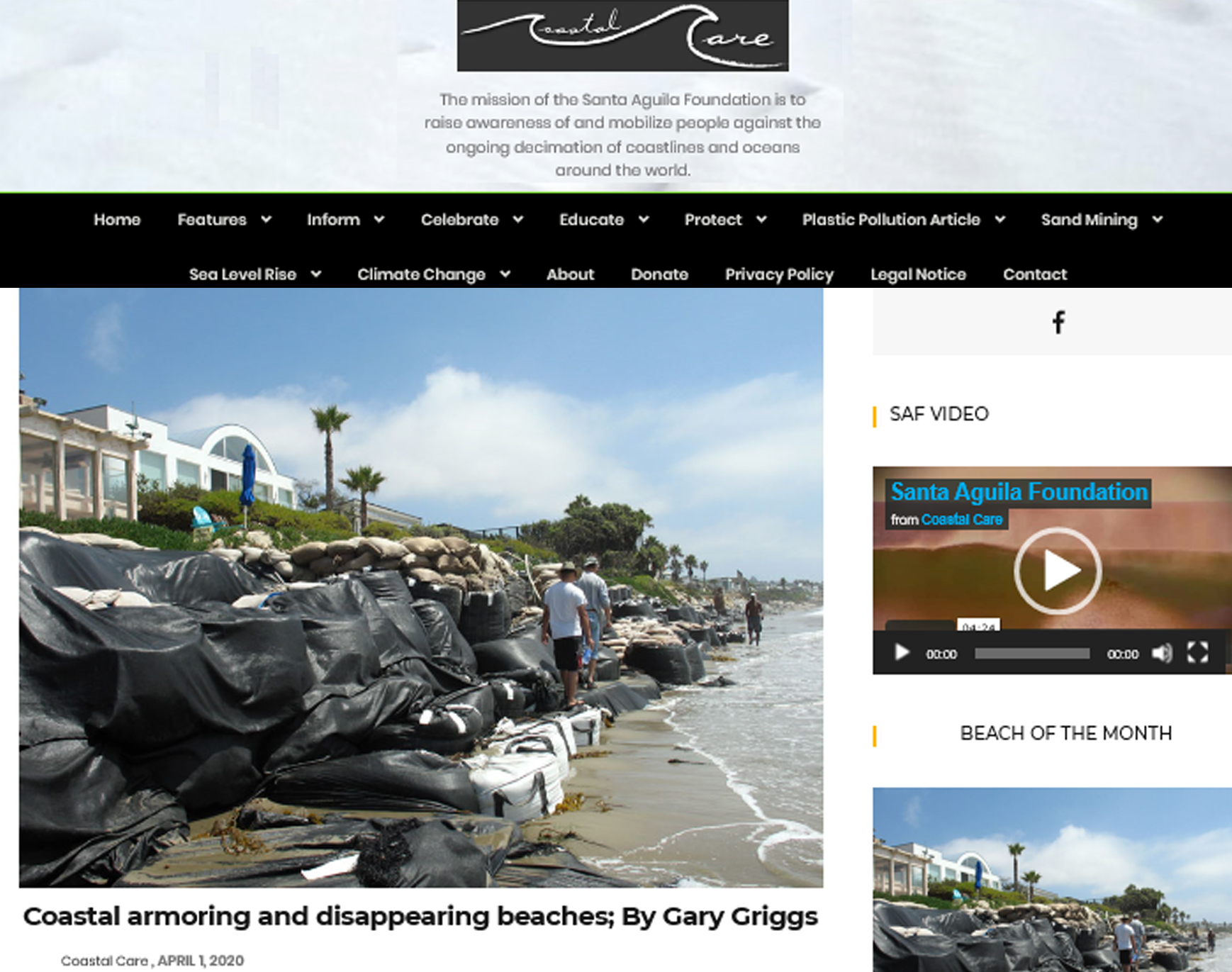 An important study, focused on the effect of coastal armoring on beaches was published on Coastal Care by Gary Griggs, Distinguished Professor of Earth and Planetary Sciences, Director Institute of Marine Sciences, University of California, Santa Cruz, California.

EGU2020: Sharing Geoscience Online (#shareEGU20) brings part of the activities of the EGU General Assembly 2020 online. We hope that authors and conveners will join us in sharing their research and discussing with colleagues.
Regarding the EGU General Assembly 2020, we hereby inform you that our session GM6.4: Coastal Zone Geomorphological Interactions: Natural versus Human-Induced Driving Factors has been re-scheduled for the new format EGU2020: Sharing Geoscience Online.
Conveners: Hannes Tõnisson (Estonia), Margarita Stancheva (Bulgaria), Andreas Baas (UK), Giorgio Anfuso (Spain) and Guillaume Brunier (France).
THE SESSION IS SPONSORED BY THE COMMISSION ON COASTAL SYSTEMS (CCS) OF THE INTERNATIONAL GEOGRAPHICAL UNION (IGU) (http://www.igu-ccs.org)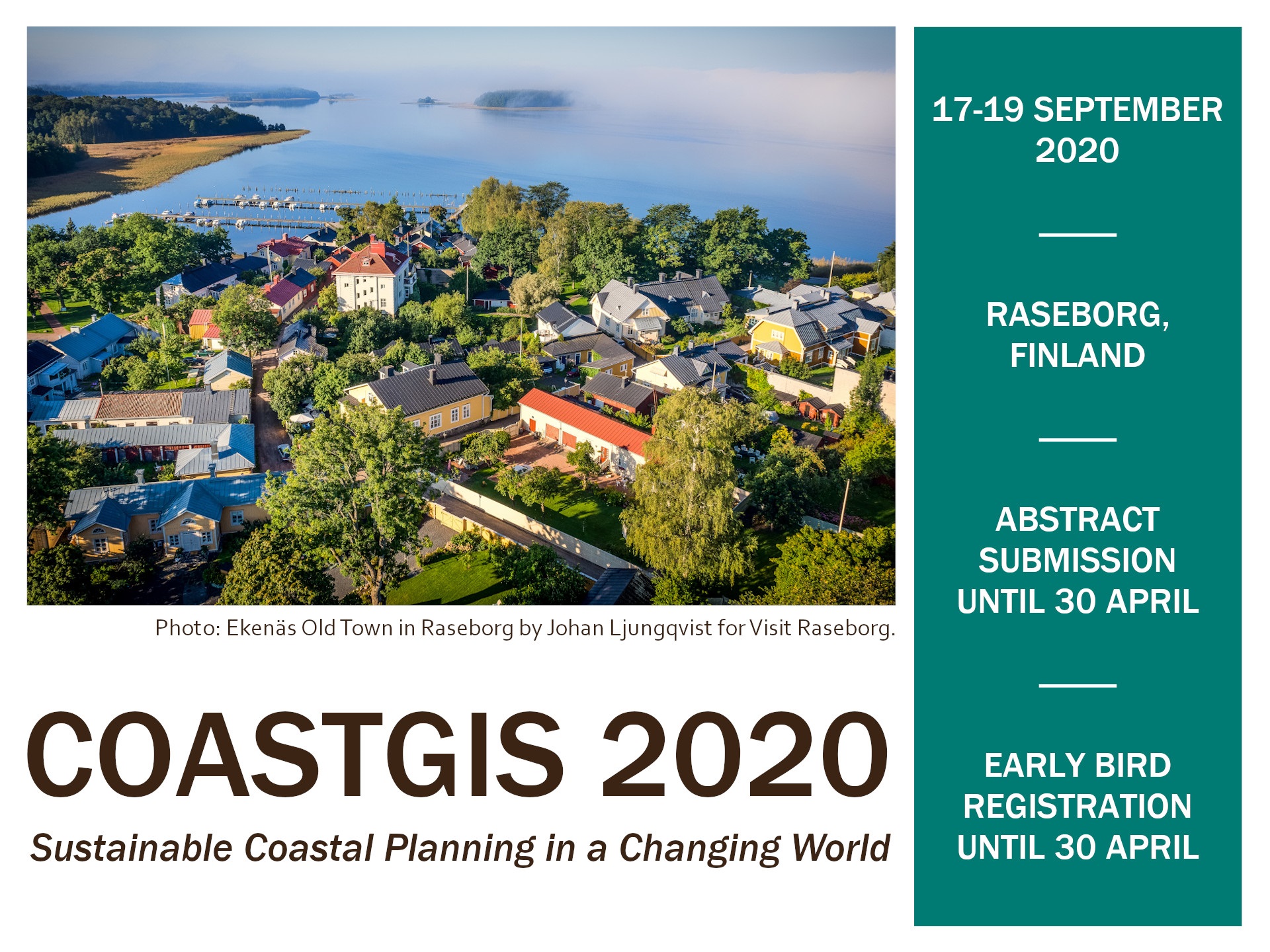 CoastGIS 2020, the 14th International Coastal GIS Symposium, will be held on 17-19 September at Novia University of Applied Sciences in Raseborg, Finland. The Symposium theme this year is "Sustainable Coastal Planning in a Changing World".
Abstract submission and early bird registration for CoastGIS 2020 are now open until 30 April!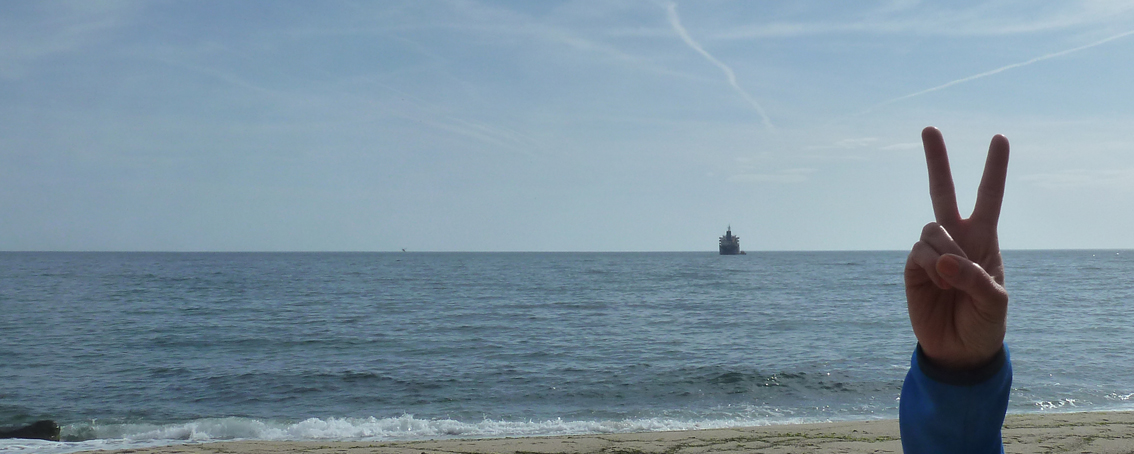 On 9 March 2020 the Center for Coastal and Marine Studies (CCMS) celebrates two years of establishment and active work. We have accomplished so much, but the best is yet to come!
The CCMS was born with the fundamental goal of developing and promoting science, research, knowledge transfer and innovation technologies in the Black Sea and in the World Ocean by bringing together science, environment, expertise, stakeholders and policy making.