Center for Coastal & Marine Studies

2nd Call for Papers for the Coastal Transitions Conference: Blue Economy, 4-8 November 2020, New Haven, Connecticut, USA
Abstracts due: 1st of March 2020
Theme: Coastal Transitions: Blue Economy
Venue: New Haven, Connecticut, USA
Dates: Wednesday 4th – Sunday 8th, Nov 2020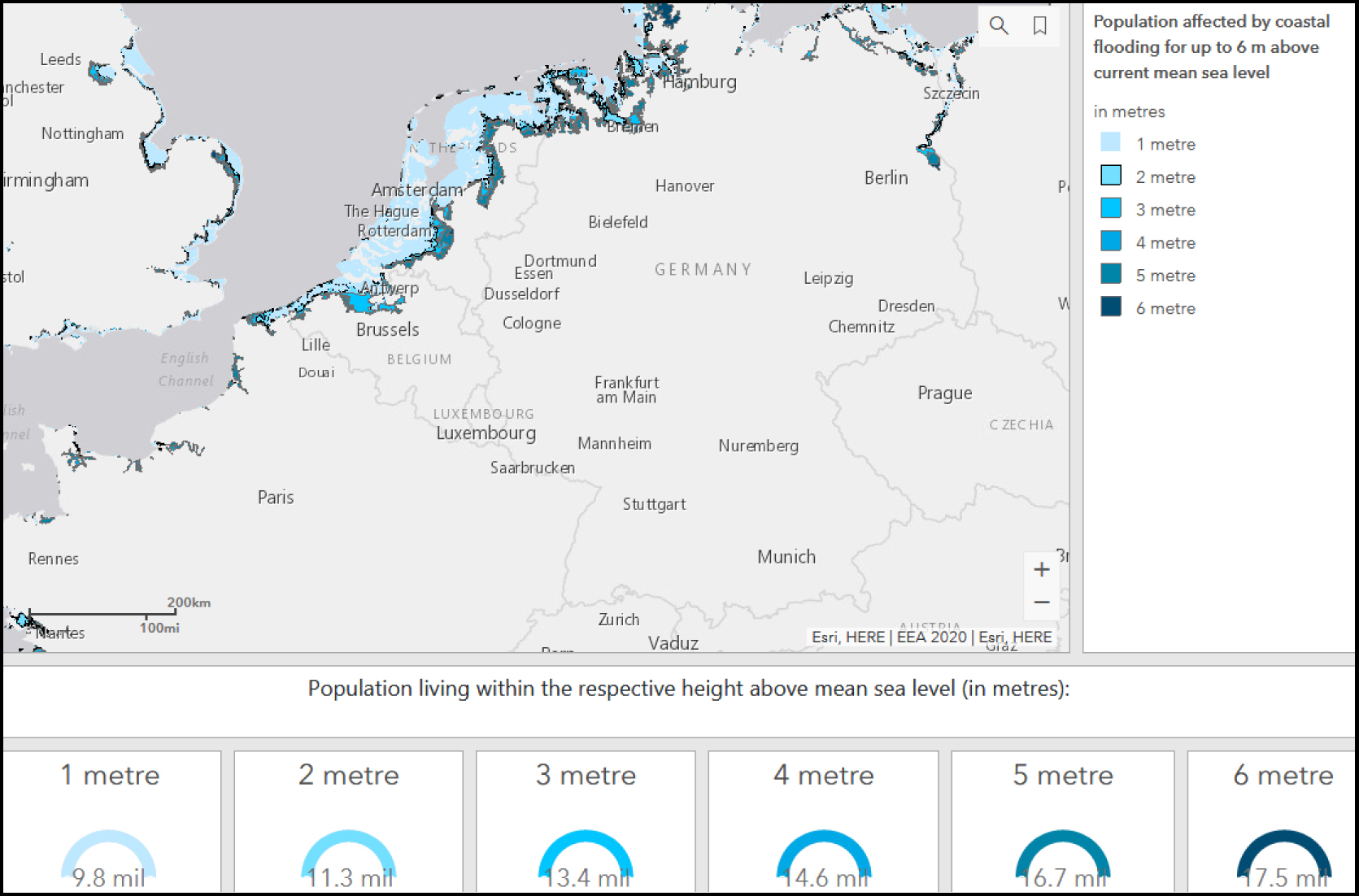 Europe's many regions are expected to face worsening impacts of climate change over the next decades. A compilation of several existing maps published by the European Environment Agency (EEA) illustrates how drought, heavy rain and flooding, forest fires and sea-level rise could affect some selected regions in Europe, including Central Europe, the Iberian peninsula, Scandinavia, Brittany and Venice.

By NASA:
A major ocean current in the Arctic is faster and more turbulent as a result of rapid sea ice melt, a new study from NASA shows. The current is part of a delicate Arctic environment that is now flooded with fresh water, an effect of human-caused climate change.
Using 12 years of satellite data, scientists have measured how this circular current, called the Beaufort Gyre, has precariously balanced an influx of unprecedented amounts of cold, fresh water - a change that could alter the currents in the Atlantic Ocean and cool the climate of Western Europe.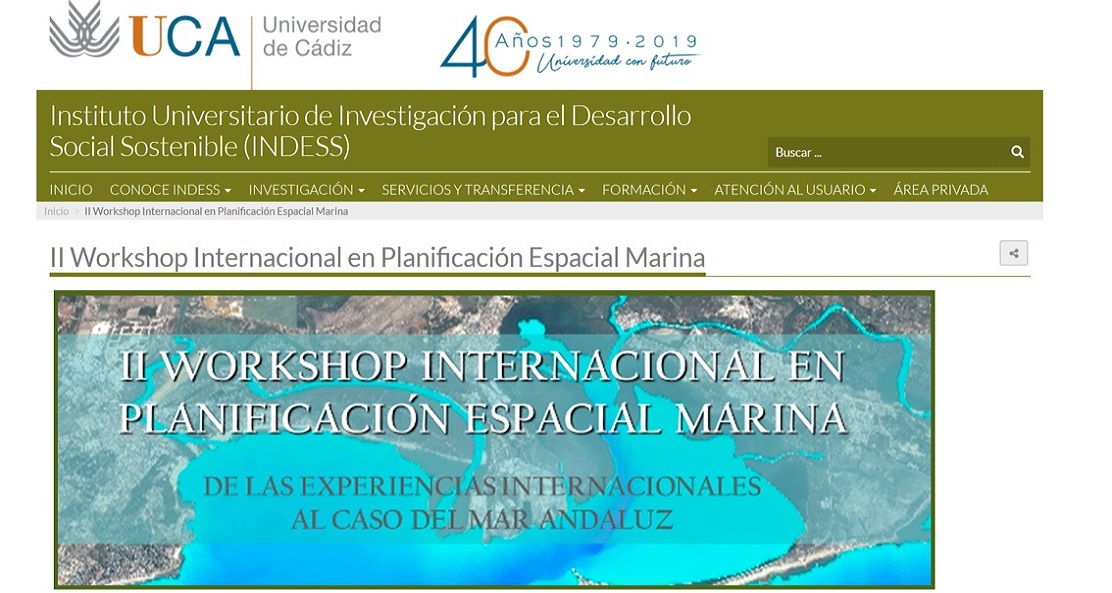 On February 6 and 7, 2020, the II International Workshop on Maritime Spatial Planning "From international experiences to the case of the Andalusian Sea" will be held at the University of Cádiz, Spain. This event will take place in the Library of the Campus of Puerto Real and is aimed to managers and public employees, professionals and companies, social agents, PhD students and last degree courses.
Its objective is to address the issues of greatest relevance and interest for the application of Directive 2014/89/EU for Maritime Spatial Planning in Spain and in Andalusia. The workshop will begin by addressing the international framework and the experiences of the pilot projects developed in Spain: SIMNORAT, SIMWEST and MarSP projects.