Center for Coastal & Marine Studies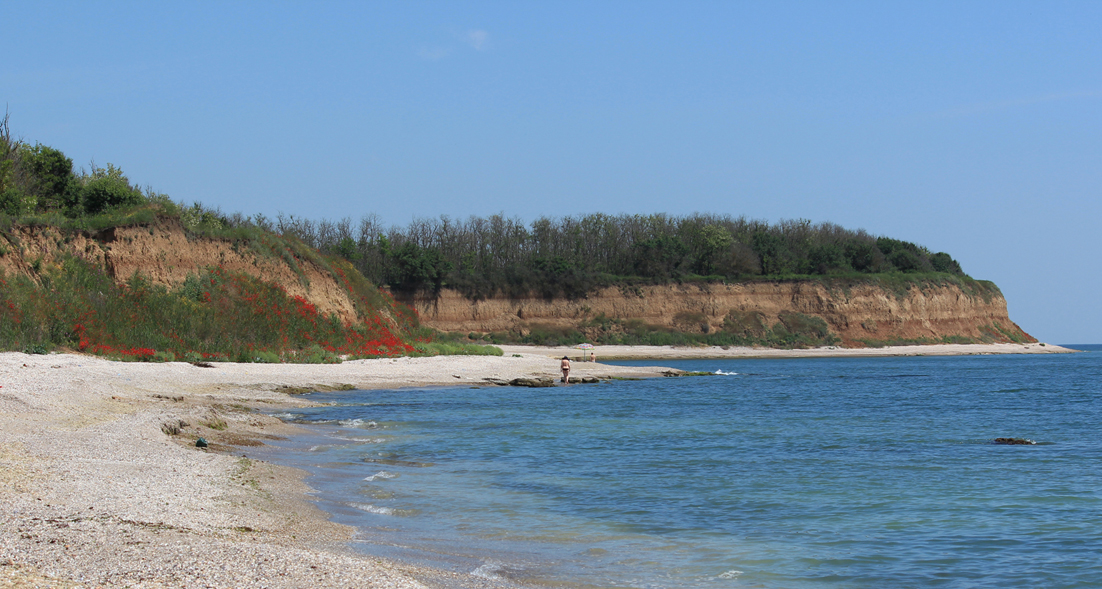 A new hydrospatial approach that integrates traditional hydrographic data with additional applications is set to play a key role in monitoring the impacts of climate change on coastlines and oceans around the globe.
Hydrographers once focused primarily on collecting data to update nautical charts for safe navigation, but they have since expanded their scope. They now integrate data from a range of applications to deliver a richer, more comprehensive hydrospatial overview.
Understanding our oceans
A key driver of this trend is government and private-sector clients' desire to gain a deeper understanding of the oceans, including currents and tides, sea level rises, seabed morphology and sediment transportation. When hydrographic data is combined with additional data sources including topographic data, benthic habitat maps (aerial imagery, subsea imagery, acoustic surveys, etc.) and metocean information (tidal and current data) it can shed new light on key climate change issues including:
• Coastal erosion;
• Coastal communities at risk from rising sea levels;
• The impact of rising temperatures on marine life;
• The effectiveness of carbon-capture initiatives such as seagrass restoration projects.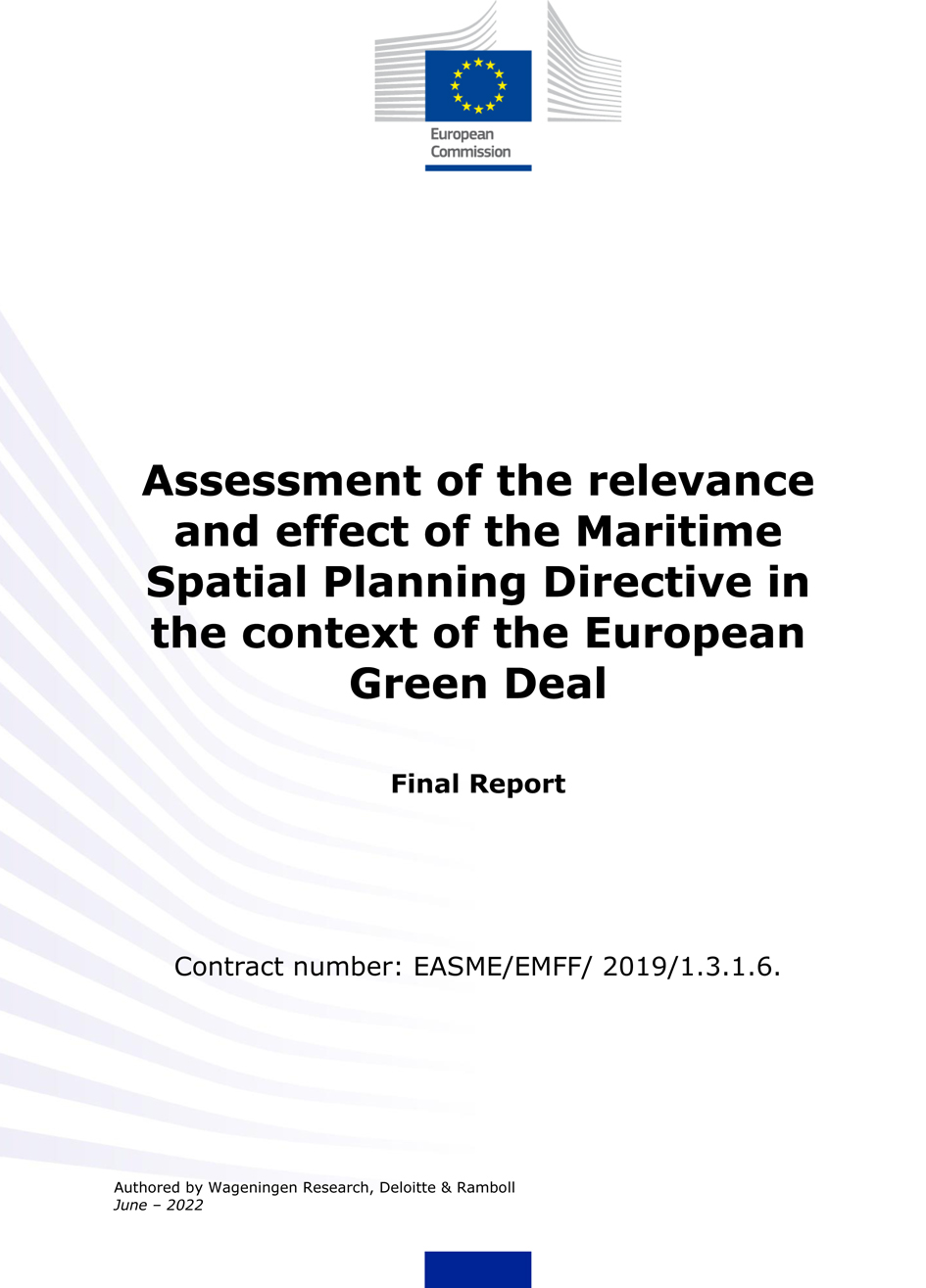 The new study by the European Commission`s European Climate, Infrastructure and Environment Executive Agency (CINEA) authored by Wageningen Research, Ramboll and Deloitte, aimed to assess the relevance and effect of the Maritime Spatial Planning (MSP) Directive in the context of the European Green Deal and other relevant EU-level legislation. The study analysed the suitability of the MSP Directive and its implementation to address current and future challenges as regards the sustainable development of the Blue Economy, including the protection and preservation of the marine environment.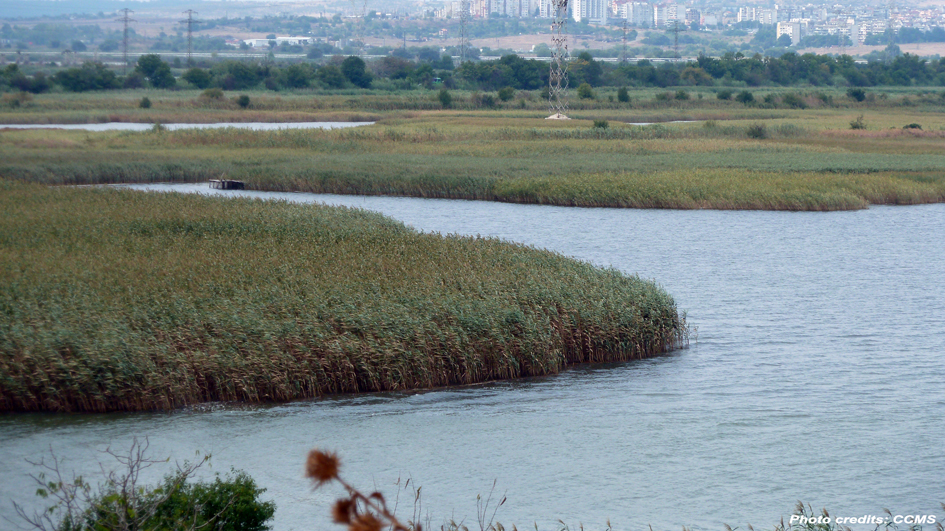 Recognizing that most environmental issues are best addressed through international cooperation, today there are a myriad of international policy processes meant to address the pressing challenges of climate change, biodiversity loss and sustainable development. The world of international policy – one of conference centres and country name plates; far away from mangrove forests – plays a key role in increasing global action to conserve and protect coastal blue carbon ecosystems. Within these international policy processes, such as the United Nations conventions on climate change and biodiversity, countries come together to set ambitious goals, take on-the-ground action at the national level, and share what they have achieved to date.
However, many of these policy processes were established decades ago, in isolation from each other, often making it difficult for countries to collaborate across their closely-related themes of climate change, biodiversity and sustainable development.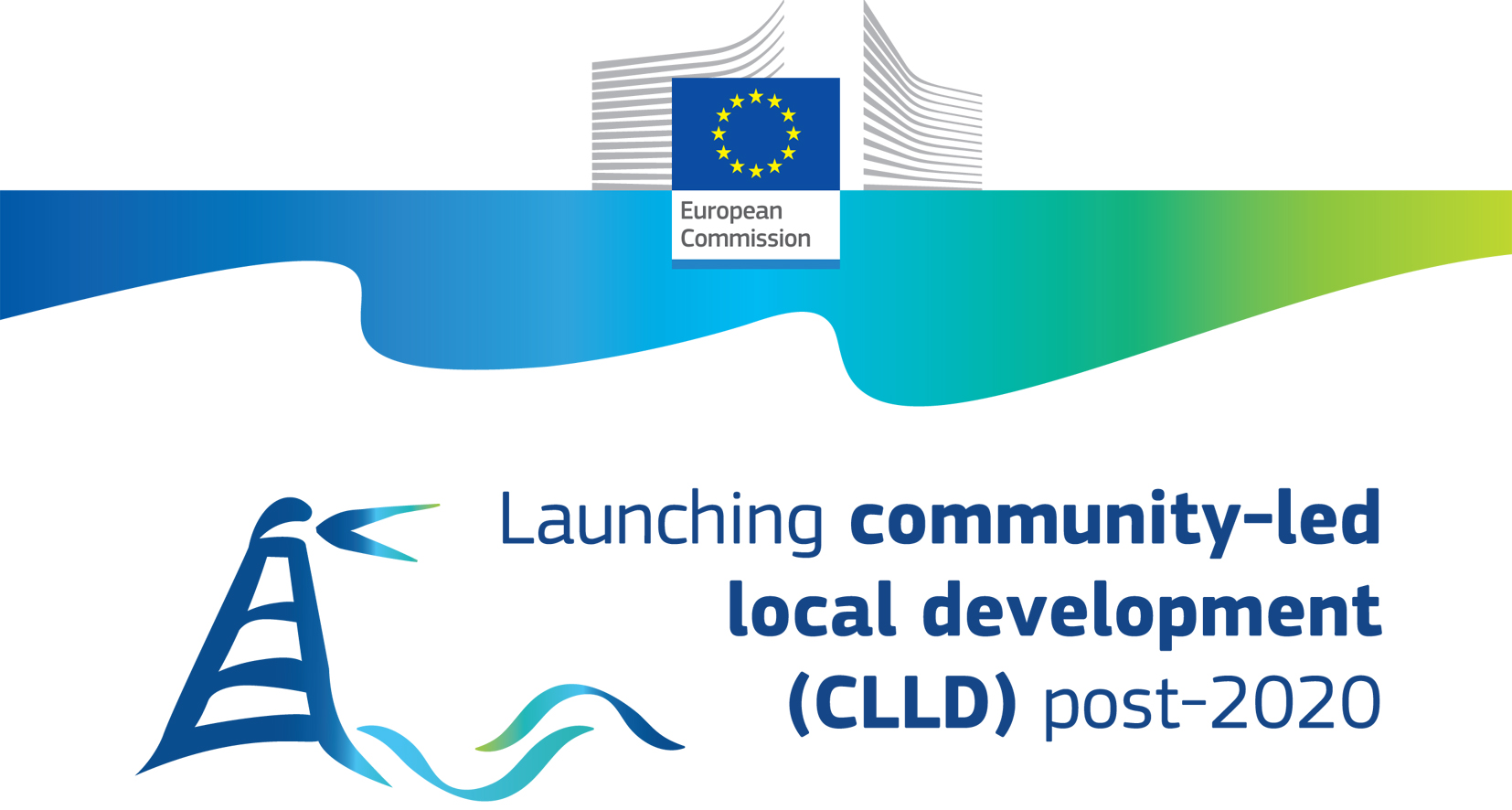 The European Commission, Directorate-General for Maritime Affairs and Fisheries (DG MARE) recently published new document: Launching community-led local development (CLLD) post-2020
CLLD or "community-led local development" is a bottom-up approach to socio-economic development that brings local people together to decide how they want to improve their area. They do so by setting up partnerships of civil society, businesses and public bodies, called Local Action Groups (LAGs) or, in the fisheries context, often called fisheries LAGs or "FLAGs".
In 2014-2020, under the European Maritime and Fisheries Fund, CLLD was applied as an effective approach to addressing a range of challenges facing fisheries and aquaculture communities across the EU. Under the European Maritime, Fisheries and Aquaculture Fund (EMFAF), 2021-2027, coastal areas once again have the opportunity to launch – or re-launch – CLLD.
Read the full document here!
Originally published by the European Commission's Directorate General for Maritime Affairs and Fisheries: https://oceans-and-fisheries.ec.europa.eu/index_en.