Center for Coastal & Marine Studies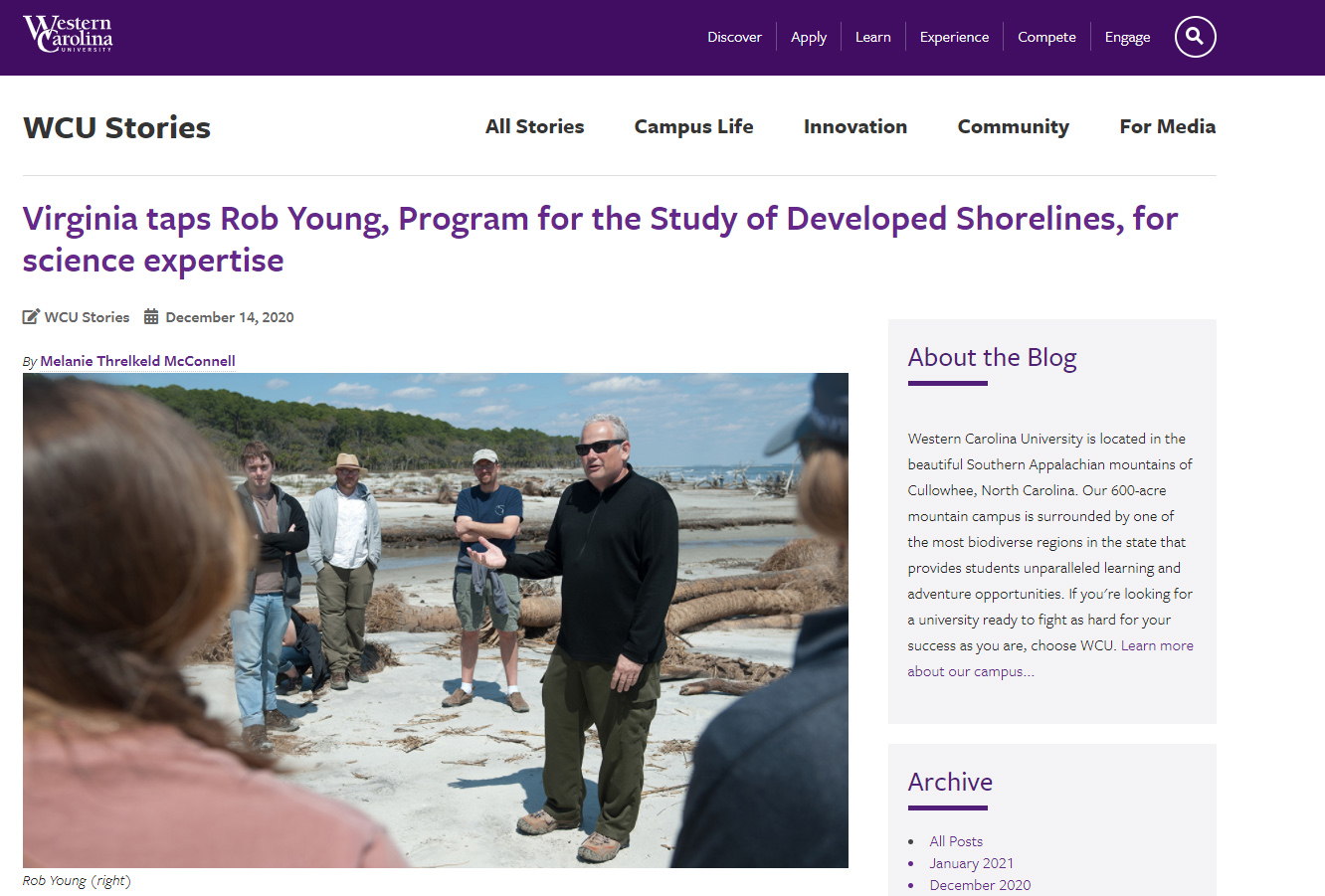 Virginia taps Rob Young, director of Western Carolina University's Program for the Study of Developed Shorelines and CCMS Advisory Committee member, was recently appointed by Virginia Gov. Ralph Northam to a technical advisory committee as part of the Virginia Coastal Master Planning Framework that will guide development of the state's master plan to adapt to environmental changes.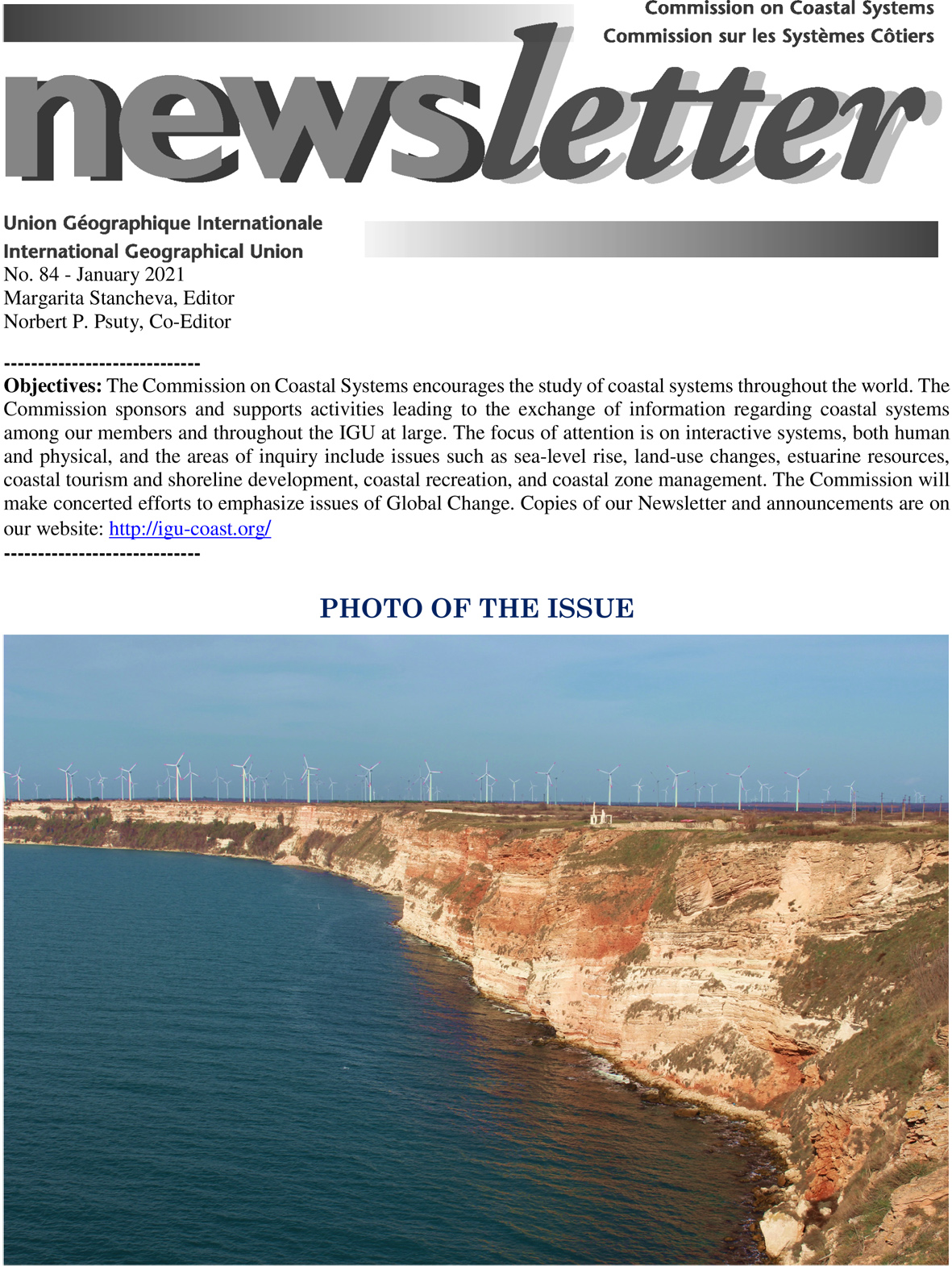 The Commission on Coastal Systems (CCS) to the International Geographical Union (IGU) is delighted to release its January 2021 Newsletter: you can discover the latest news, CCS recent and upcoming activities, initiatives and collaborations by following new CCS website: http://igu-coast.org/.
DECEMBER 15, 2020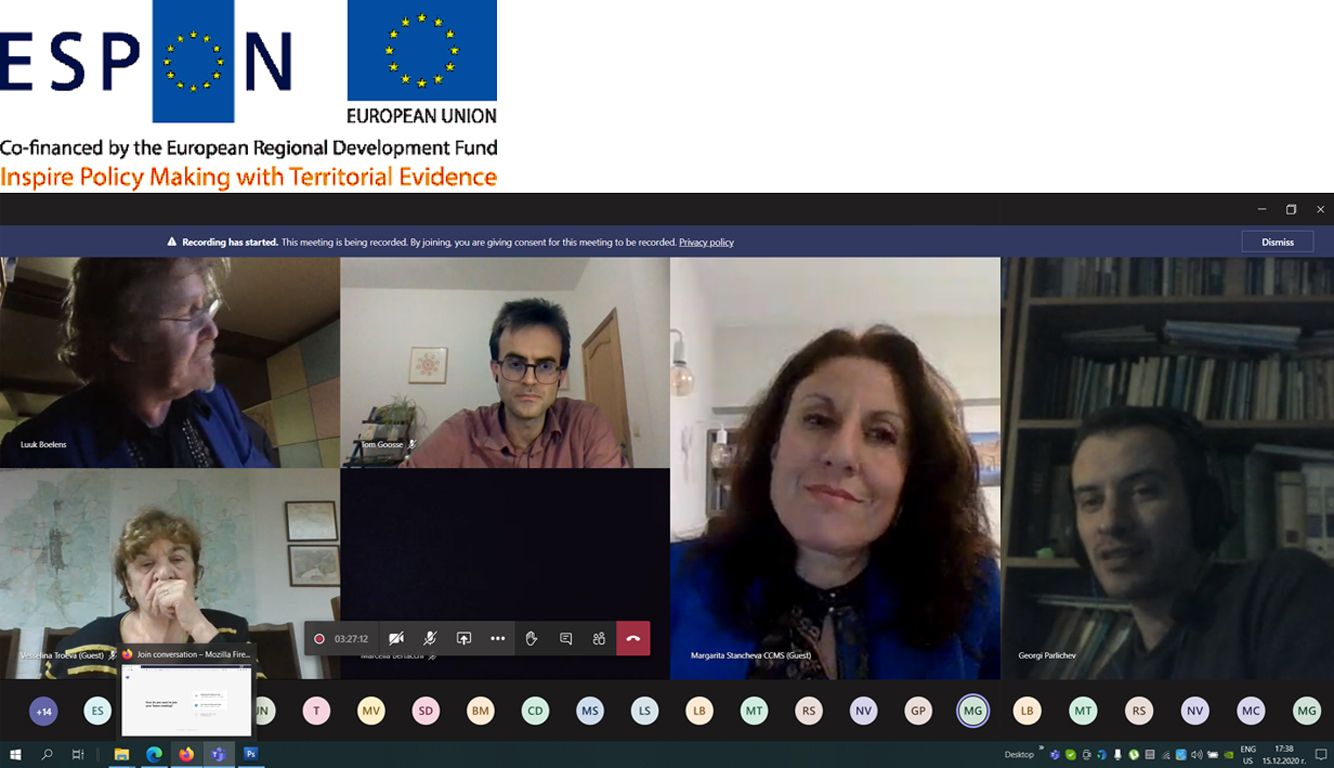 CCMS Director, Dr. Margarita Stancheva was a keynote speaker at ESPON PEER LEARNING WORKSHOP, conducted virtually on 15 December 2020 and presented how the integration of Land-Sea Integrations (LSI) into the MSP can help to reduce marine pollution in the Black Sea. Dr. Georgi Parlichev, member of CCMS Foundation Council, gave reflections on the topics and presentations as key local stakeholder.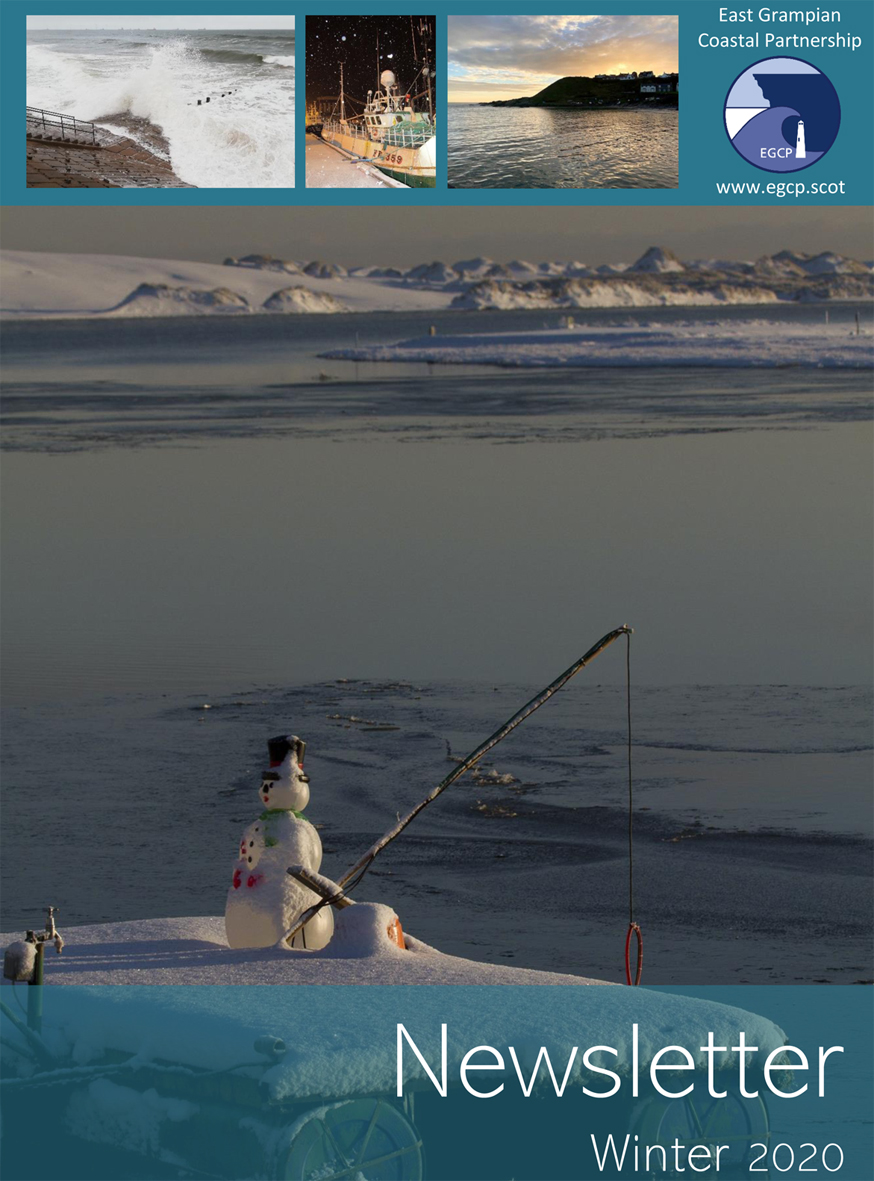 We are pleased to circulate the Winter E-Newsletter of the East Grampian Coastal Partnership (EGCP), submitted by CCMS Advisory Committee member Dr. David R. Green, Director of the Aberdeen Institute for Coastal Science and Management, Scotland, United Kingdom.