Center for Coastal & Marine Studies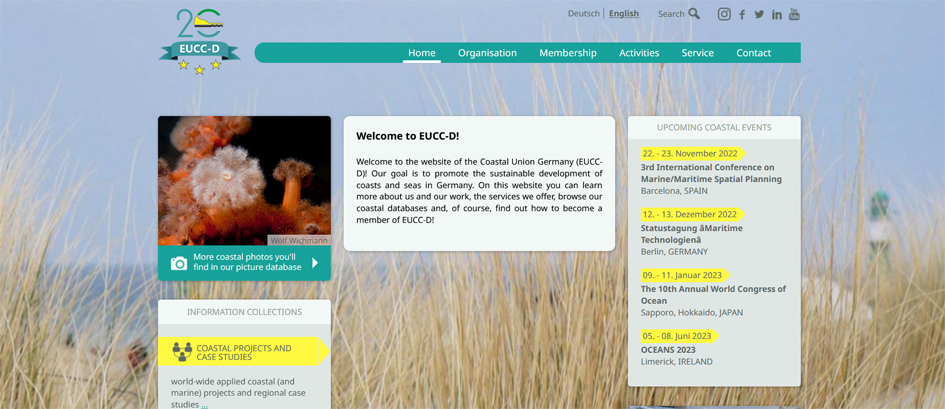 Coastal Union Germany (EUCC-D) is the national branch of the Coastal & Marine Union and member of the EUCC-Baltic network. EUCC-D goal is to promote the sustainable development of coasts and seas in Germany. On their website, you can learn more about EUCC-D and their work, the services offered, browse coastal databases and, of course, find out how to become a member of EUCC-D!
Read more of the EUCC-D recent activities through their updated webpage:
https://www.eucc-d.de/beach-and-dune-network.html
A paper in the New York Times by CCMS Advisory Committee member Prof. Robert Young (Director of the Program for the Study of Developed Shorelines, Western Carolina University, USA)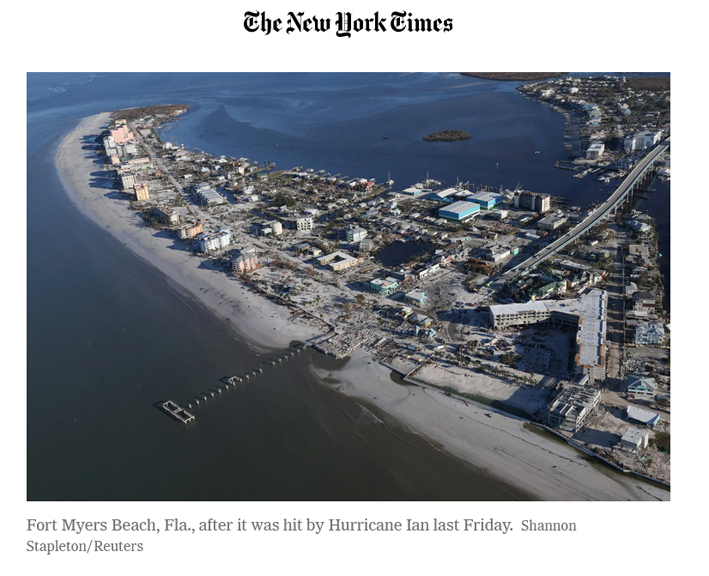 Hurricane Ian is the latest devastating hurricane to confirm that coastal areas are failing to keep rebuilt or new development out of highly vulnerable areas. Local emergency managers know all too well which places in their communities should not be built back after a storm. But they are rebuilt, because the federal government and states provide multiple incentives to rebuild rather than to relocate. The assumption is that taxpayers will always be there to back up private investment after even predictable natural hazards.
By Gary Griggs (CoastalCare.org)/ 18 October 2022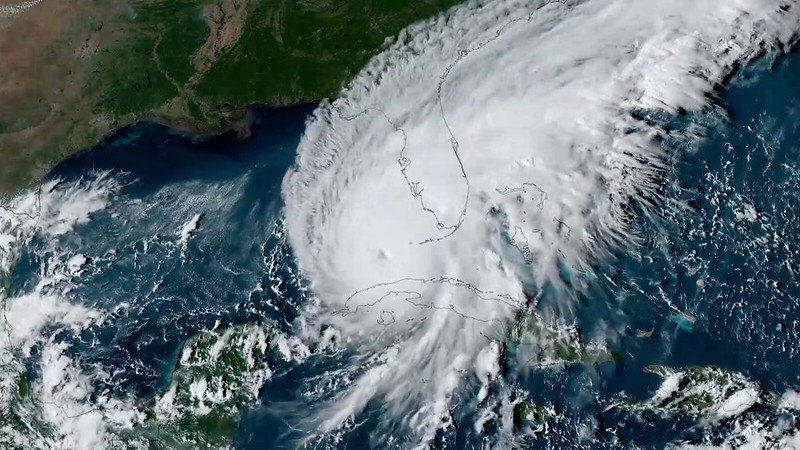 Hurricane Ian has taken a huge toll on Florida and the Carolinas. This was a massive and destructive event by any measure. Hurricanes are classified by their wind speeds, with Category 5 as high as the scale goes, meaning wind speeds of 157 miles/hour or greater. While Ian was classed as Category 4, wind speeds reached 155 mph. Whether 4 and 5, either will result in catastrophic damage and the many photographs of destruction show what catastrophic damage really is.
As Ian came ashore it ripped roofs off and then flattened houses, completely obliterated mobile homes, uprooted trees and threw large boats onto docks and into backyards. Based on damage and fatalities, it will almost certainly be ranked as one of the United States' most powerful storms. The information collected to date indicates Ian is shaping up to be the deadliest storm to hit Florida since 1935.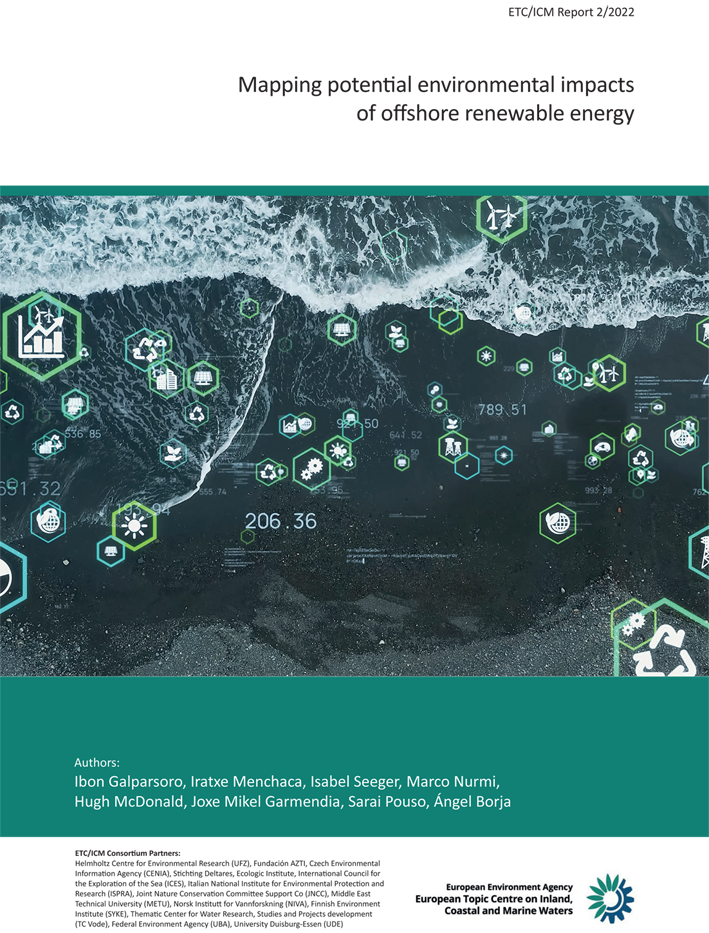 The European Green Deal sets out the ambition to make Europe the first climate-neutral continent by 2050, while addressing other environmental challenges, boosting the economy, improving people's health and quality of life, and ensuring an inclusive and just transition (European Commision, 2019).