Center for Coastal & Marine Studies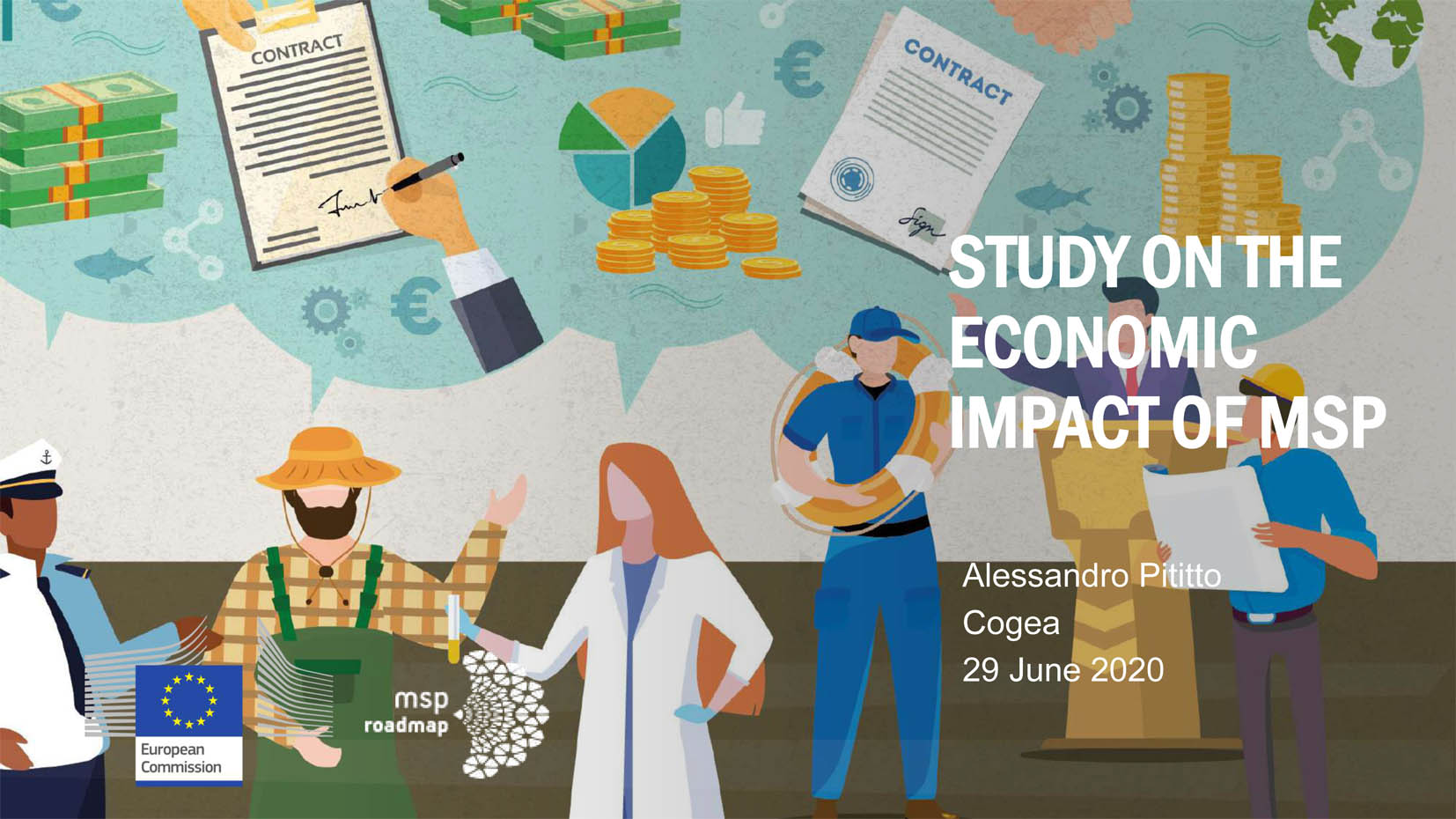 CCMS experts participated at the Online Seminar "MSProadmap - Economic Impacts of Marine/Maritime Spatial Planning" conducted on 29 July 2020 and jointly organized by the European Commission` European Commission's Directorate-General for Maritime Affairs and Fisheries (DG MARE) and UNESCO's Intergovernmental Oceanographic Commission (IOC-UNESCO).

As coastal communities all over the world deal with the consequences of rising sea-level and more intense storm events, planners and managers continue to grapple with the optimal policy approach to managing increasing risks to coastal ecosystems, people and property.
The impact of rising sea levels and coastal erosion will see shorelines retreat steadily and provide major challenges for planning authorities, according to a research that involved The University of Western Australia, and was contracted to GHD consultancy firm.
9 - 10 July, 2020, Burgas, Bulgaria

On July 9th, 2020, the first Advisory Board Meeting of MARSPLAN – BS II Project (Cross-border Maritime Spatial Planning for Black Sea – Bulgaria and Romania), will take place in the Exhibition Center Flora, Burgas.
The meeting will be attended by all project partners, as well as leading experts on MSP from Italy and Poland, representatives of Turkey, Ukraine and Georgia, Black Sea Commission, BSEC, EEA and IOC-UNESCO. Some of participants will be connected via Webex platform, because of the measures against COVID - 19.

CCMS Director Dr Margarita Stancheva took participation at ICBSS - BSEC - DG MARE online Workshop on "How has the Covid-19 pandemic affected Blue Economy in the Black Sea region? Potential response actions" on Tuesday 16 June 2020. The Workshop was organized by the International Centre for Black Sea Studies (ICBSS), the Organization for the Black Sea Economic Cooperation (BSEC) and the EU Commission's Directorate-General for Maritime Affairs and Fisheries (DG MARE), in cooperation with the Bulgarian Coordination of the Common Maritime Agenda.