Published: Monday, 21 June 2021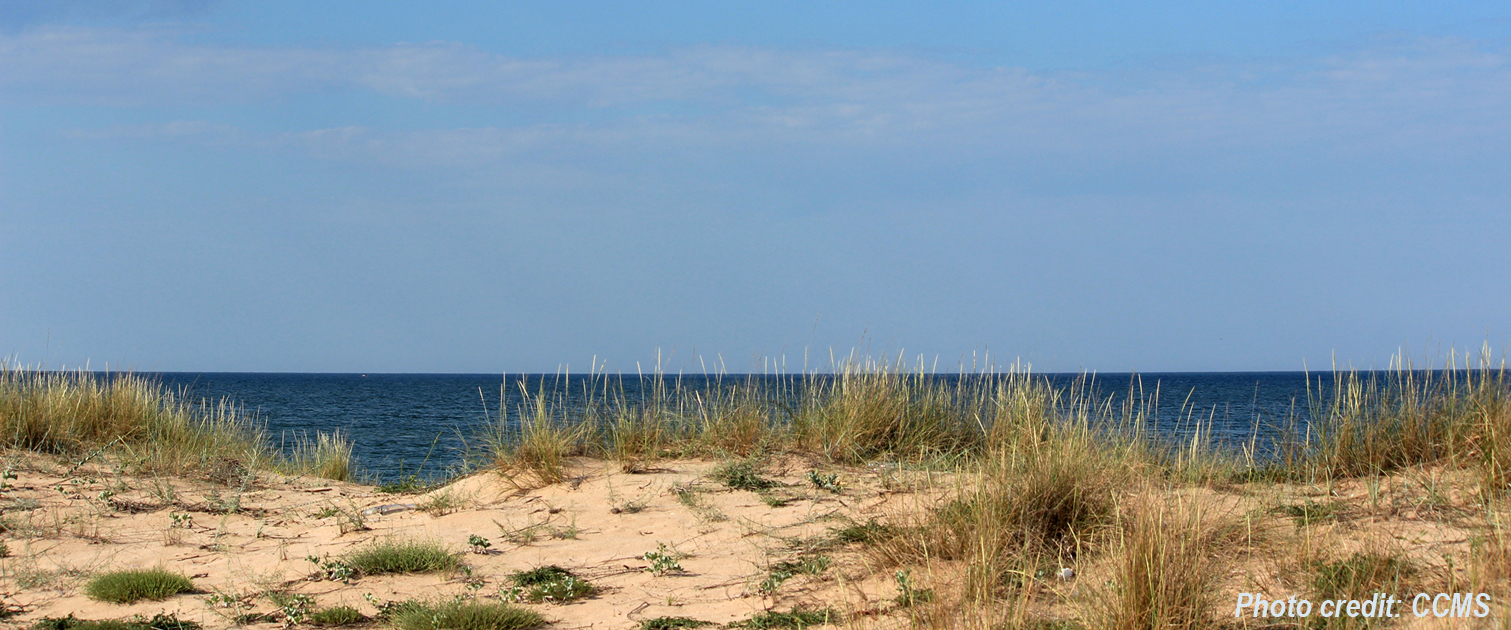 The first World Sand Dune Day will be marked in June this year to highlight the importance of conserving these vital coastal habitats around the world.
The day of celebration will take place on 25 June 2021 and has been established by the Sands of LIFE and Dynamic Dunescapes projects - two initiatives dedicated to protecting sand dunes in England and Wales and the wildlife that depend upon them.
Healthy dunes provide habitats for a wealth of rare and specialised wildlife. These include a range of wildflowers, bryophytes, invertebrates and insects which require bare sand habitat to survive.
Coastal sand dunes and the surrounding landscapes also provide important recreational spaces for communities through connection with nature and providing links to cultural heritage and celebrated historic sites.
Over the last 80 years, open sand has largely disappeared from sand dunes, replaced by dense grass and scrub. This change has been caused by factors such as the introduction of non-native plants, lower levels of grazing, climate change and air pollution. As the dunes have become more stable and overgrown, rare wildlife has declined.
Find more info here!
Published: Monday, 10 August 2020

When: 22 Sep 2020
EMODnet will organise a virtual event "Showcasing a decade of achievements connecting marine data to knowledge" on 22 September 2020 from 14:00 to 17:00 CEST. This webinar will be an opportunity to take stock of key EMODnet achievements over the past decade with showcases and testimonials from data providers, users and partners. This online event will also set the stage for a forward look at the Open Conference in June 2021 to co-design the next phase of EMODnet.
For more information and registration, please see the event page.
Published: Monday, 19 October 2020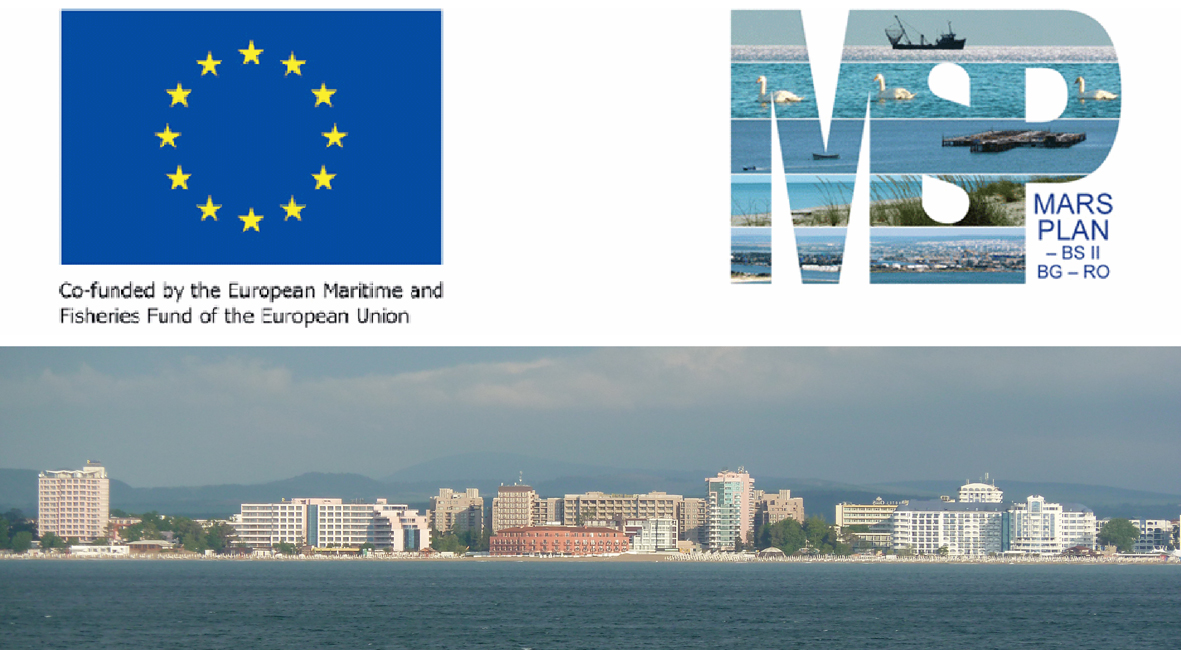 Second Thematic Workshop: Tourism Activities of MARSPLAN-BS II project (Cross border maritime spatial planning in the Black Sea – Bulgaria and Romania), funded by the European Commission, through Executive Agency for Small and Medium-sized Enterprises (EASME), from the European Maritime and Fisheries Fund (EMFF), will be conducted on 5th November 2020.
Read more: MARSPLAN-BS II Thematic e-Workshop: Tourism Activities
Published: Monday, 22 June 2020
9 - 10 July, 2020, Burgas, Bulgaria

On July 9th, 2020, the first Advisory Board Meeting of MARSPLAN – BS II Project (Cross-border Maritime Spatial Planning for Black Sea – Bulgaria and Romania), will take place in the Exhibition Center Flora, Burgas.
The meeting will be attended by all project partners, as well as leading experts on MSP from Italy and Poland, representatives of Turkey, Ukraine and Georgia, Black Sea Commission, BSEC, EEA and IOC-UNESCO. Some of participants will be connected via Webex platform, because of the measures against COVID - 19.
Read more: MARSPLAN-BS II Advisory Board Meeting & Interdisciplinary Workshop "Blue Synergy"