Published: Wednesday, 06 November 2019

The Maritime Spatial Planning Forum: Global Meets Regional will take place on 19-21 November 2019 in Riga, Latvia, and will serve as a joint event for the 4th International MSPforum, 3rd Baltic MSP Forum as well as for the final conference of the Pan Baltic Scope project. It is jointly organized by the Intergovernmental Oceanographic Commission of UNESCO, VASAB, Pan Baltic Scope collaboration and the European Commission's Directorate-General for Maritime Affairs and Fisheries in cooperation with the University of Latvia.
Read more: Maritime Spatial Planning Forum: Global Meets Regional
Published: Monday, 02 September 2019

The International Conference on Coastal Ecosystem and Management scheduled on September 16-17, 2019 at Amsterdam, Netherlands includes prompt keynote presentations, oral talks, poster presentations, and exhibitions.
Read more: COASTAL ZONE 2019 CONFERENCE: "SUSTAINABLE MANAGEMENT OF COASTAL ECOSYSTEM - A GLOBAL...
Published: Friday, 20 September 2019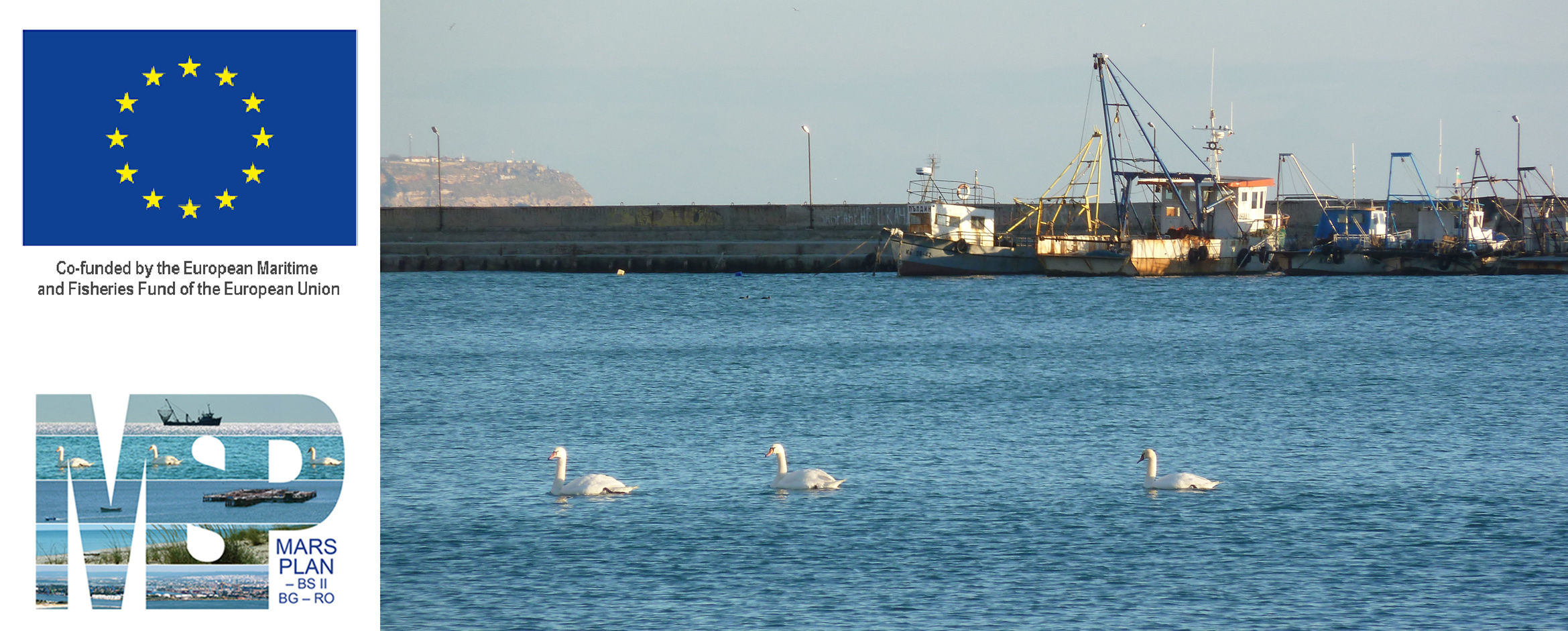 JOIN THE MARSPLAN-BS II OPENING CONFERENCE AND OFFICIAL PROJECT LAUNCHING.
APPLY NOW!
The Opening Conference of the project "Cross-border Maritime Spatial Planning for Black Sea - Bulgaria and Romania" - MARSPLAN-BS II will take place on 10th October 2019 at Ramada Hotel, Sofia, Bulgaria, 131, Maria Luiza Blvd.
The MARSPLAN-BS II project aims to support the coordination of both countries in the process of maritime spatial planning, as required by the European Directive 2014/89/EU and to create a long-term mechanism for cross-border cooperation on MSP in the Black Sea Basin. The project is funded by the European Maritime and Fisheries Fund of the European Union under the Grant Agreement: EASME/EMFF/2018/1.2.1.5/01/SI2.806725- MARSPLAN-BS II.
Read more: MARSPLAN-BS II OPENING CONFERENCE, 10th OCTOBER 2019, BULGARIA
Published: Monday, 17 June 2019

When, local time: Thursday, 27 June 2019 - 10:00am to 1:00pm
Where: France, Paris
Type of Event: Category 8-Symposium
Ocean Science Day (OSD) is an event aimed at supporting the discussions and deliberations of the Assembly of the Intergovernmental Oceanographic Commission (IOC) of UNESCO, which is composed by one hundred-fifty Member States.
OSD provides an informal venue to discuss science issues that may need to be elucidated for the purpose of better informed decisions on international scientific cooperation in support of the world ocean.