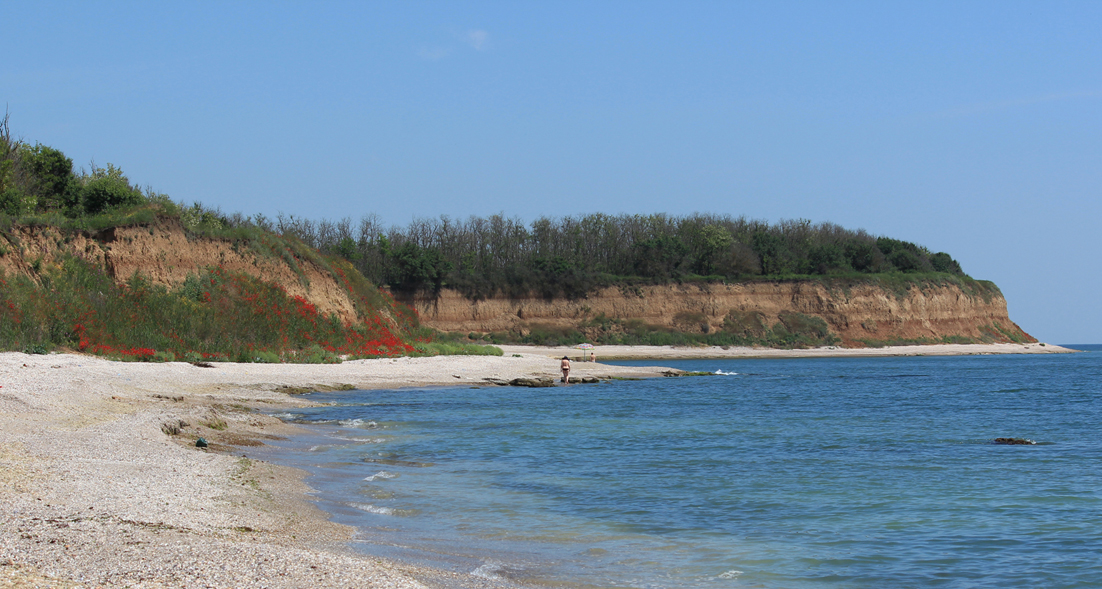 A new hydrospatial approach that integrates traditional hydrographic data with additional applications is set to play a key role in monitoring the impacts of climate change on coastlines and oceans around the globe.
Hydrographers once focused primarily on collecting data to update nautical charts for safe navigation, but they have since expanded their scope. They now integrate data from a range of applications to deliver a richer, more comprehensive hydrospatial overview.
Understanding our oceans
A key driver of this trend is government and private-sector clients' desire to gain a deeper understanding of the oceans, including currents and tides, sea level rises, seabed morphology and sediment transportation. When hydrographic data is combined with additional data sources including topographic data, benthic habitat maps (aerial imagery, subsea imagery, acoustic surveys, etc.) and metocean information (tidal and current data) it can shed new light on key climate change issues including:
• Coastal erosion;
• Coastal communities at risk from rising sea levels;
• The impact of rising temperatures on marine life;
• The effectiveness of carbon-capture initiatives such as seagrass restoration projects.
Many clients who are adopting this new hydrospatial approach to data collection and analysis also want to reduce their costs and carbon footprint. They often pass on these requirements to the suppliers who acquire the data on their behalf.
Sharing information for the benefit of humanity
A further driver of the hydrospatial approach is the Seabed 2030 Project, which aims to create a map of the Earth's Ocean floor by 2030 and make it available to all.
UNESCO is one of the project's main supporters. According to its Intergovernmental Oceanographic Commission (IOC) experts, mapping 80 % of the seabed by 2030 will cost around US$5 billion – that's an average of US$625 million a year for the next eight years. The IOC estimate is based on mobilizing at least 50 vessels dedicated to seabed mapping and increasing the use of sonar on autonomous vessels. It also relies on the willingness of governments and corporations to share their archived bathymetric data.
Many governments have welcomed the opportunity to extract more value from their existing (publicly funded) data by making it available for a range of additional purposes. Examples include ocean science and coastal resilience applications including the mapping of flood defenses and areas for coastal protection, and for habitat mapping and restoration.
Originally published by https://ecomagazine.com