Center for Coastal & Marine Studies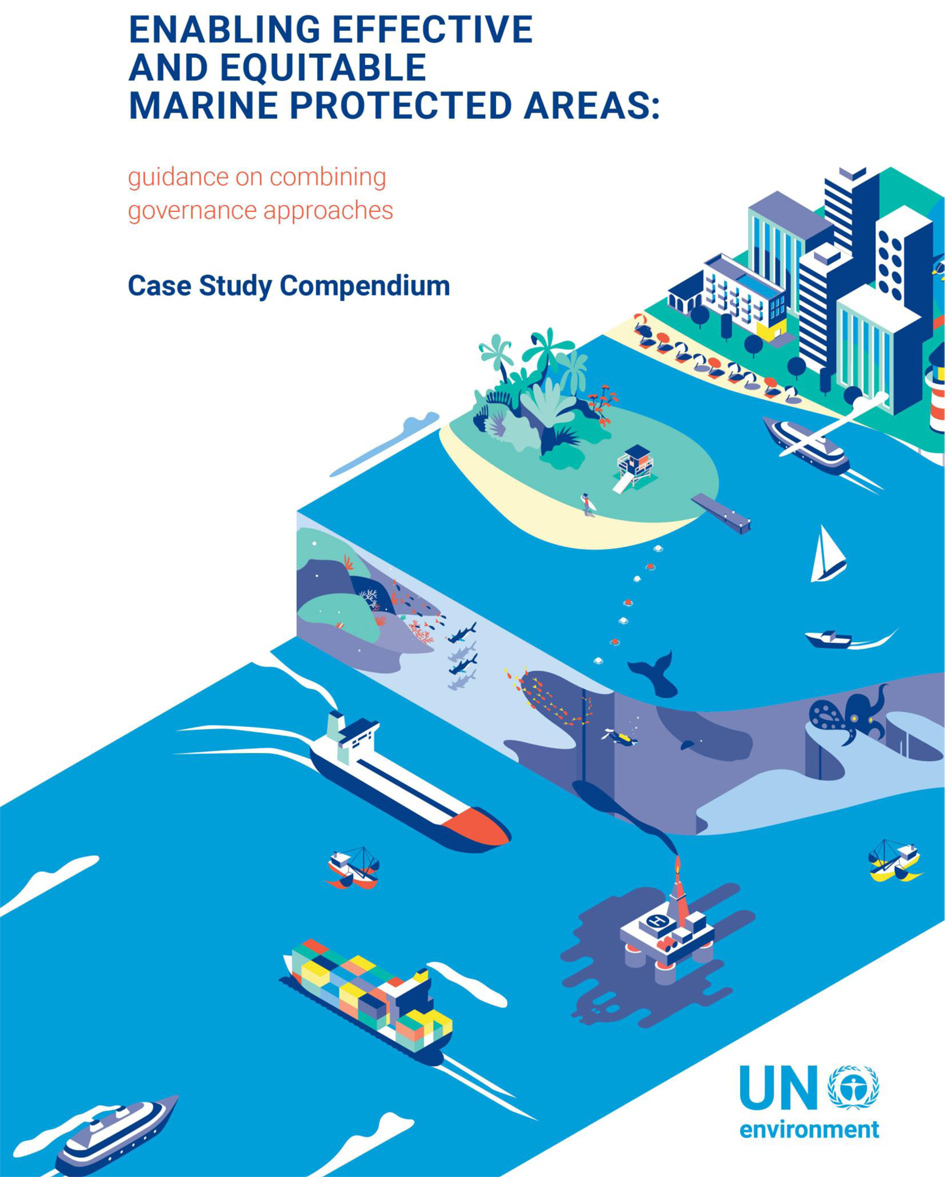 This open access book provides a compendium of the 34 case study summaries that form the evidence base for the main volume: UN Environment (2019) Enabling Effective and Equitable Marine Protected Areas – guidance on combining governance approaches. Authors - Jones PJS, Murray RH and Vestergaard O.

The European Maritime Day (EMD) is the annual two-day event during which Europe's maritime community meet to network, discuss and forge joint action. It targets maritime professionals, entrepreneurs and ocean leaders.
This year the event will take place on 16-17 May 2019 at the Lisbon Congress Centre.

The third edition of the International Forum for Marine Spatial Planning (MSPforum) will take place between 12 May - 15 May, 2019 in Vigo, Spain. The Forum is jointly organised by the European Commission's Directorate-General for Maritime Affairs and Fisheries (DG MARE) and UNESCO's Intergovernmental Oceanographic Commission (IOC-UNESCO) and there will be interactive panels, roundtable discussions and local stakeholder visits!
For more information please see https://en.unesco.org/mspglobal
EGU2019 GM11.5 SESSION: COASTAL ZONES UNDER NATURAL AND HUMAN-INDUCED PRESSURE (SPONSORED BY COMMISSION ON COASTAL SYSTEMS OF THE INTERNATIONAL GEOGRAPHICAL UNION)
Convener: Margarita Stancheva | Co-conveners: Jasper Leuven, Andreas Baas, Giorgio Anfuso, Lisa Harrison, Hannes Tõnisson, Wout van Dijk, Guillaume Brunier.
The EGU2019 GM11.5 Session on: Coastal zones under natural and human-induced pressure (sponsored by CCS – IGU) was a great success at the EGU 2019 General Assembly, 7-12 April 2019 in Vienna, Austria.