Center for Coastal & Marine Studies

The third edition of the International Forum for Marine Spatial Planning (MSPforum) took place between 12 May - 15 May, 2019 in Vigo, Spain. The Forum was jointly organised by the European Commission's Directorate-General for Maritime Affairs and Fisheries (DG MARE) and UNESCO's Intergovernmental Oceanographic Commission (IOC-UNESCO) under the adopted "Joint Roadmap to accelerate Maritime/Marine Spatial Planning processes worldwide", see more details: http://www.mspglobal2030.org/

When, local time: Thursday, 27 June 2019 - 10:00am to 1:00pm
Where: France, Paris
Type of Event: Category 8-Symposium
Ocean Science Day (OSD) is an event aimed at supporting the discussions and deliberations of the Assembly of the Intergovernmental Oceanographic Commission (IOC) of UNESCO, which is composed by one hundred-fifty Member States.
OSD provides an informal venue to discuss science issues that may need to be elucidated for the purpose of better informed decisions on international scientific cooperation in support of the world ocean.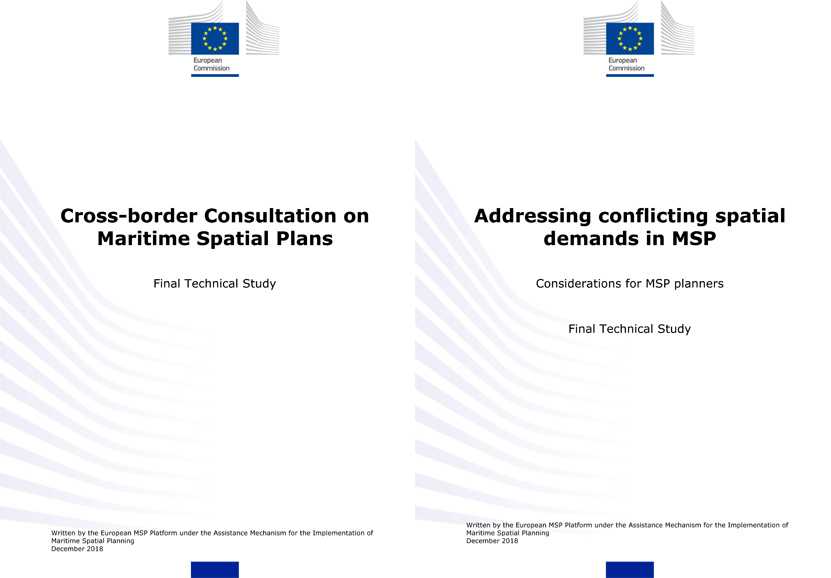 Two studies have been published on MSP, prepared by the EU MSP Platform for DG MARE/EASME:
Cross-border consultation on Maritime Spatial Plans
The study is intended to inform the design and execution of cross-border consultation exercises - either as part of developing an initial maritime spatial plan, revising an existing plan, or a preparing a "next generation" plan - as well as advise those who are expected to respond to a consultation request.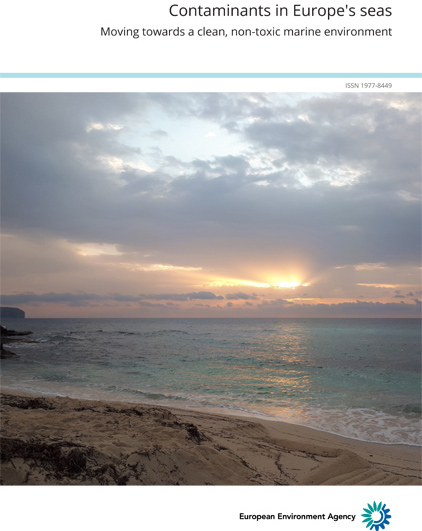 Moving towards a clean, non-toxic marine environment. This EEA assessment report represents a first attempt to map contamination 'problem areas' and 'non-problem areas' at the scale of Europe's seas, while also exploring whether Europe has broken some of the trends for long established hazardous substances.