Center for Coastal & Marine Studies
EGU2019 GM11.5 Session: COASTAL ZONES UNDER NATURAL AND HUMAN-INDUCED PRESSURE (SPONSORED BY CCS - IGU)
Convener: Margarita Stancheva | Co-conveners: Jasper Leuven, Andreas Baas, Giorgio Anfuso, Lisa Harrison, Hannes Tõnisson, Wout van Dijk, Guillaume Brunier.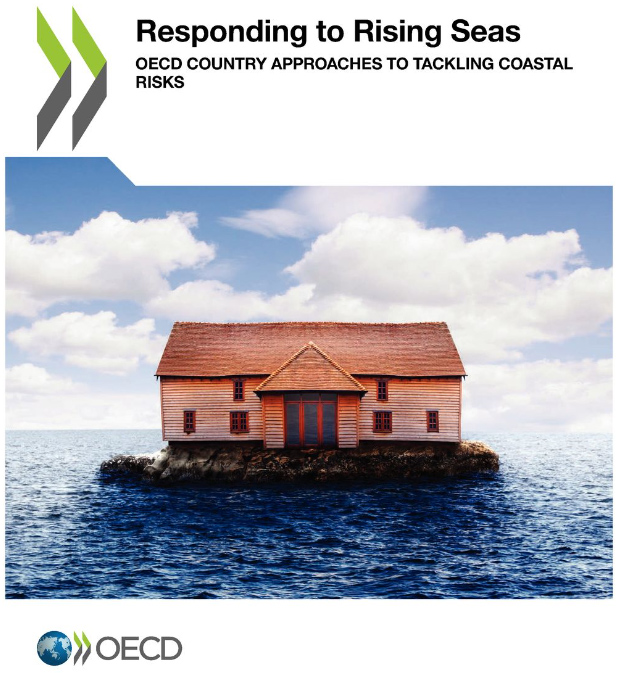 A new Organisation for Economic Co-operation and Development (OECD) report, Responding to Rising Seas: OECD Country Approaches to Tackling Coastal Risks was published. It takes a major step forward in providing policy guidance on how countries can more effectively manage the risks from sea level rise.
REGIONAL STAKEHOLDER SEMINAR ON BLUE ECONOMY: TOWARDS A COMMON MARITIME AGENDA FOR THE BLACK SEA, 19 MARCH 2019, ISTANBUL, TURKEY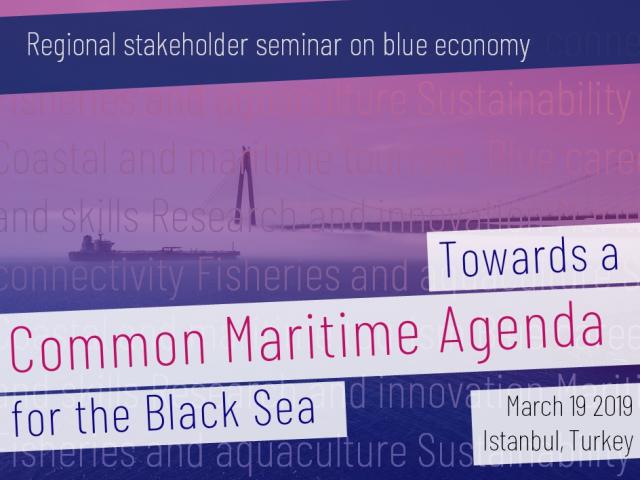 CCMS experts took active participation at the Regional Stakeholder Seminar on Blue Economy on 19 March 2019 in Istanbul, Turkey at the Hilton Istanbul Maslak. The Seminar was organized by the Facility for Blue Growth (https://blackseablueconomy.eu/) with the support of the European Commission and the Black Sea Economic Cooperation, Permanent International Secretariat (BSEC PERMIS). It brought together policy experts, scientists, entrepreneurs and regional organisations for debating on the challenges and opportunities for cooperation on marine and maritime affairs in the Black Sea and identifying joint actions to support an innovative, resilient and sustainable blue economy in the region.

The Fourteenth MEDCOAST Congress on Coastal and Marine Sciences, Engineering, Management & Conservation (MEDCOAST 19) is to be held on 22 – 26 October 2019, Club Yazici Turban Hotel (****), Marmaris, Turkey.
CONGRESS CHAIR: Prof. Erdal Özhan, President, MEDCOAST Foundation
The Fourteenth MEDCOAST Congress in Marmaris (Turkey) takes place at a time when the European Commission is keenly involved in facilitating programs for the Mediterranean and the Black Sea in the fields of Integrated Maritime Policy (IMP), Maritime Spatial Planning (MSP) and Blue Growth (Economy) and this important event will be an excellent opportunity for discussing national and regional efforts and capacities, as well as for networking and collaboration.