Published: Friday, 04 December 2020
Virtual on 26 November 2020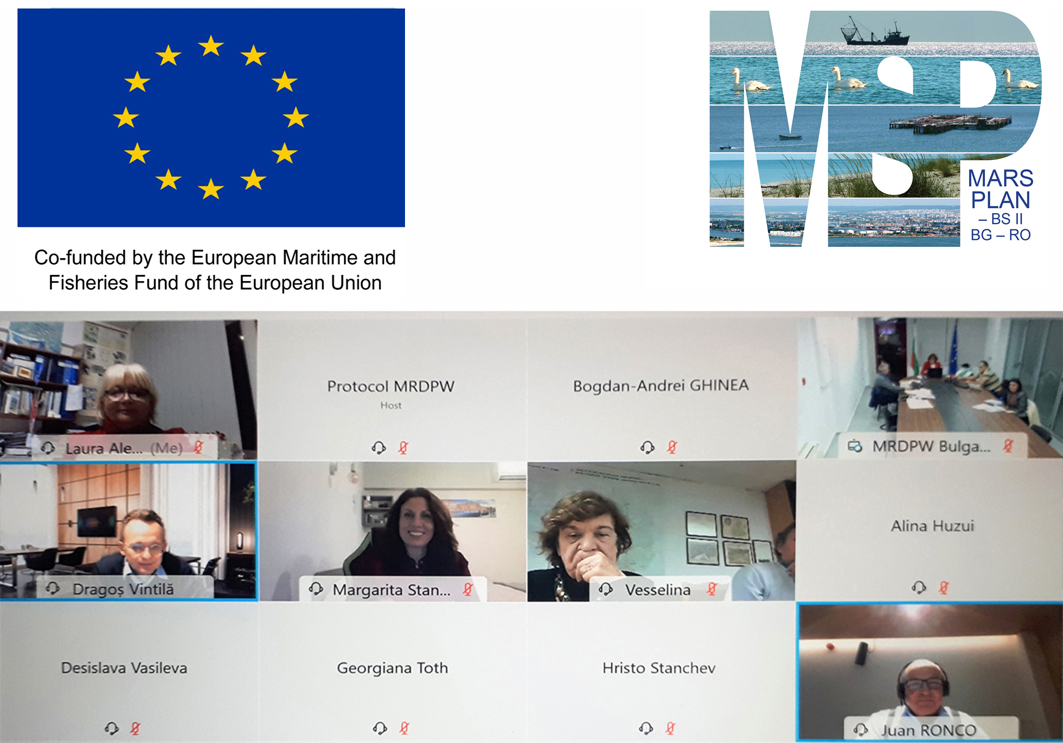 Despite the global pandemic caused by the coronavirus, the Maritime Spatial Planning process in the Black Sea continues. On 26 of November, 2020, the 3rd Steering Committee (SC) Meeting of the MARSPLAN-BS II project was successfully conducted. Due to the safety measures, the meeting was carried out in a video-conference format organized and hosted by the Ministry of Regional Development and Public Works of Bulgaria. All partners in the MARSPLAN-BS II project as well as representatives of European Commission`s DG MARE and EASME attended the SC Meeting.
Read more: THIRD STEERING COMMITTEE MEETING - MARSPLAN-BS II PROJECT
Published: Thursday, 01 October 2020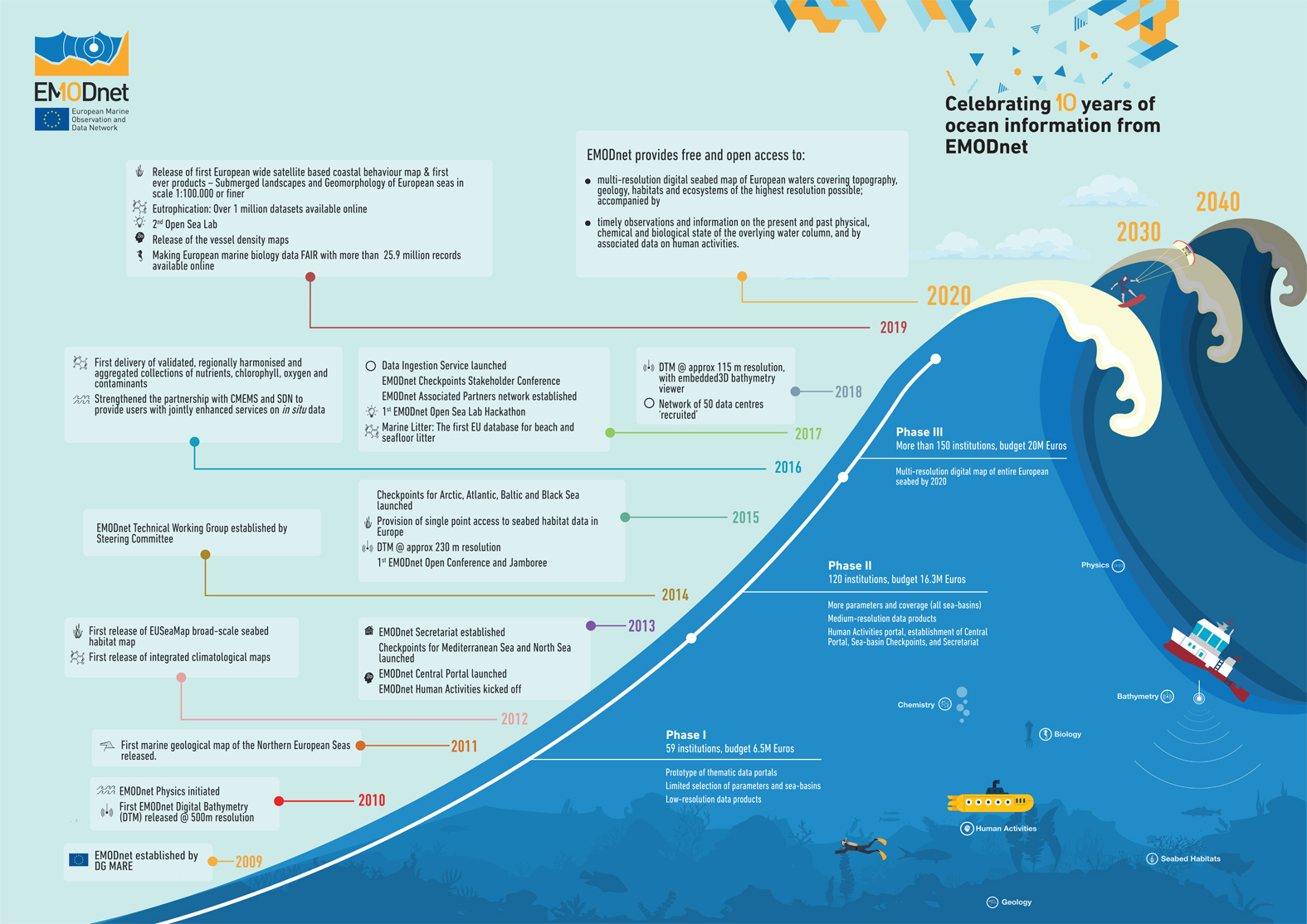 CCMS expert in GIS & GEODATABASE, Dr Hristo Stanchev, took active participation at the EMODnet 10 years webinar, conducted on 22 September, 2020 and organized by the EMODnet Secretariat.
More than 250 stakeholders all around the world were registered for the webinar, moderated by Kate Larkin (EMODnet Secretariat).
Published: Monday, 16 November 2020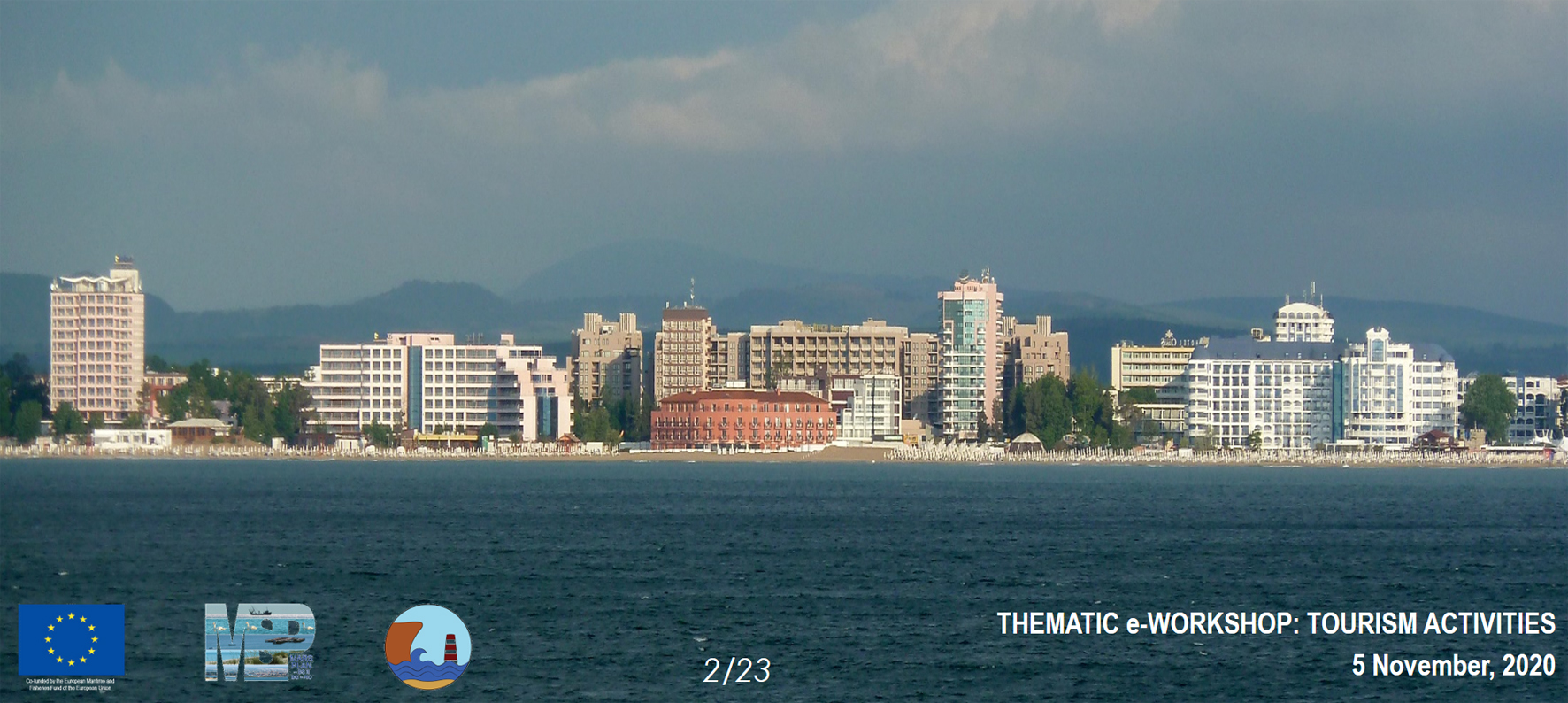 The thematic e-workshop was held on November 5th, 2020 under the project agreement EASME/EMFF/2018/1.2.1.5/01/SI2.806725 "Cross border maritime spatial planning in the Black Sea – Bulgaria and Romania - MARSPLAN-BS II", co-funded by the European Maritime and Fisheries Fund (EMFF) of the European Union.
The meeting was carried out in video-conference format and hosted by "Ovidius" University of Constanța. Representatives of all project partners took part at the workshop.
Read more: MARSPLAN-BS II thematic e-workshop on coastal and marine tourism in the Black Sea
Published: Monday, 14 September 2020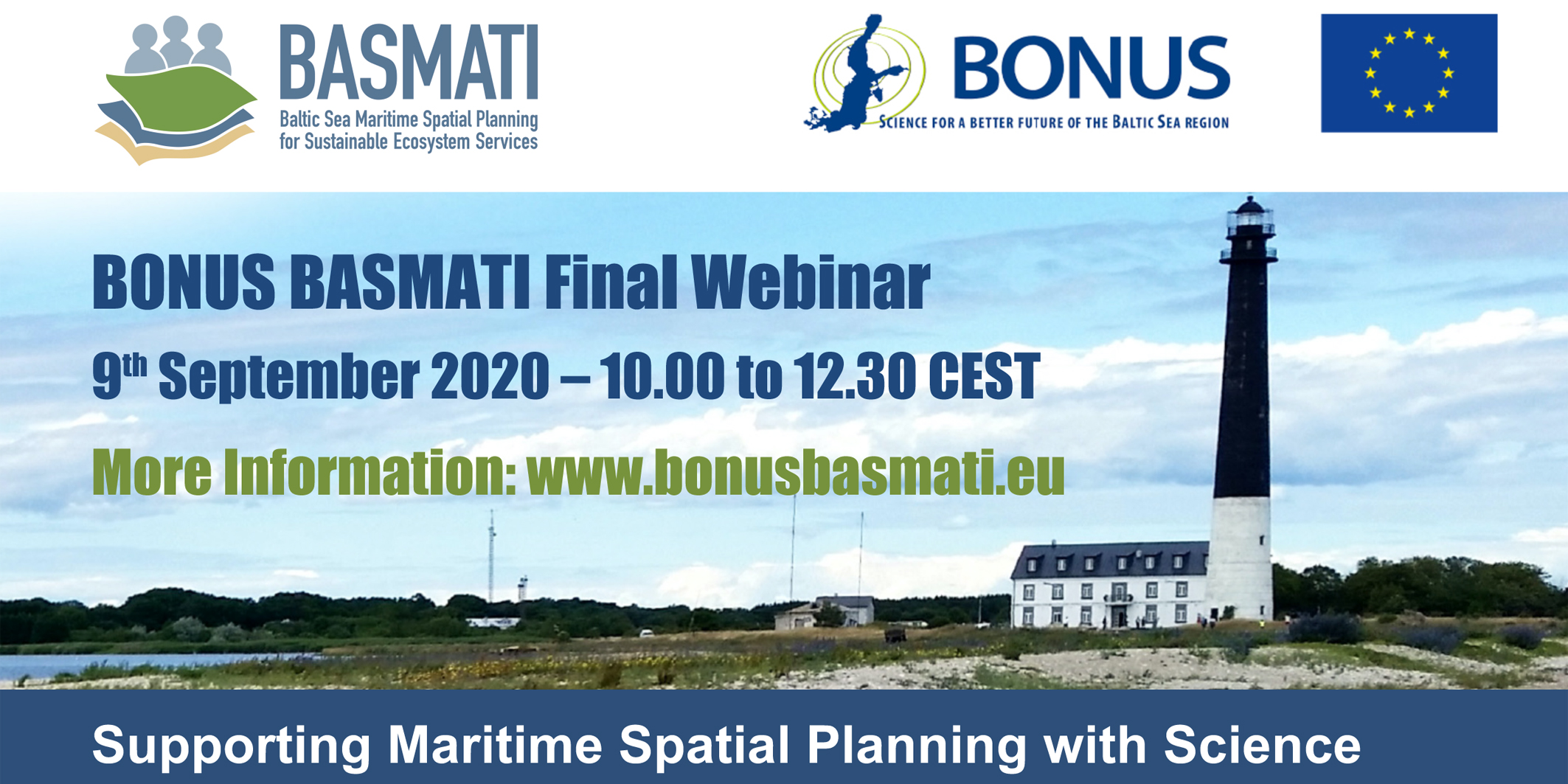 CCMS Director, Dr Margarita Stancheva took participation at the Final webinar BONUS BASMATI – Supporting Maritime Spatial Planning with Science. The event was organised as a forenoon online webinar on Wednesday, the 9th of September, 2020.
The overall objective of the BONUS BASMATI project is to develop integrated and innovative solutions for maritime spatial planning from the local to the Baltic Sea Region scale. This is to be realised through multi-level governance structures and interactive information technology aiming at developing an ecologically and socio-economically sound network of protected marine areas covering the Baltic Sea.
Read more: Final webinar: BONUS BASMATI – Supporting Maritime Spatial Planning with Science