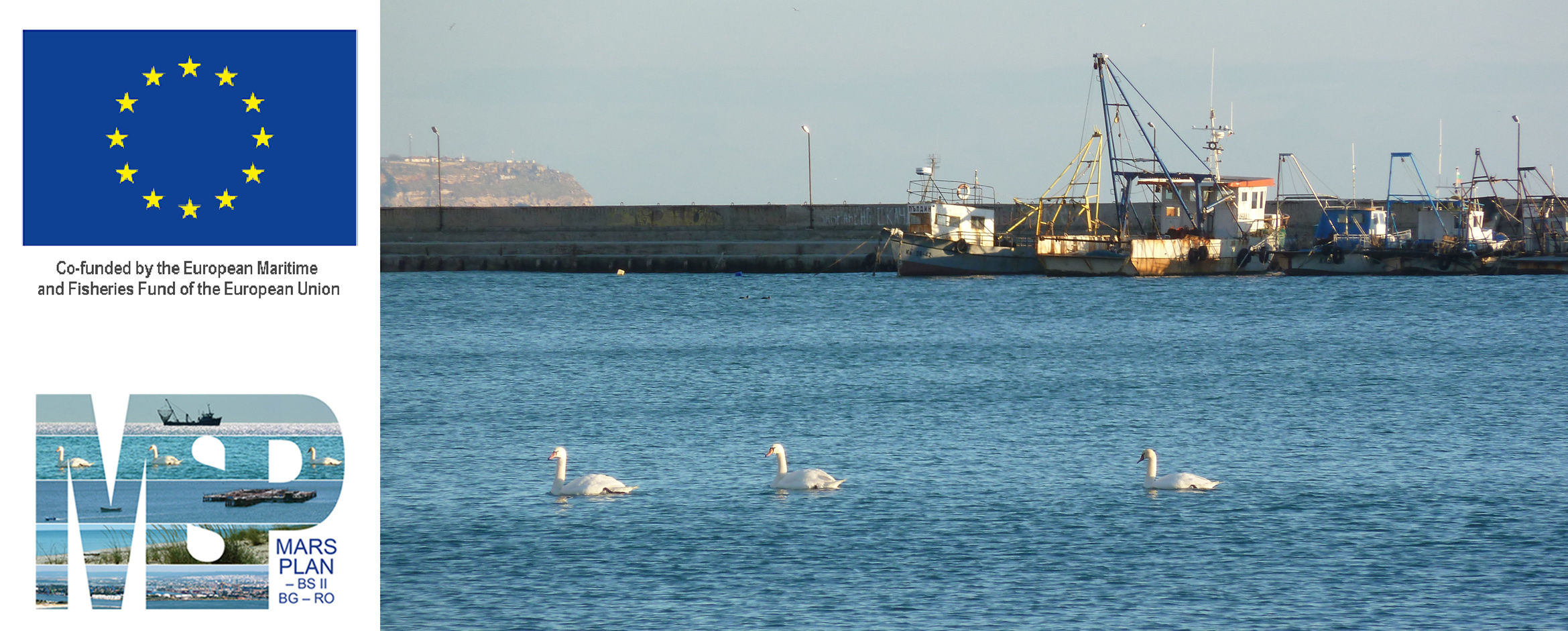 JOIN THE MARSPLAN-BS II OPENING CONFERENCE AND OFFICIAL PROJECT LAUNCHING.
APPLY NOW!
The Opening Conference of the project "Cross-border Maritime Spatial Planning for Black Sea - Bulgaria and Romania" - MARSPLAN-BS II will take place on 10th October 2019 at Ramada Hotel, Sofia, Bulgaria, 131, Maria Luiza Blvd.
The MARSPLAN-BS II project aims to support the coordination of both countries in the process of maritime spatial planning, as required by the European Directive 2014/89/EU and to create a long-term mechanism for cross-border cooperation on MSP in the Black Sea Basin. The project is funded by the European Maritime and Fisheries Fund of the European Union under the Grant Agreement: EASME/EMFF/2018/1.2.1.5/01/SI2.806725- MARSPLAN-BS II.
The project coordinator is the Ministry of Regional Development and Public Works of Bulgaria. The National Center for Regional Development, the Center for Coastal and Maritime Studies–Varna and the Nikola Vaptsarov Naval Academy–Varna are the partners from the Bulgarian side. The Ministry of Regional Development and Public Administration of Romania, GeoEcoMar, the National Institute for Marine Research and Development "Grigore Antipa" and the Ovidius University of Constanta are the partners from the Romanian side.
Key experts on Maritime Spatial Planning from around Europe, representatives of UNESCO's Intergovernmental Oceanographic Commission, European Commission's Directorate-General for Maritime Affairs and Fisheries, the Black Sea Commission, the Organization of the Black Sea Economic Cooperation, as well as MARSPLAN-BS II project partners will take part at the Opening Conference.
Register for the Opening Conference here!
Deadline for registration: 1st October 2019!
Stay tuned for further updates!
MARSPLAN-BS II Partnership