Published: Sunday, 09 December 2018
EUROPEAN GEOSCIENCES UNION GENERAL ASSEMBLY (EGU2019) VIENNA, AUSTRIA 7–12 APRIL 2019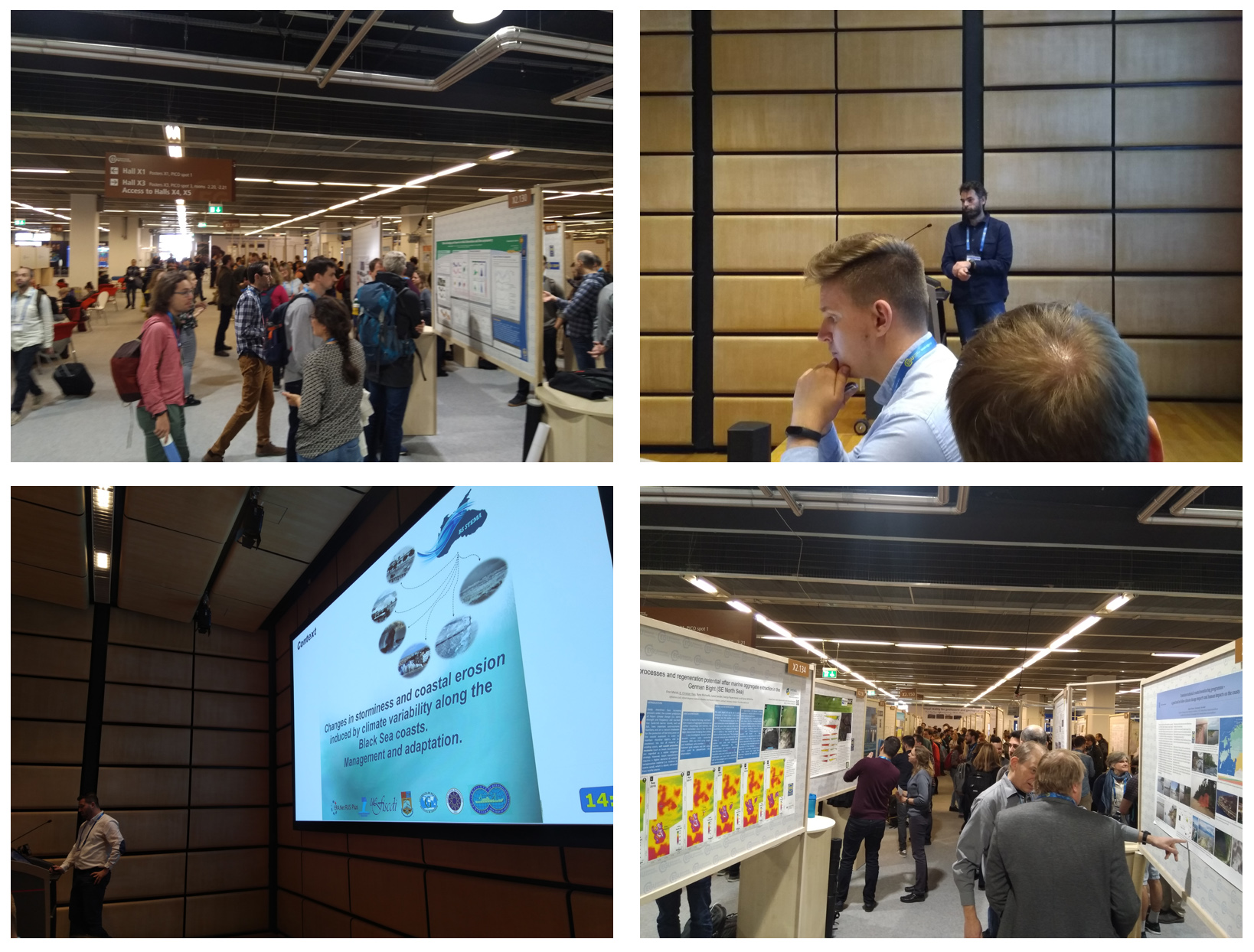 We are pleased to announce the second call for submissions to the following Geomorphology Session at the EGU General Assembly 2019, 7-12 April 20191, Vienna, Austria:
GM11.5 COASTAL ZONE GEOMORPHOLOGIC INTERACTIONS: NATURAL VERSUS HUMAN-INDUCED DRIVING FACTORS, information on which please find here: https://meetingorganizer.copernicus.org/EGU2019/session/32836
THE SESSION IS SPONSORED BY THE COMMISSION ON COASTAL SYSTEMS (CCS) OF THE INTERNATIONAL GEOGRAPHICAL UNION (IGU) (http://www.igu-ccs.org).
Published: Tuesday, 11 September 2018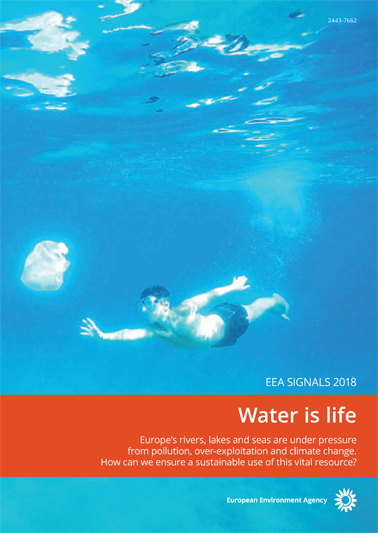 Europe's freshwater and marine resources may seem limitless but they are under increasing pressure from pollution, over-exploitation and climate change. The European Environment Agency's (EEA) Signals 2018 explores the state and trends of Europe's waters, asking how we can ensure healthy rivers, lakes, groundwater resources and seas for future generations. (https://www.eea.europa.eu/publications/eea-signals-2018-water-is-life)
Published: Thursday, 29 November 2018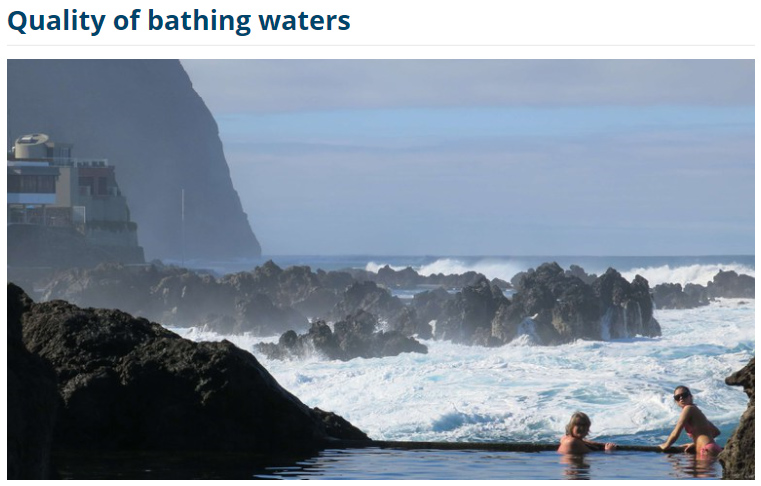 The Seventh Environment Action Programme (7th EAP) includes an objective that, by 2020, citizens throughout the EU will benefit from high standards of bathing water. The Bathing Water Directive requires that Member States take realistic and proportionate measures to increase the number of bathing waters classified as 'excellent' or 'good'.
Published: Monday, 27 August 2018

The Canadian Association of Geographers and the University Laval, North America's oldest French-language university, organized the 2018 International Geographical Union Regional Conference - Canadian Association of Geographers (CAG) Annual Meeting - National Council for Geographic Education (NCGE) Annual Conference in Canada from August 6 to 10, 2018.
Read more: 18 IGU Regional Conference - CAG Annual Meeting - NCGE Annual Conference was held in Quebec,...
Subcategories