Published: Tuesday, 04 October 2022
The Kick-off Meeting for the official launching of the MSP4BIO project took place on 26-27 September 2022 at Ponta Delgada, Azores, Portugal (organised by the University of the Azores) and online.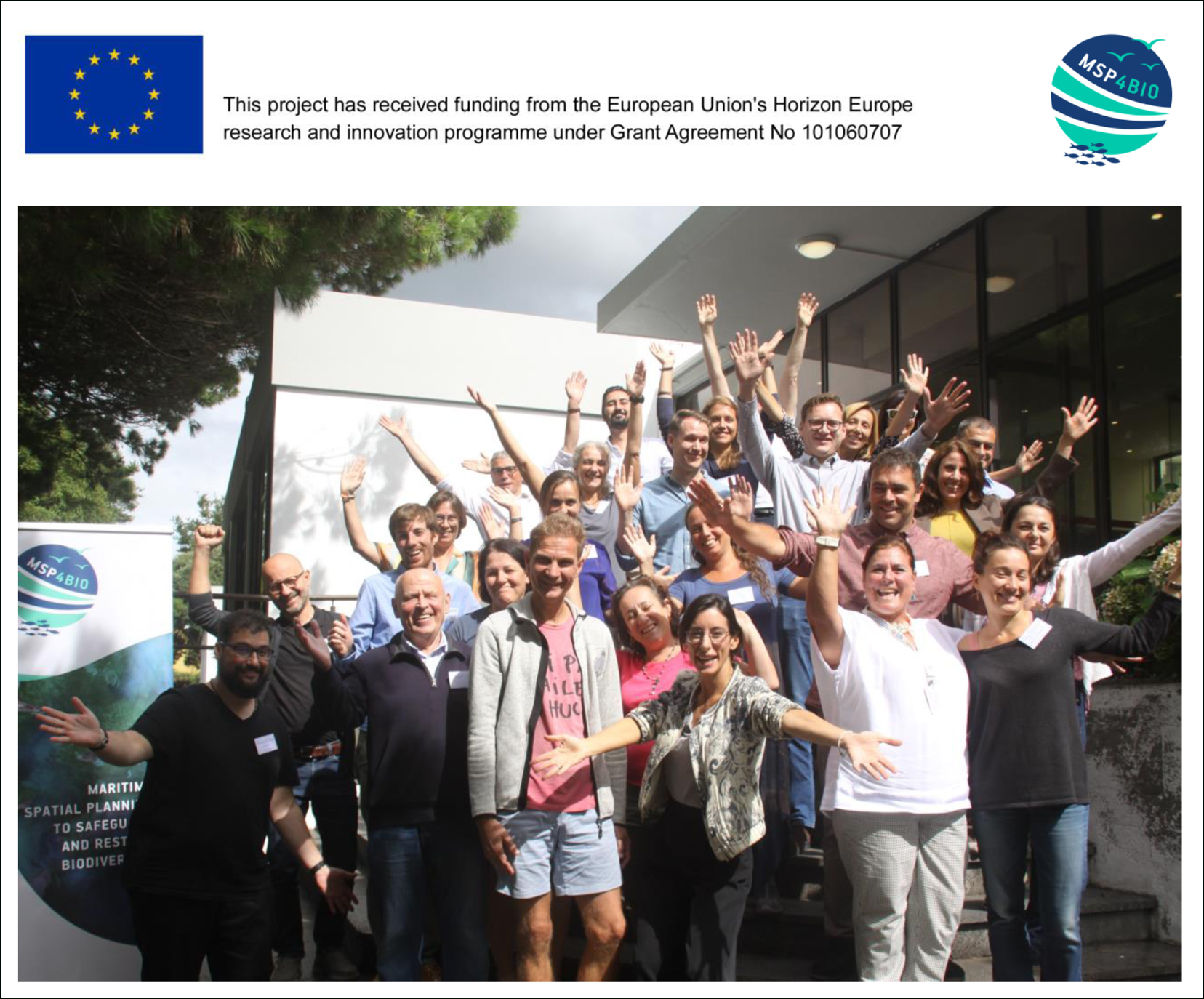 The MSP4BIO project (Improved Science-Based Maritime Spatial Planning to Safeguard and Restore Biodiversity in a Coherent European MPA Network) is funded by the European Union` Horizon Europe Research and Innovation Programme under the Grant Agreement: 101060707. The project runs for 3 years (August 2022 – August 2025 and its main objective is to develop and demonstrate the ways in which knowledge-based Maritime Spatial Planning (MSP) becomes a vehicle and a tool for the protection and restoration of biodiversity in line with several policy objectives, within its more general objectives of promoting sustainable blue growth, and integrating maritime policies.
Read more: MSP4BIO PROJECT WAS LAUNCHED: 26-27 SEPTEMBER 2022, AZORES, PORTUGAL
Published: Wednesday, 08 June 2022

The ocean covers over 70% of the planet. It is our life source, supporting humanity's sustenance and that of every other organism on earth. The ocean produces at least 50% of the planet's oxygen, it is home to most of earth's biodiversity, and is the main source of protein for more than a billion people around the world. Not to mention, the ocean is key to our economy with an estimated 40 million people being employed by ocean-based industries by 2030.
Yet its health is at a tipping point and so is the well-being of all that depends on it. "It is time to realize that, to achieve the Sustainable Development Goals and the objectives of the Paris Agreement on climate change, we urgently need collective action to revitalize the ocean. That means finding a new balance in our relationship with the marine environment" - UN Secretary-General António Guterres.
This year's United Nations World Oceans Day, on 8 June 2022, will highlight the theme Revitalization: Collective Action for the Ocean. The purpose of the United Nations World Oceans Day is to inform the public of the impact of human actions on the ocean, develop a worldwide movement of citizens for the ocean, and mobilize and unite the world's population on a project for the sustainable management of the world's oceans.
This is the first hybrid celebration of the annual event, hosted in-person at the UN Headquarters in New York and broadcast live. The Global Event for the United Nations World Oceans Day 2022 will bring together the communities, ideas, and solutions that are working to protect and revitalize the ocean and everything it sustains.
Be part of the global celebration by joining the key events:
• UN Global WOD Celebration
• WOD Webinar Ocean literacy
• Sailing for the World Oceans Day 2022
Originally published by the Intergovernmental Oceanographic Commission of UNESCO
Published: Tuesday, 30 August 2022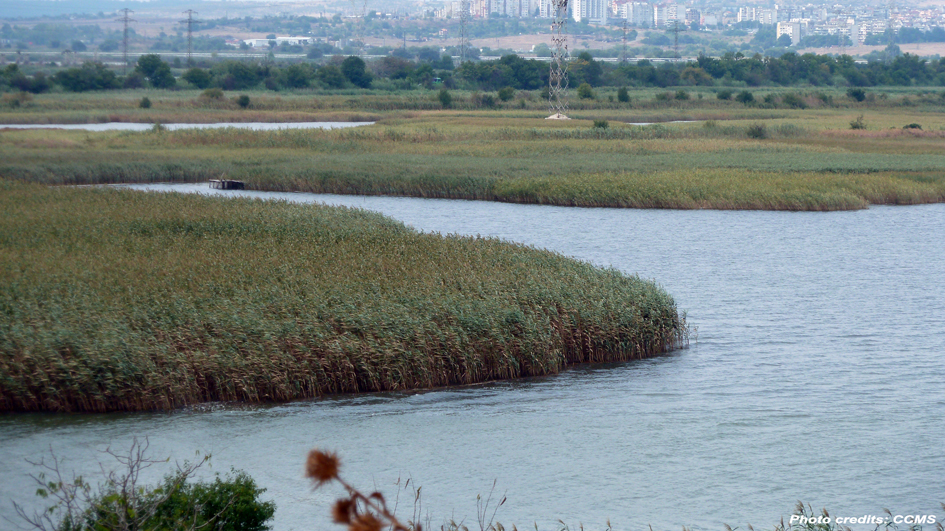 Recognizing that most environmental issues are best addressed through international cooperation, today there are a myriad of international policy processes meant to address the pressing challenges of climate change, biodiversity loss and sustainable development. The world of international policy – one of conference centres and country name plates; far away from mangrove forests – plays a key role in increasing global action to conserve and protect coastal blue carbon ecosystems. Within these international policy processes, such as the United Nations conventions on climate change and biodiversity, countries come together to set ambitious goals, take on-the-ground action at the national level, and share what they have achieved to date.
However, many of these policy processes were established decades ago, in isolation from each other, often making it difficult for countries to collaborate across their closely-related themes of climate change, biodiversity and sustainable development.
Read more: Using Policy as a Tool to support Conservation and Restoration of Coastal Blue Carbon Ecosystems
Published: Tuesday, 01 February 2022

Today, it is the launching of a new global movement to build and strengthen knowledge to take action for the ocean we urgently need to save. Today, it is the launching of Generation Ocean (GenOcean).
Whether we live inland or by the sea, the ocean is essential to life and livelihoods; it is humanity's most constant and loyal supporter. Its waters connect us to one another, and its influence on our lives can be felt on a daily basis.
However, due to human activity, the ocean is under stress, and we have reached a decisive moment in our capacity to get it back on track.
EVERY GENERATION HAS A PART TO PLAY.
Whoever you are, wherever you're from, no matter what age, we are all GenOcean!
Join the global movement to grow awareness, build knowledge and drive action to restore, protect and live better with the ocean.
Subcategories