Published: Tuesday, 12 March 2019
Maritime Spatial Planning - past, present, future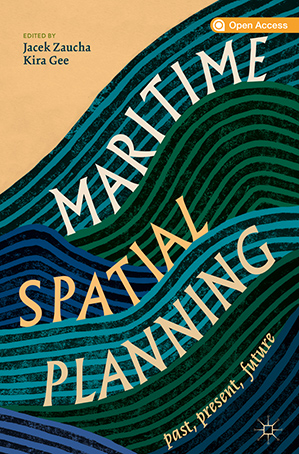 Editors:
Prof. Jacek Zaucha
Dr. Kira Gee

ISBN 978-3-319-98696-8
This open access book is the first comprehensive overview of maritime or marine spatial planning. Countries across the globe are beginning to implement maritime spatial plans; however the authors of this collection have identified several key questions that are emerging from this growing body of MSP experience. How can maritime spatial planning deal with a complex and dynamic environment such as the sea? How can MSP be embedded in multiple levels of governance across regional and national borders – and how far does the environment benefit from this new approach? This book actively engages with the problems encapsulated in these questions, and explores possible solutions.
Published: Tuesday, 08 January 2019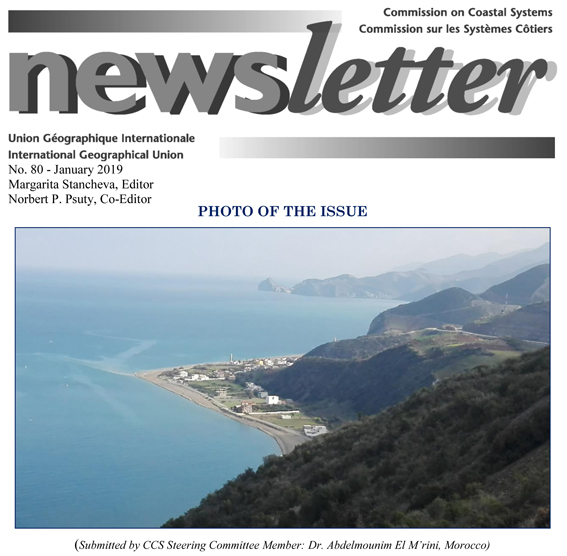 The CCS Newsletter is issued twice a year and highlights the activities of the Commission on Coastal Systems (CCS) to the International Geographical Union (IGU) and its members from around the globe. Copies of the Newsletter and announcements are on the CCS website: http://www.igu-ccs.org/.
The January 2019 CCS Newsletter can be read also here!
Published: Saturday, 09 March 2019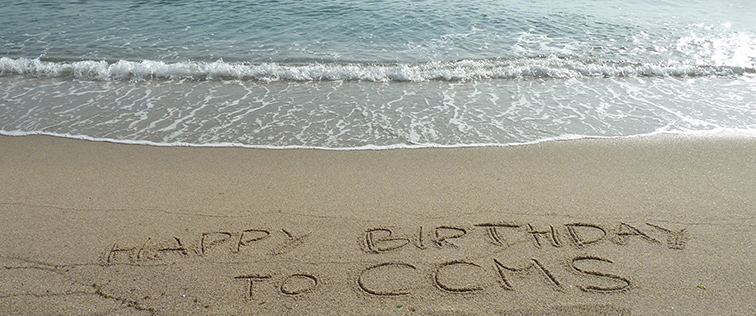 On 9th of March the Center for Coastal and Marine Studies (CCMS) celebrates its first year of establishment and work. We have accomplished so much, but the best is yet to come!
The CCMS was born with the fundamental goal of developing and promoting science, research, knowledge transfer and innovation technologies in the Black Sea and in the World Ocean by bringing together science, environment, expertise, stakeholders and policy making.
Published: Friday, 28 December 2018
{jcomments off}
The CCMS has been involved in European Beach and Dune Network to the EUCC Coastal and Marine (Germany):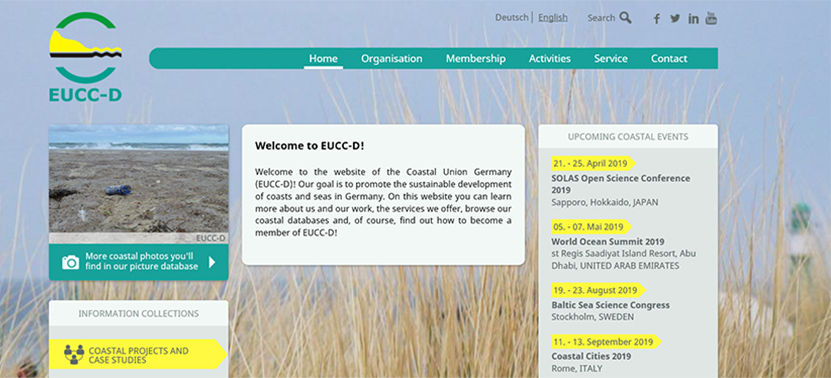 The aims of the Beach and Dune Network are:
- conserve sand dunes, shingle and sand beaches as dynamic landscapes with unique nature values
- promote the sustainable use and management
- support policies and actions that maintain the intrinsic natural values
- develop a vibrant European network of communities concerned with coastal dunes and their management
- support the knowledge and understanding of coastal dunes, and
- to provide an international platform dedicated to coastal dunes
Subcategories