Published: Monday, 09 March 2020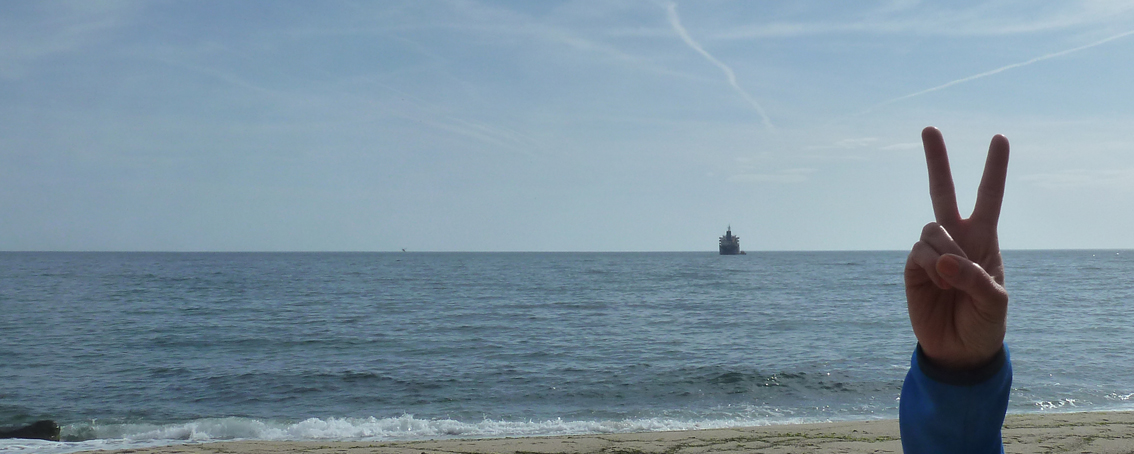 On 9 March 2020 the Center for Coastal and Marine Studies (CCMS) celebrates two years of establishment and active work. We have accomplished so much, but the best is yet to come!
The CCMS was born with the fundamental goal of developing and promoting science, research, knowledge transfer and innovation technologies in the Black Sea and in the World Ocean by bringing together science, environment, expertise, stakeholders and policy making.
Published: Monday, 10 February 2020

By NASA:
A major ocean current in the Arctic is faster and more turbulent as a result of rapid sea ice melt, a new study from NASA shows. The current is part of a delicate Arctic environment that is now flooded with fresh water, an effect of human-caused climate change.
Using 12 years of satellite data, scientists have measured how this circular current, called the Beaufort Gyre, has precariously balanced an influx of unprecedented amounts of cold, fresh water - a change that could alter the currents in the Atlantic Ocean and cool the climate of Western Europe.
Published: Saturday, 22 February 2020

2nd Call for Papers for the Coastal Transitions Conference: Blue Economy, 4-8 November 2020, New Haven, Connecticut, USA
Abstracts due: 1st of March 2020
Theme: Coastal Transitions: Blue Economy
Venue: New Haven, Connecticut, USA
Dates: Wednesday 4th – Sunday 8th, Nov 2020
Read more: 2nd Call for Papers for the Coastal Transitions Conference: Blue Economy
Published: Tuesday, 07 January 2020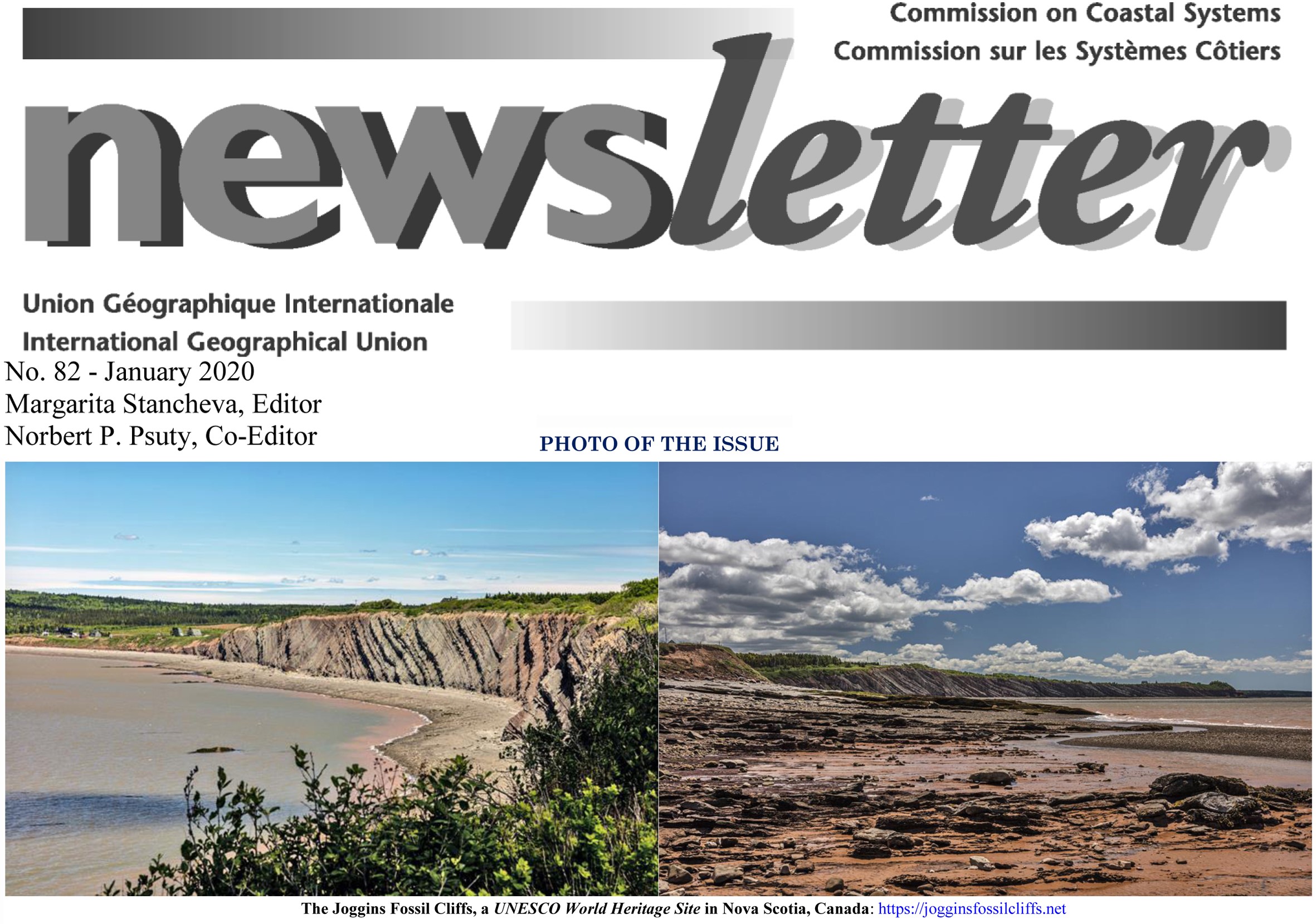 The Commission on Coastal Systems (CCS) to the International Geographical Union (IGU) is delighted to publish its January 2020 Newsletter. The CCS Newsletter is issued twice a year and highlights the activities of Commission on Coastal Systems and its members all across the world. Copies of the Newsletter and announcements are on the CCS website:
http://www.igu-ccs.org/.
The January 2020 CCS Newsletter can be read also
here!
Subcategories