Published: Monday, 03 June 2019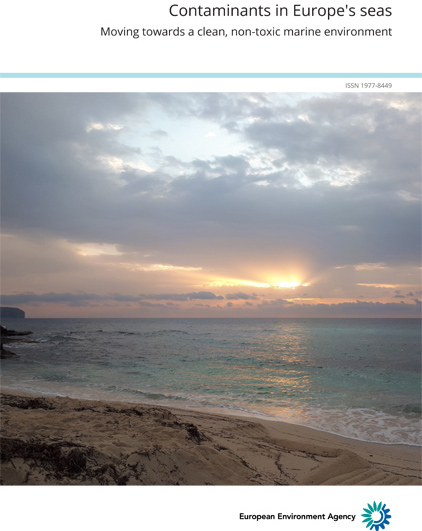 Moving towards a clean, non-toxic marine environment. This EEA assessment report represents a first attempt to map contamination 'problem areas' and 'non-problem areas' at the scale of Europe's seas, while also exploring whether Europe has broken some of the trends for long established hazardous substances.
Read more: Contaminants in Europe's seas: Moving towards a clean, non-toxic marine environment
Published: Friday, 29 March 2019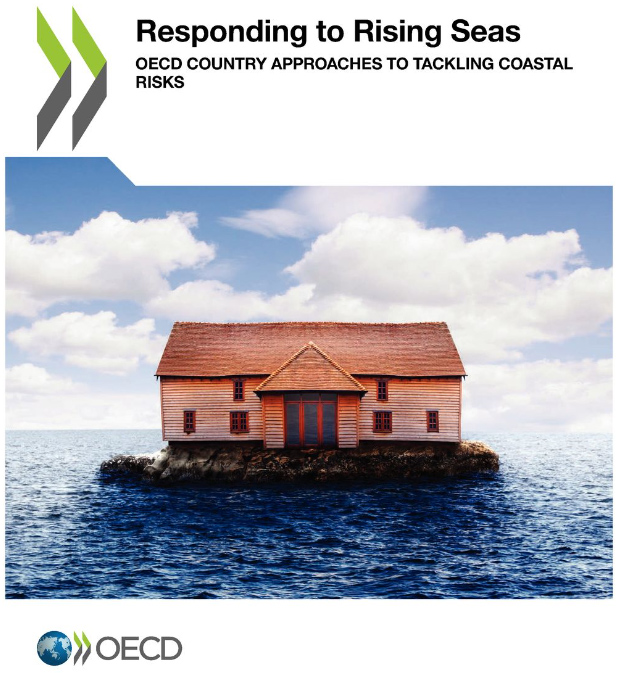 A new Organisation for Economic Co-operation and Development (OECD) report, Responding to Rising Seas: OECD Country Approaches to Tackling Coastal Risks was published. It takes a major step forward in providing policy guidance on how countries can more effectively manage the risks from sea level rise.
Published: Friday, 24 May 2019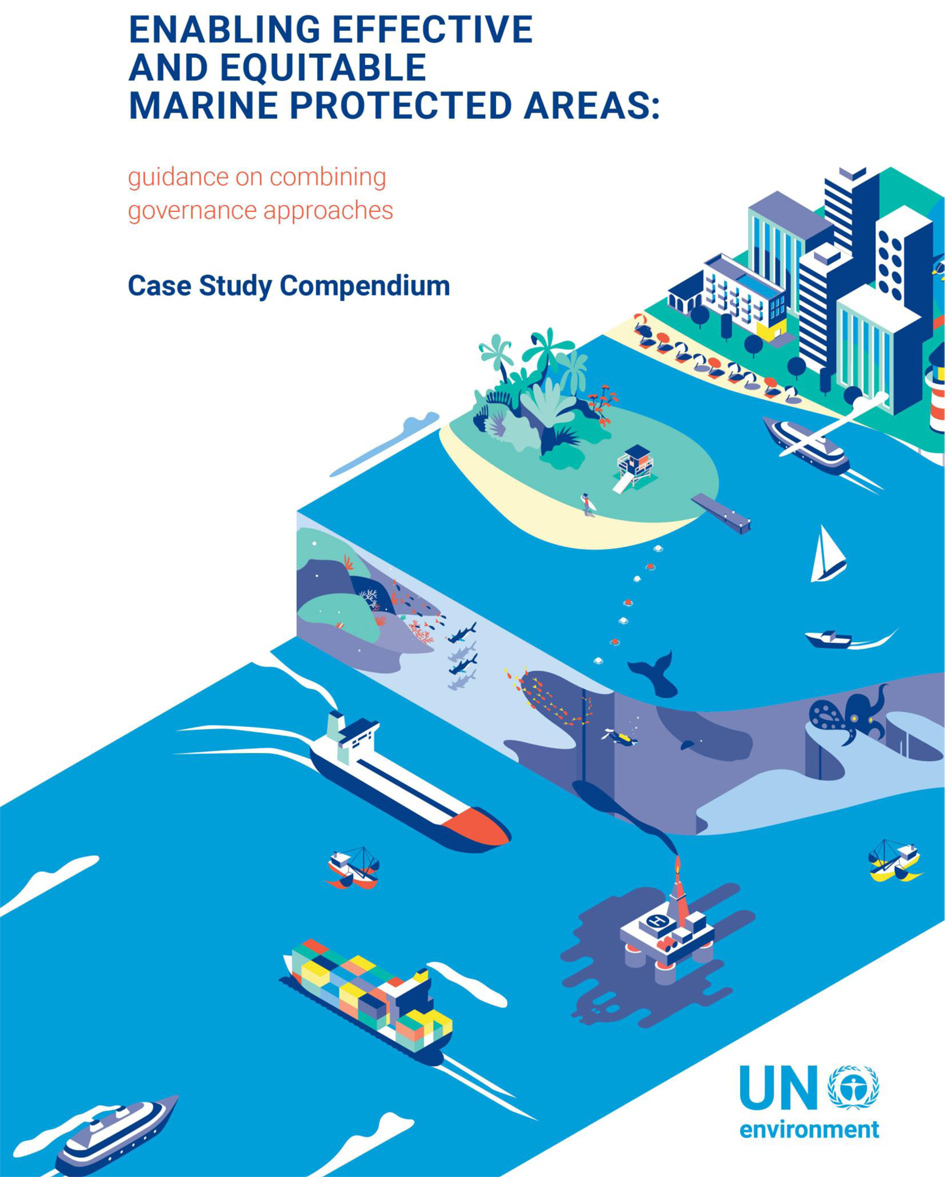 This open access book provides a compendium of the 34 case study summaries that form the evidence base for the main volume: UN Environment (2019) Enabling Effective and Equitable Marine Protected Areas – guidance on combining governance approaches. Authors - Jones PJS, Murray RH and Vestergaard O.
Read more: ENABLING EFFECTIVE AND EQUITABLE MARINE PROTECTED AREAS: Case Study Compendium
Published: Friday, 15 March 2019

The Fourteenth MEDCOAST Congress on Coastal and Marine Sciences, Engineering, Management & Conservation (MEDCOAST 19) is to be held on 22 – 26 October 2019, Club Yazici Turban Hotel (****), Marmaris, Turkey.
CONGRESS CHAIR: Prof. Erdal Özhan, President, MEDCOAST Foundation
The Fourteenth MEDCOAST Congress in Marmaris (Turkey) takes place at a time when the European Commission is keenly involved in facilitating programs for the Mediterranean and the Black Sea in the fields of Integrated Maritime Policy (IMP), Maritime Spatial Planning (MSP) and Blue Growth (Economy) and this important event will be an excellent opportunity for discussing national and regional efforts and capacities, as well as for networking and collaboration.
Subcategories