Published: Tuesday, 08 January 2019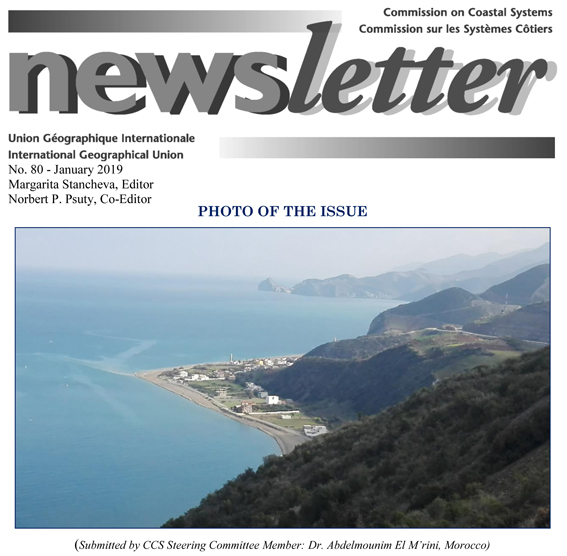 The CCS Newsletter is issued twice a year and highlights the activities of the Commission on Coastal Systems (CCS) to the International Geographical Union (IGU) and its members from around the globe. Copies of the Newsletter and announcements are on the CCS website: http://www.igu-ccs.org/.
The January 2019 CCS Newsletter can be read also here!
Published: Thursday, 15 November 2018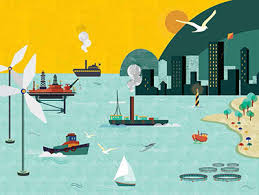 The European Commission and IOC-UNESCO have launched MSPGlobal, a new joint initiative to promote cross-border maritime spatial planning.
Planning human activities at sea so they happen safely and sustainably is a pre-requisite to good ocean governance. This requires a high level of coordination, not just within a same country but also across borders.
Read more at https://ec.europa.eu/maritimeaffairs/press/
Published: Friday, 28 December 2018
The CCMS has been involved in European Beach and Dune Network to the EUCC Coastal and Marine (Germany):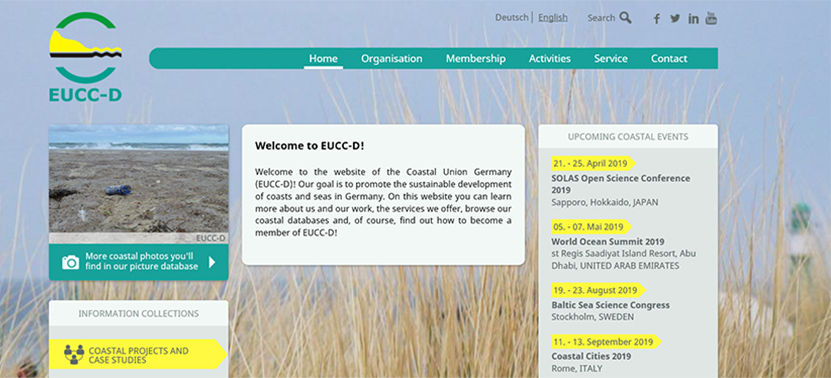 The aims of the Beach and Dune Network are:
- conserve sand dunes, shingle and sand beaches as dynamic landscapes with unique nature values
- promote the sustainable use and management
- support policies and actions that maintain the intrinsic natural values
- develop a vibrant European network of communities concerned with coastal dunes and their management
- support the knowledge and understanding of coastal dunes, and
- to provide an international platform dedicated to coastal dunes
Published: Friday, 02 November 2018
EUROPEAN GEOSCIENCES UNION GENERAL ASSEMBLY (EGU2019) VIENNA, AUSTRIA 7 – 12 APRIL 2019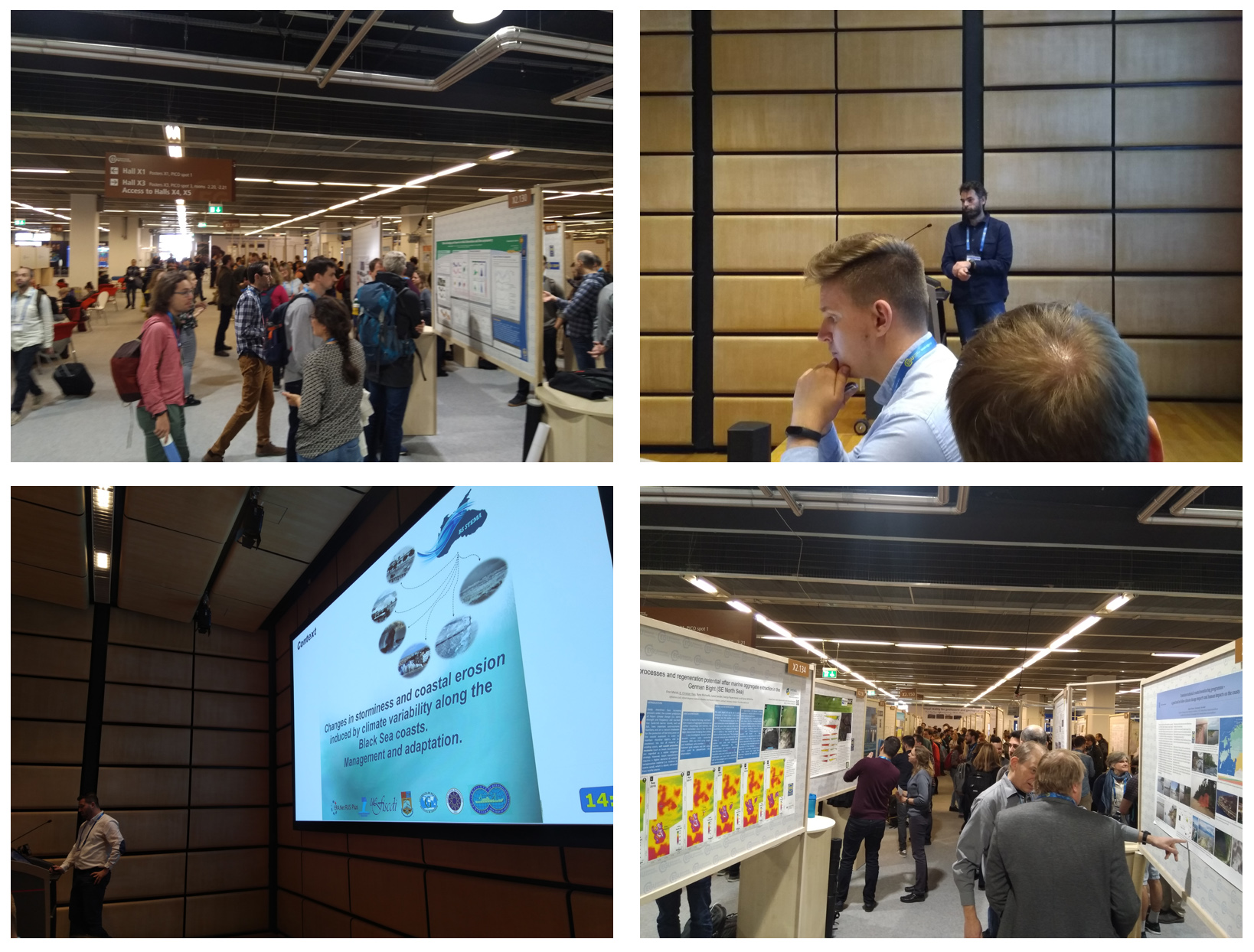 It is our great pleasure to invite submissions to the following Geomorphology Session at the EGU General Assembly 2019, 7 – 12 April 2019, Vienna, Austria: GM11.5 COASTAL ZONE GEOMORPHOLOGIC INTERACTIONS: NATURAL VERSUS HUMAN-INDUCED DRIVING FACTORS.
THE SESSION IS SPONSORED BY THE COMMISSION ON COASTAL SYSTEMS (CCS) OF THE INTERNATIONAL GEOGRAPHICAL UNION (IGU) (http://www.igu-ccs.org).
Session link: https://meetingorganizer.copernicus.org/EGU2019/session/32836
Read more: EGU2019 GM11.5 Session: Coastal zone geomorphologic interactions: natural versus human-induced...
Subcategories