Published: Wednesday, 06 June 2018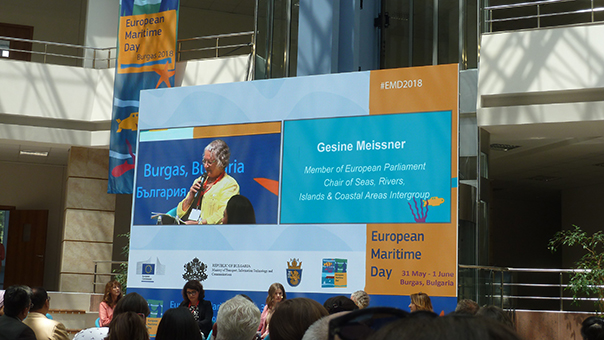 CCMS experts attended the European Maritime Day on 31st of May and 1st of June 2018 in sunny Burgas, Bulgaria, at the Black Sea coast.
Read more: CCMS experts attended the European Maritime Day 2018 Burgas
Published: Friday, 20 September 2019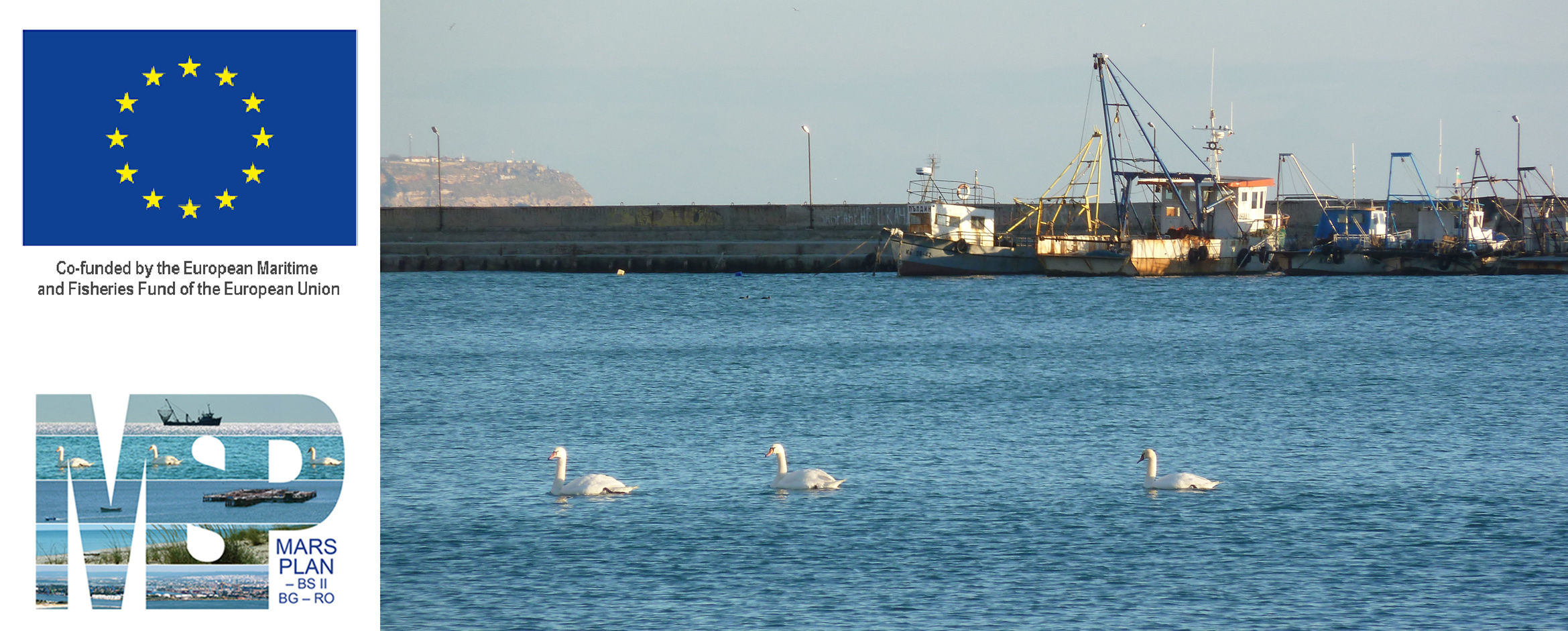 JOIN THE MARSPLAN-BS II OPENING CONFERENCE AND OFFICIAL PROJECT LAUNCHING.
APPLY NOW!
The Opening Conference of the project "Cross-border Maritime Spatial Planning for Black Sea - Bulgaria and Romania" - MARSPLAN-BS II will take place on 10th October 2019 at Ramada Hotel, Sofia, Bulgaria, 131, Maria Luiza Blvd.
The MARSPLAN-BS II project aims to support the coordination of both countries in the process of maritime spatial planning, as required by the European Directive 2014/89/EU and to create a long-term mechanism for cross-border cooperation on MSP in the Black Sea Basin. The project is funded by the European Maritime and Fisheries Fund of the European Union under the Grant Agreement: EASME/EMFF/2018/1.2.1.5/01/SI2.806725- MARSPLAN-BS II.
Read more: MARSPLAN-BS II OPENING CONFERENCE, 10th OCTOBER 2019, BULGARIA
Published: Monday, 02 September 2019

The International Conference on Coastal Ecosystem and Management scheduled on September 16-17, 2019 at Amsterdam, Netherlands includes prompt keynote presentations, oral talks, poster presentations, and exhibitions.
Read more: COASTAL ZONE 2019 CONFERENCE: "SUSTAINABLE MANAGEMENT OF COASTAL ECOSYSTEM - A GLOBAL...
Subcategories