Published: Wednesday, 04 August 2021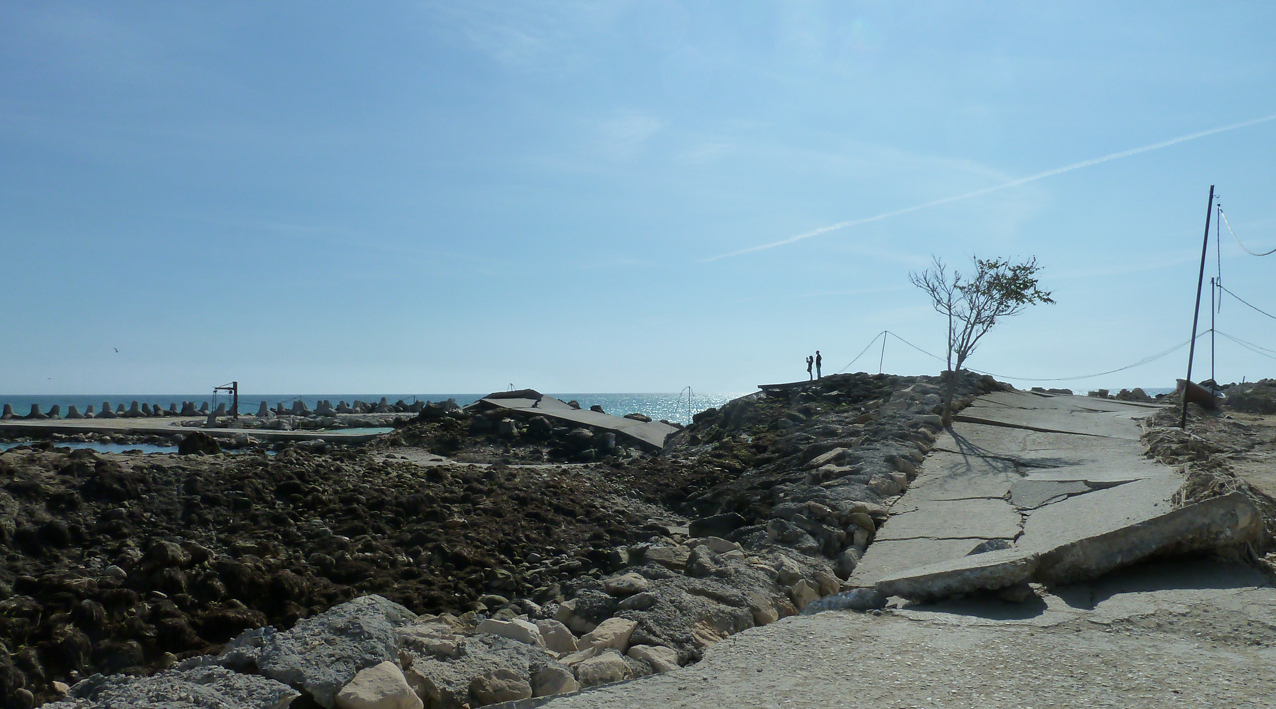 The theme of this PhD course is the study of a wide range of environmental phenomena, the potential risks associated with them and the methods for their mitigation. The topic is highly interdisciplinary and requires the convergence of tools and expertise from different scientific fields and disciplines. Starting from the climate, understood as a complex of phenomena at multiple scales that develop within atmosphere, hydrosphere, cryosphere, biosphere, lithosphere, it will focus on the effects of the phenomena in terms of individual potential negative fallout on people and production capacity, as well as on the hazard assessment, on the vulnerability of the elements at risk, on possible integrated strategies for mitigation. Topics of basic and applied research in the fields of oceanography, meteorology, climatology, geology, will therefore be considered, as well as their interactions in cases of environmental pollution, hydro-geological risk and similar issues; they will be joined by disciplines more directly related to the assessment and mitigation of risk, such as maritime and hydraulic engineering, geotechnical and structural engineering and geomatics, together with issues related to the methods of experimental investigation, monitoring and control of the territory.
Deadline for the application submission: 27 August 2021.
For more information, please follow the link: https://www.uniparthenope.it/sites/default/files/documenti/affari_generali/dottoratoxxxvii/microsoft_word_-_fenomeni_e_rischi_ambientali_eng.pdf
Published: Tuesday, 09 March 2021
It's our 3rd Birthday today and what a 3 years it has been! 9 March 2018 was the day the Center for Coastal and Marine Studies (CCMS) was officially established. We have accomplished so much, but the best is yet to come!
We are delighted to say we have made it, we are still here and we are stronger than ever!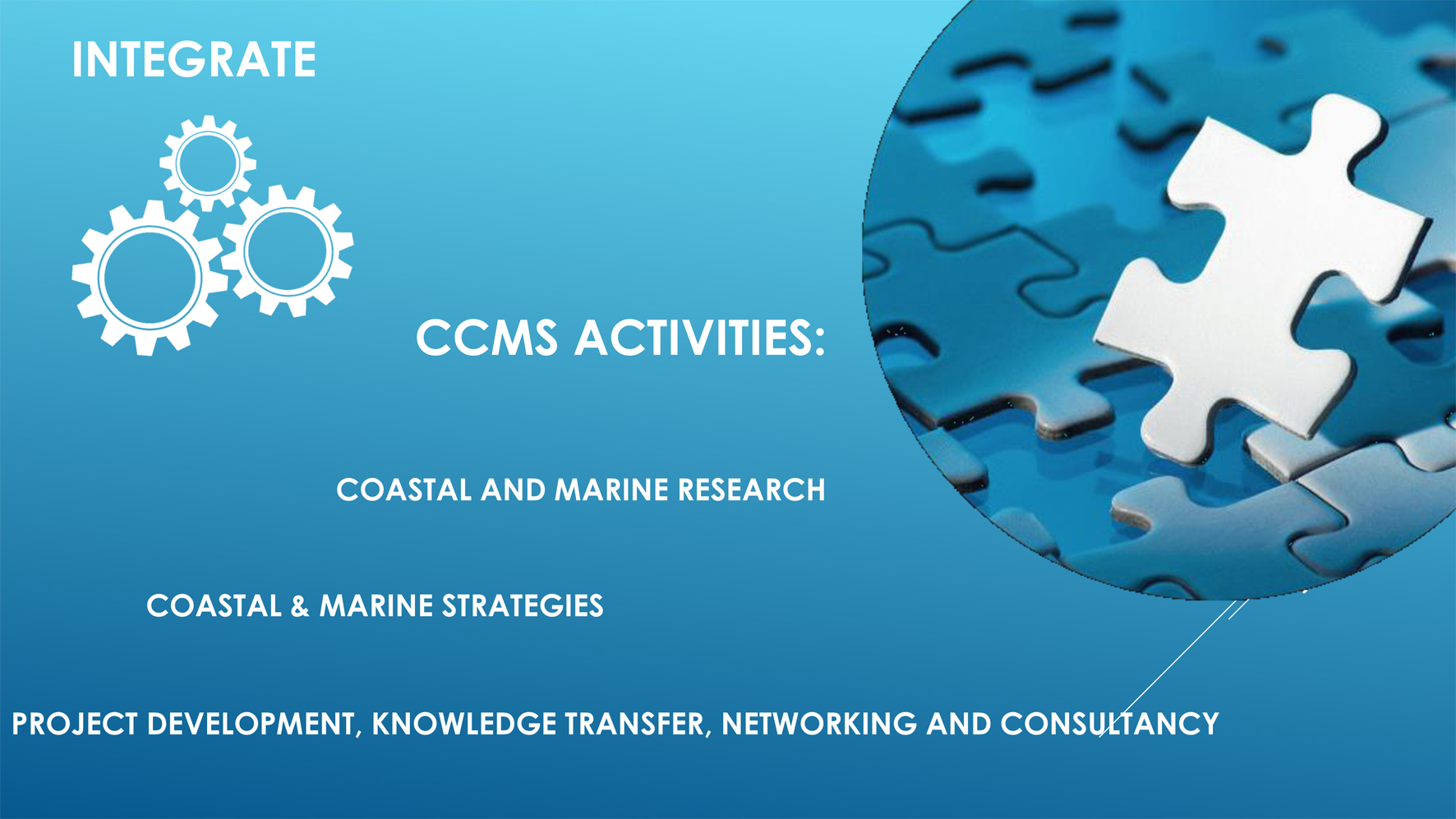 CCMS was born with the fundamental goal of developing and promoting science, research, knowledge transfer, and innovation technologies in the Black Sea and in the World Ocean by bringing together science, environment, expertise, stakeholders and policy making.
Published: Sunday, 01 August 2021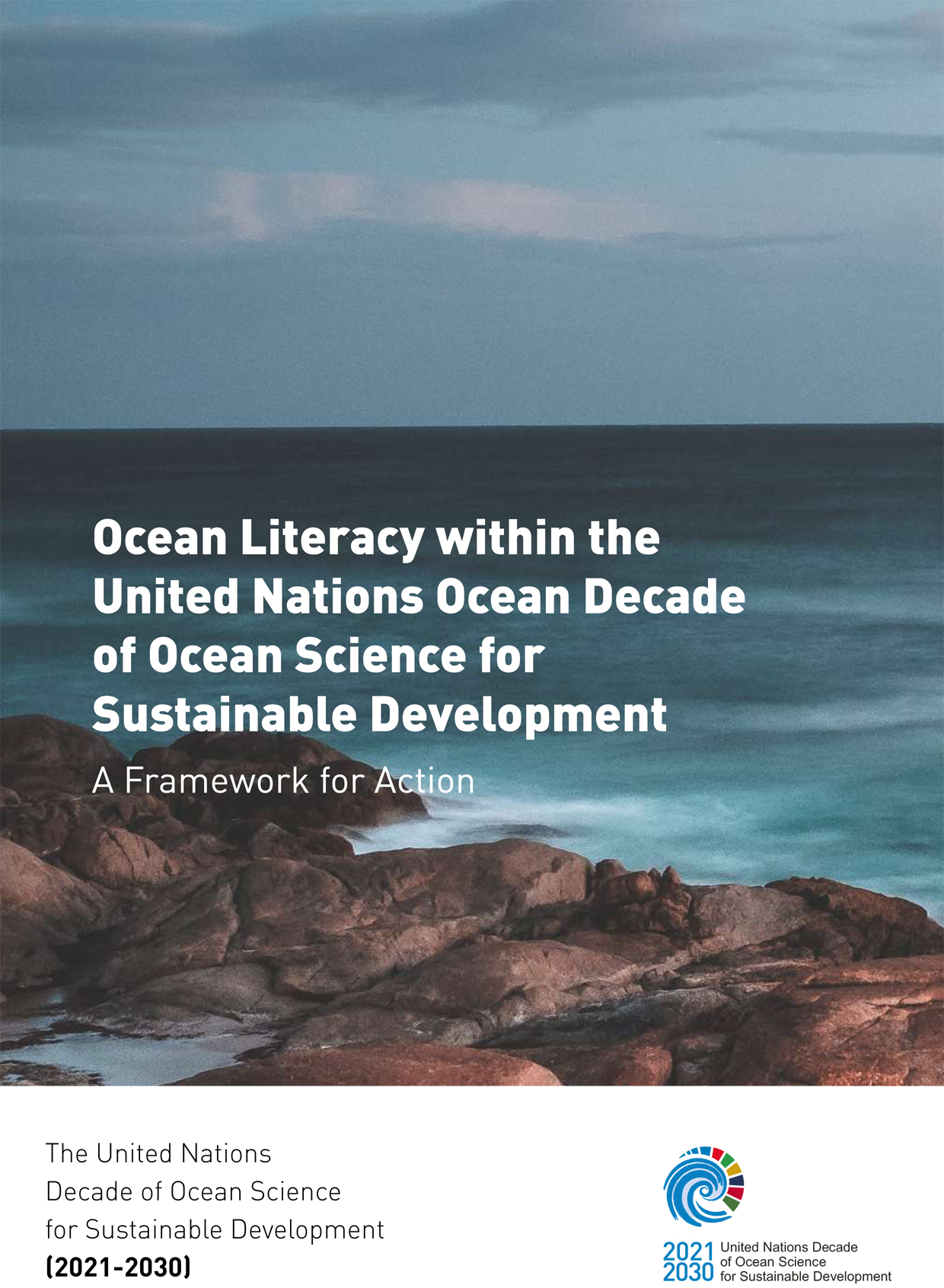 Ocean Literacy efforts can contribute to progress in all of the Ocean Decade Challenges by encouraging an informed society that values the ocean and takes action to overcome such challenges.
This Ocean Literacy Framework for Action (the Framework) builds on the Ocean Decade Action Framework developed in the Implementation Plan to provide all stakeholders with further insights into how Ocean Literacy supports the Ocean Decade, as well as how Ocean Literacy Actions can be designed to contribute to the Ocean Decade Challenges and Objectives. The Framework is an invitation for all stakeholders to develop Ocean Decade Actions and any collaborations, partnerships and networks needed to: expand access; to showcase and share Ocean Literacy tools; and to increase the research, monitoring and evaluation of the impacts of Ocean Literacy.
Originally published by Intergovernmental Oceanographic Commission of UNESCO (https://unesdoc.unesco.org/ark:/48223/pf0000377708.locale=en).
Published: Wednesday, 24 February 2021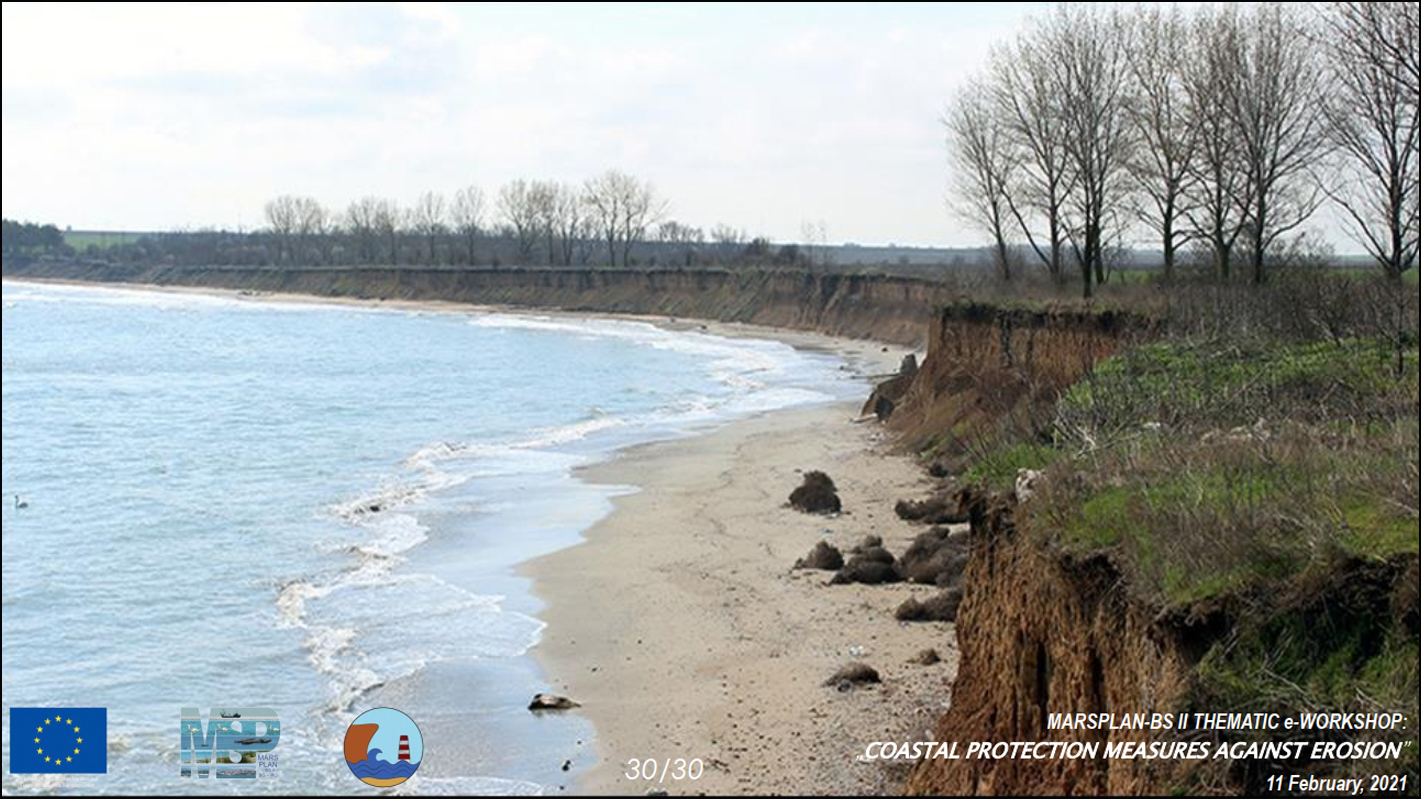 The thematic e-workshop "COASTAL PROTECTION MEASURES AGAINST EROSION" was held on 11th of February, 2021 under the project agreement EASME/EMFF/2018/1.2.1.5/01/SI2.806725 "Cross border maritime spatial planning in the Black Sea – Bulgaria and Romania - MARSPLAN-BS II", co-funded by the European Maritime and Fisheries Fund (EMFF) of the European Union. The meeting was carried out in video-conference format and hosted by "Ovidius" University of Constanța. Representatives of all project partners took part at the workshop.
As partner in the MARSPLAN-BS II project, CCMS presented a study on "Coastal Erosion and Protection Measures in Bulgaria: Current State and Lessons Learned". Over the last few decades the major cause for erosion progress in Bulgaria has been mostly associated with expanding human impacts in terms of maritime constructions, dredging works and river corrections. Concreting the natural shoreline by use of traditional hard protective structures, as well as by port/harbor developments is commonly known as coastal armouring. Coastline armouring is a very common engineering solution against erosion and waves.
Read more: MARSPLAN-BS II Online thematic e-Workshop: COASTAL PROTECTION MEASURES AGAINST EROSION
Subcategories