Published: Monday, 01 July 2019

CCMS is part of the new MARSPLAN-BS II Project (Cross-border Maritime Spatial Planning for Black Sea – Bulgaria and Romania) to support MSP in the Black Sea. The project is funded by the European Commission (DG MARE), Executive Agency for Small and Medium-sized Enterprises (EASME) under the European Maritime and Fisheries Fund (EMFF) of the European Union and will last 24 months between 01.07.2019 and 30.06.2021.
Read more: THE NEW MSP PROJECT IN THE BLACK SEA – MARSPLAN-BS II AND THE CENTER FOR COASTAL AND MARINE STUDIES
Published: Monday, 03 June 2019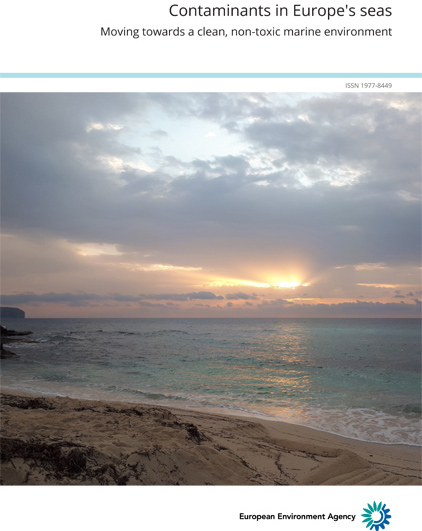 Moving towards a clean, non-toxic marine environment. This EEA assessment report represents a first attempt to map contamination 'problem areas' and 'non-problem areas' at the scale of Europe's seas, while also exploring whether Europe has broken some of the trends for long established hazardous substances.
Read more: Contaminants in Europe's seas: Moving towards a clean, non-toxic marine environment
Published: Wednesday, 05 June 2019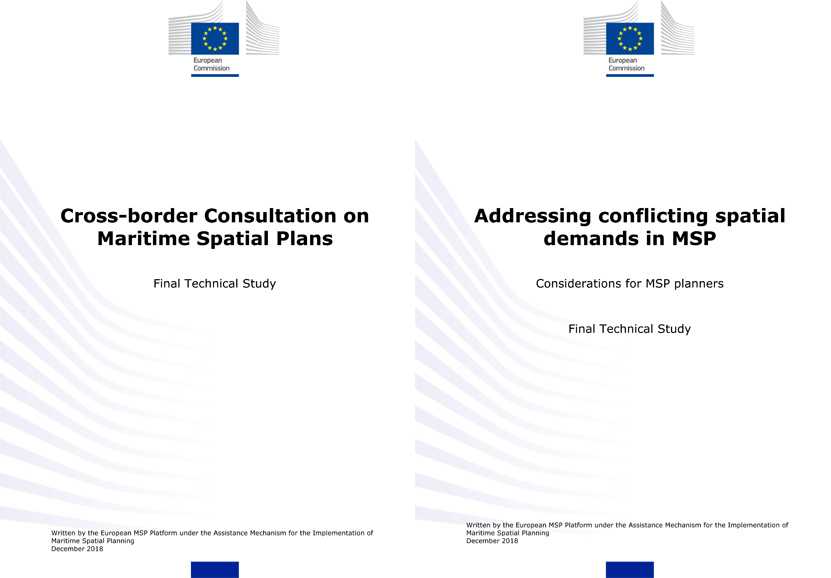 Two studies have been published on MSP, prepared by the EU MSP Platform for DG MARE/EASME:
Cross-border consultation on Maritime Spatial Plans
The study is intended to inform the design and execution of cross-border consultation exercises - either as part of developing an initial maritime spatial plan, revising an existing plan, or a preparing a "next generation" plan - as well as advise those who are expected to respond to a consultation request.
Published: Friday, 24 May 2019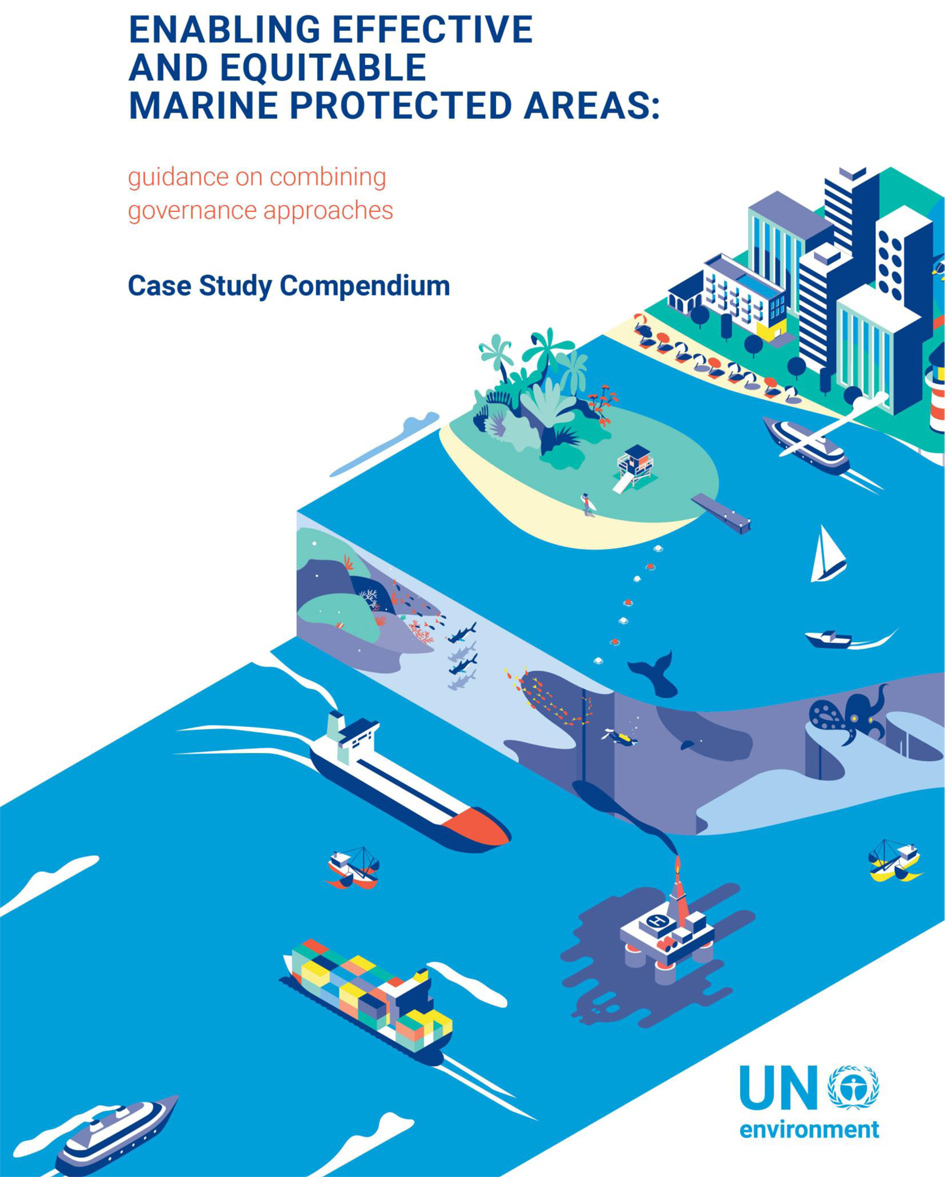 This open access book provides a compendium of the 34 case study summaries that form the evidence base for the main volume: UN Environment (2019) Enabling Effective and Equitable Marine Protected Areas – guidance on combining governance approaches. Authors - Jones PJS, Murray RH and Vestergaard O.
Read more: ENABLING EFFECTIVE AND EQUITABLE MARINE PROTECTED AREAS: Case Study Compendium
Subcategories